New Destinations To Pair Up With Dubai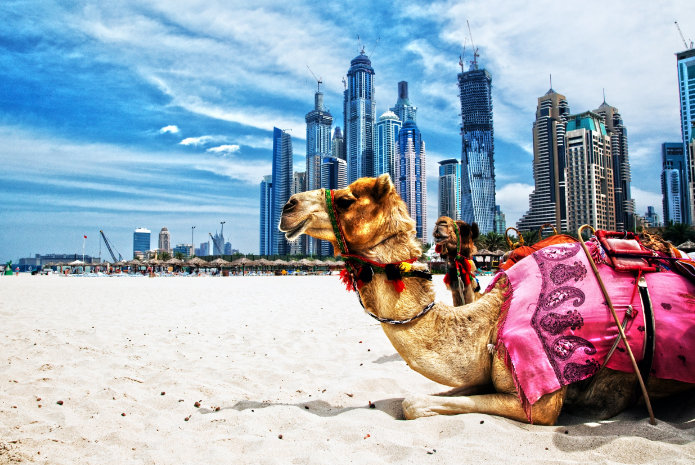 There are various places which always remain on the top list when it comes to holiday destinations. One of them is Dubai. For sure many travelers would have visited to this vivacious nation and many still would be waiting for opportunity to pay a visit there. Undoubtedly, Dubai is a hub of attractions and such aspects that are sure not to be found in any other destinations of the world.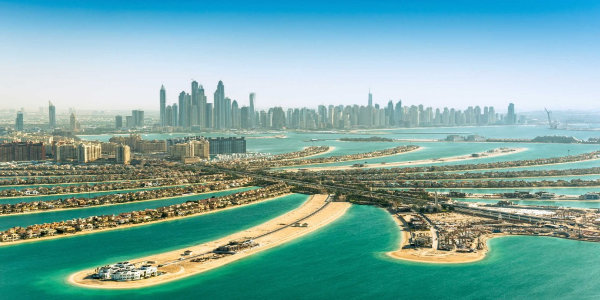 There are myriads of spots to view and to explore in Dubai alone. Not to be exaggerated, but even the number of days for vacation may fall short while being on Dubai excursion. The ultimate vibes of this electrifying city is simply unparalleled. In fact one is likely to get bewildered where to start for exploration. Further, this majestic place is accompanied with several other exploratory places to visit while opting for Dubai holiday tour packages, which include-
1. Oman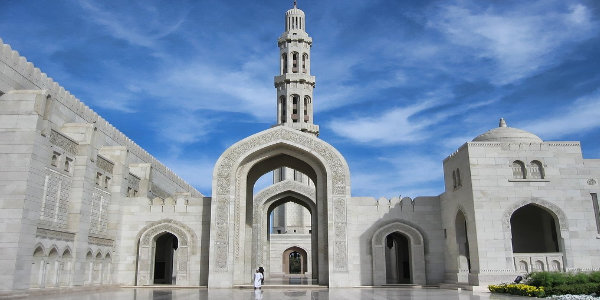 A place known for its diversified heritage and nostalgic appearance, Oman certainly presents some of the most beguiling sights and spots to be explored by visitors. This is the place that is sure to be loved specifically by those who like to observe the architectures of the destination. Some of the most famous places to visit here are Jabreen Castle, Nakhal Fort, Grand Mosque, Al Baleed Archaeological Park, Wadi Ghul Viewpoint, Rustaq Fort and many more.
2. Muscat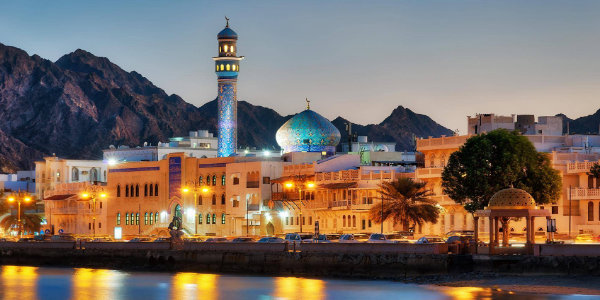 The capital of Oman, Muscat is a city that showcases uniformity through its architectures and designs. Adding to its beauties are the surroundings that consist of mountains on one side and the divine sea, which more than a water body has been a resource in economic growth of the city. Apart from that one also has the opportunity to swim with the turtles and to take a pleasurable sun bath on its soft sand beds.
3. Baku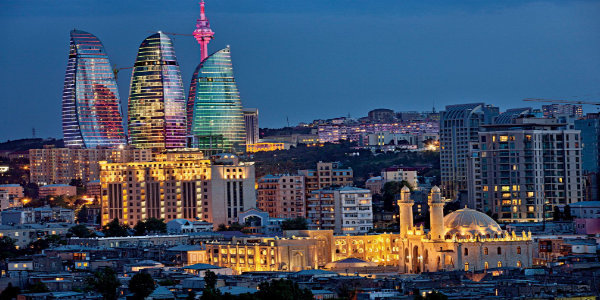 Be it the streets of the ancient city or the ultra-modern and astounding architectures, Baku is a capital city that carries its past with futuristic present. Located within the coastlines of the Caspian Sea, Baku has a lot to visit and to explore that consist of the iconic landmarks like Maiden Tower, Zaha Hadid and also the very unique Flame Towers, which are pointed skyscrapers and are covered with LED screens. Also to view are the royal palaces and museums.
4. Maldives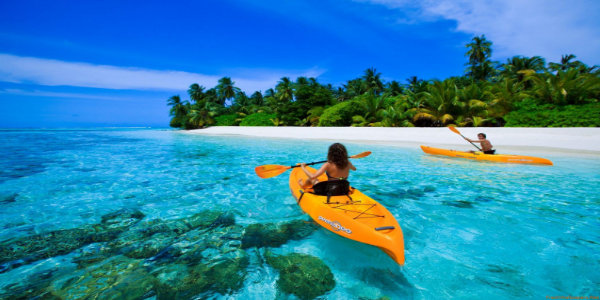 It seems as if the origin of this place was mainly to serve tourism. One will believe the statement after visiting this place. A country surrounded by Indian Ocean, Maldives is majorly known for its beaches, lagoons, myriads of reefs and of course beach side resorts, which are truly uncommon in the entire world. Discover the unmatched and various islands of the country that will simply make it hard to escape soon from this place.
5. Almaty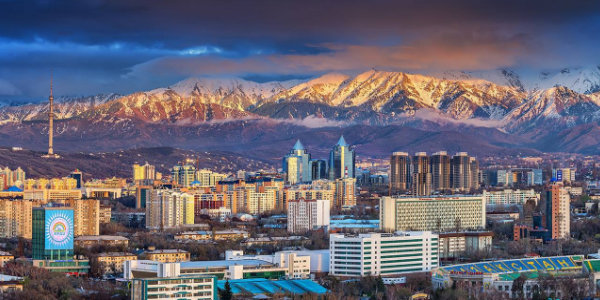 A city located on the foothills of Trans-lli Altau Mountains, Almaty once used to be Kazakhstan's capital few years back. Today, the city showcases some of the finest landscapes and breathtaking sceneries along with essence of modern day stores including coffee shops, nightclubs, shopping malls and various kinds of street shops to discover from. Apart from these, the city also includes green parks and museums for spending quality time away from the hustles and bustles of the city.
Believe it; adding any one or all of the destinations will definitely make your Dubai tour extremely enchanting.