Best Resorts to Visit In South India this Monsoon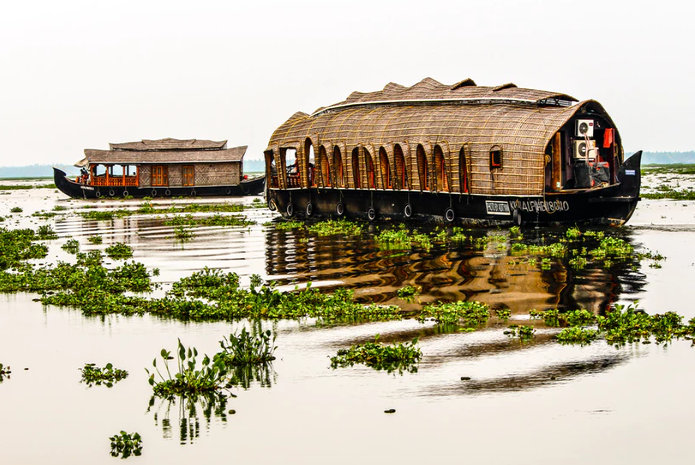 South India is one of the most beautiful places to visit at any time of the year and is obviously Kerala known as 'Gods Own Country' is one of the major attractions here. It is believed that December to February are the best months to visit this place. That may be so, but we also know that the monsoon creates magic in Kerala! A magical time can be lived here between you and your partner. Here are some best resorts to visit in Kerala, Karnataka and Coorg in the monsoon for your perfect honeymoon with our Honeymoon tour Packages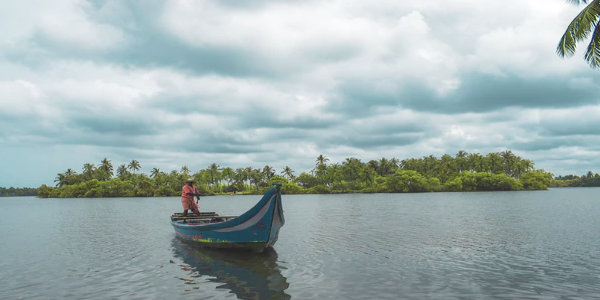 Kerala has fixed two monsoon seasons, the first starts in June and the second in mid-October and finally ends around mid-November. The typical pattern is that it rains for a few hours followed by golden interludes of soft sunshine through the wet palm fronds perfect kind of weather for romance and relaxation. You can bask in the occasional sunlight or enjoy the cool darkness of the monsoons. Enjoy the verdant greenery and vibrant culture that comes alive during the monsoons. Thus, the monsoon is one of the best periods for an escape to Kerala especially in these hotels with Kerala Holiday Tour Packages. 
1. Xandari Group of Hotels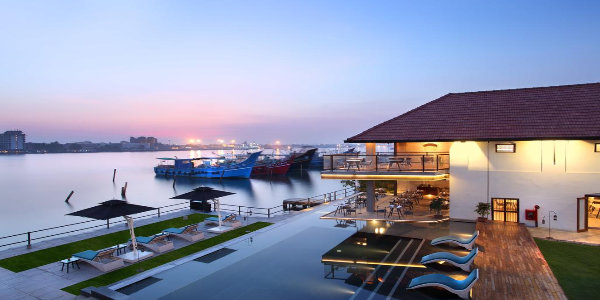 Xandari has been showcasing the core values of sense of community. Most of Xandarians are like that because the families are from the local community and they walk to work. Everyone knows each other as neighbors and extended family members, which motivates them to work together on ensuring that the couples stay at Xandari is a distinct, pure experience. This is done to preserve the natural and cultural heritage of their home and it is a perfect place to visit with any Kerala holiday package.
2. Orange County Resort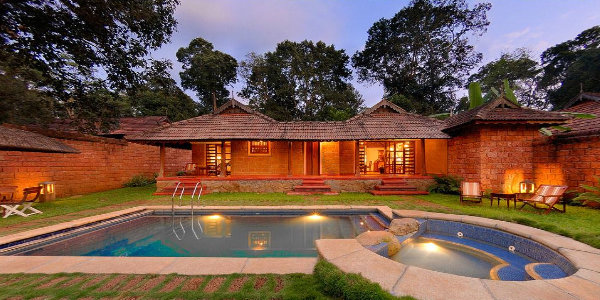 Orange County's 'Spirit of the Land' philosophy finds its most intimate expression where the casual visitor is drawn into the very bosom of the biosphere. While you are cradled in the lap of luxury' the Resort manages to give you a wildlife experience like no other.  Steeped in local lore and culture' and inspired in design by the Hadis (tribal villages)' this picturesque resort of sweeping panoramic vistas is bordered on two sides by the Kabini River. Perfect place to take in all of South India.
 3. Lake and Beach Resort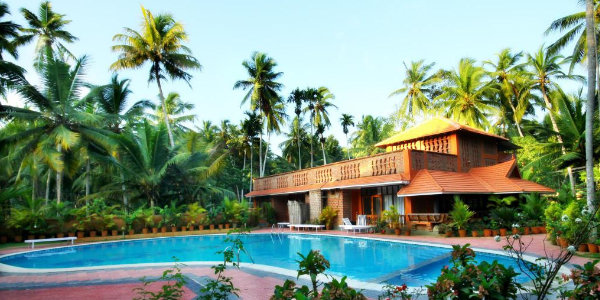 The Beach and Lake is a privately owned Ayurvdedic Resort, 8 kms south from Trivandrum International airport and 4 kms north of Kovalam beach. This tranquil oasis is an excellent hideaway with the peaceful and comfortable surroundings, the stunning scenery, homely and attentive service, Ayurvedic therapy, Yoga and Meditation etc. Relax here with your loved one with your Kerala tour package. 
4. Taj Bekal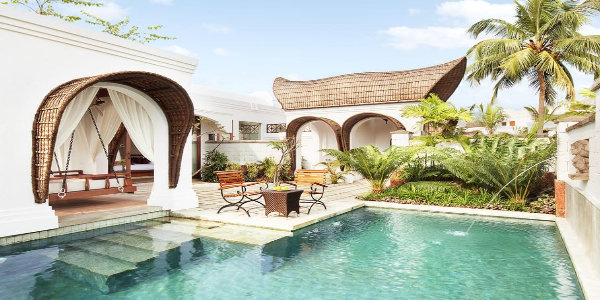 Taj Bekal is one of the best resorts in Kerala. Relax, catch up on some rest, and chill as you soak in the relaxed surroundings. Kerala's famous palm leaf drawings, called Chitra Pothi, are recreated on tussar silk that have mythological and spiritual themes. Explore their courtyards that are beautiful and airy, using a wanton amount of space. As you look around, you're sure to find some Indonesian influences too. Enjoy some quality time or some romantic moments in your private plunge pool. Or put on a pair of walking shoes and view the shorelines and manicured gardens.
5. Taj Madikeri Resort and Spa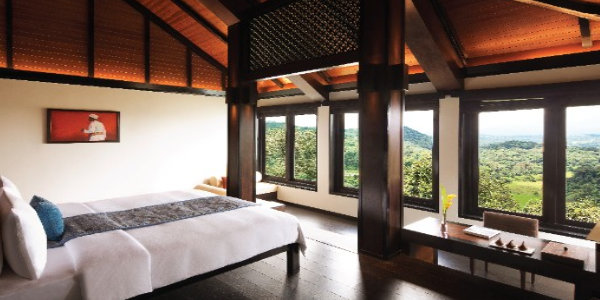 Lose yourself in a 180-acre rain-forest in its most pristine form. Among-st hills peppered with more than 200 species of plants including Rudraksh trees, cardamom, coffee, wild jasmine and eucalyptus. And find yourself again in an environment so natural, not a stone has been upturned. Enjoy the warmth and relaxation of traditional Kodagu architecture – the gentle sloping of roofs, tall pillars – all the rooms opening into a central courtyard. There are also enchanting entrances that give you stunning views of the stars and the sky. Romantic dinners with your partners along the night sky in different areas around the property are also on the menu. Suites are built to accommodate nature so expect great views everywhere.
And so these are some of the perfect places for the perfect honeymoon. Grab a Kerala package today.