7 Popular Tourist Attractions in China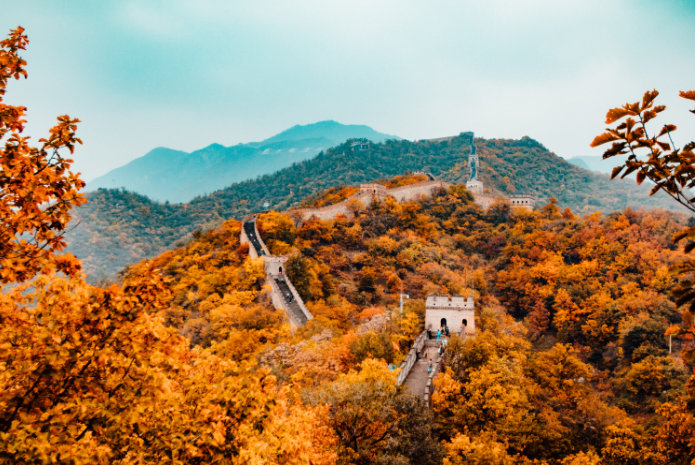 China is a vast nation with diversified topography. Here, we have selected popular lakes, hill station, river, city, cultural and heritage sites as major attractions. The all-inclusive China Holiday Tour Packages are the best to book for an individual and groups as well.
If you are looking for a destination that is full of exotic places, power packed with variety of activities to experience and enjoy some of best natural wonders in the world, then welcome to China! Exploring China is not just like exploring any country but a mix of culture, ancient history, heritage, cuisines, wild life and much more!
1. Mount Emei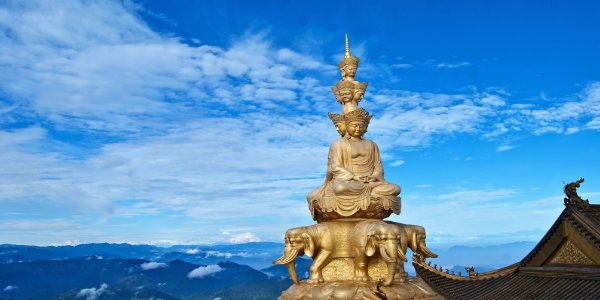 Mount Emei (10,167-ft AMSL) is a cultural heritage place in China. You can find the first Buddhist temple built on its summit. You will get the views of Sichuan Basin, where you can see the confluence of three rivers. You must trek through pine forest and stone steps adjoining its Cliffside. It will be breathtaking to see the mountain mist and the panoramic view of the Sichuan Province. It is also a pilgrim place in China. Most of the China Packages include this place as hilltop temple attractions.
2. Badaling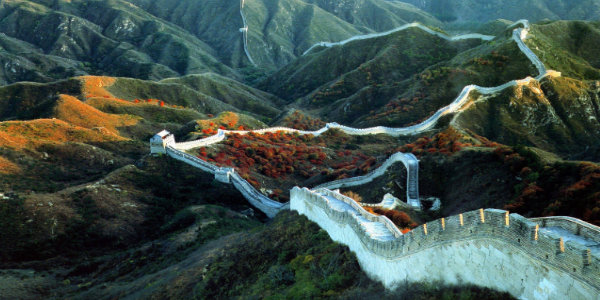 Once in Beijing, you must not miss seeing the Great Wall of China at Badaling. This is the only well-preserved part of this wall in China. You can hike up to 50-miles on this majestic structure in China. This is a cultural heritage site in China. You can see the evergreen valleys on both the side of these great walls. You can visit here as a day-trip in all seasons. China-Japan group Tour is a great combination to explore together and is best to book through online travel channels.
3. Mount Kailash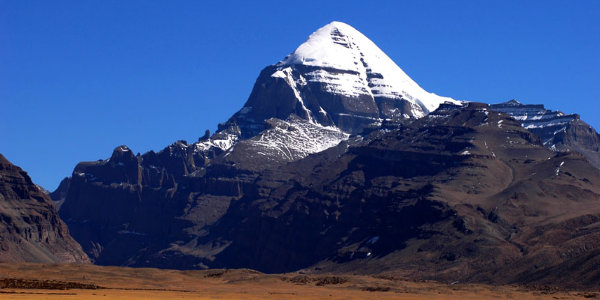 This is a pilgrim place and a high-altitude mountain trekking site on the Himalayas present in China. You will be enchanted by its heavenly surrounding and silence. It is 21,778-ft AMSL, where people with high-altitude sickness must not travel. You can find snow throughout the year. You must visit Lake Mansarovar. You can see the reflection of Mount Kailash peak on the lake water.
4. Shanghai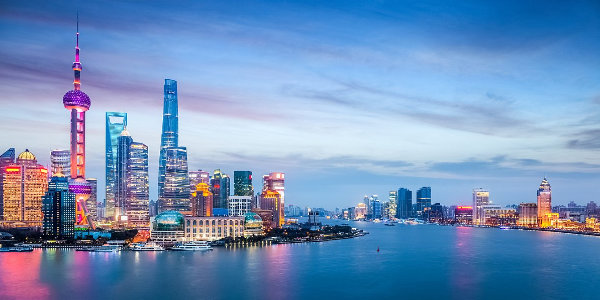 You must visit this most happening city in China once you land in China. It is known for its skyscrapers. The tallest building and freestanding structures are the Shanghai World Financial Centre and the Oriental Pearl Tower. You can see this city from the observation deck (1555-ft AMSL) from the financial tower. You can stay in its hotel, eat in the restaurant and do shopping too. The China tour packages from Mumbai include this place as a global city tour.
5. Terracotta Army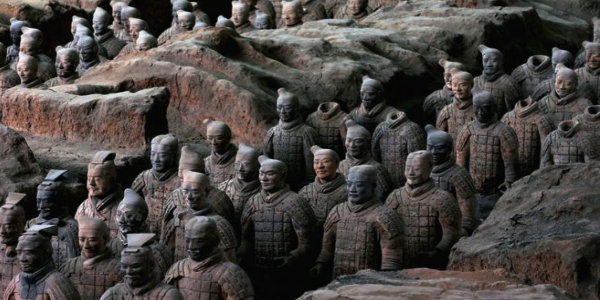 This is a mysterious place and the site of Emperor Qinshihuang's Mausoleum which is also one of the UNESCO's heritage site. You will be mesmerized to see the large life-size terracotta army in this museum. As per mythic belief, these soldiers are guarding this king. This is a part of ancient funerary art depiction, which dates backs to 210-BC. This terracotta army will stun you where ever you go inside this museum. This is the best place for history buffs.
6. Li River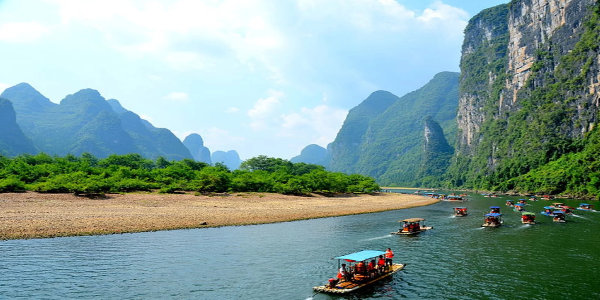 This is a popular river attraction in China with Karst Mountains on the side of the river. The tourist must take a Li River cruise to explore its enchanting beauty. You can see the river surrounding with rolling hills, meadows and caves. You must see the Elephant-Trunk Hill, which is a natural rock formation in this shape of an elephant drinking this river water from its trunk.
7. West Lake
This is the exotic lake in China, which you can visit in all seasons. It is the best recreational place to take a boat cruise and enjoy its attractions. You must visit its lakeside attraction like the Qian King Temple, Bamboo Grove, Misty Trees, Tiger Spring, and West Lake Museum. The lake-shore will glitter with lights during the night. It is the best lake to see the mirroring of the sun and moon on clam .