Interesting Cafes in Kochi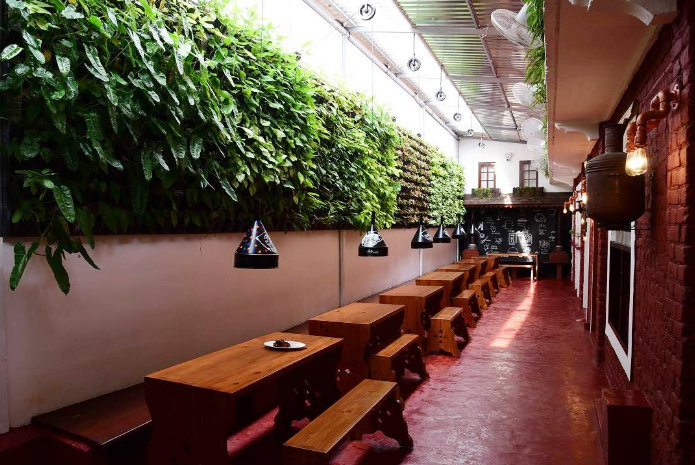 Set on a magnificent estuary, serene Kochi has been drawing traders, explorers and travelers to its shores for over a time of 600 years. No other place in India can you find such an intriguing mix of huge sized Chinese fishing nets, a 450-year-old synagogue, ancient mosques, Portuguese- and Dutch-era houses and the crumbling remains of the mighty British Raj. The result is a unique blend of medieval Portugal and Holland and also an English village grafted onto the tropical Malabar Coast. It's a delightful place to explore and it offers variety of options to hang out around in artsy cafes and relax at some of India's finest home-stays and heritage hotels. It's also a place where you can enjoy your honeymoon with your loved one as it boasts the perfect atmosphere. Grab a Kerala honeymoon package now!
Check out some interesting cafes you can visit with your Kerala tour package is:
1. Mocha Art Café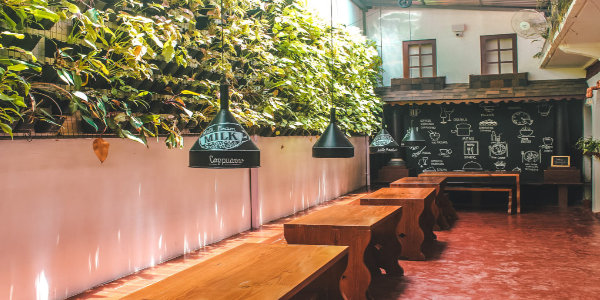 The port-city of Kochi (Cochin) is filled with many Dutch and Portuguese buildings to remind us of their invasion and settlement. This city has a long list of hangout joints, but a new café in the Jew Town area has created quite a buzz, not just for the food it offers, but for the heartwarming stories and memories it holds. Mocha Art Café in Kochi has an amazing 300-year-old story to tell. Though the best part about Mocha Art Café, is the warmth you receive from the place.
2. Kashi Art Café
Kashi Art Café draw the attention of gourmets because of its awesome ambiance and good food. It's located at Burger Street. Breakfast and evening hours are the best time to come and try some of the main dishes here like Spinach Mushroom Cheese Omelets, French Toast, and Fresh Sprout Salad.
3. Pepper House Café
A picturesque location offering a mesmerizing view of the Fort Kochi Harbour, Pepper House Café is indeed a treat in all sense. Functioning from one of the heritage buildings, the Café is located at Calvathy Road near the Customs Police's boat jetty.
4. Quissa Café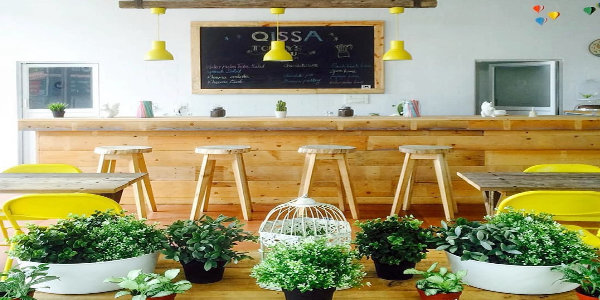 Usually packed with fashionable locals, Qissa channels a cosmopolitan scene with its mismatched pastel-painted chairs, outdoor garden and continuously buzzy atmosphere. Come for the homemade cakes, brunch-type snacks stuffed omelets, heartier creations like lemon-pesto pasta, and chilled fresh juices and lemonades presented in jam jars. Good coffee and tea too.
5. Teapot Café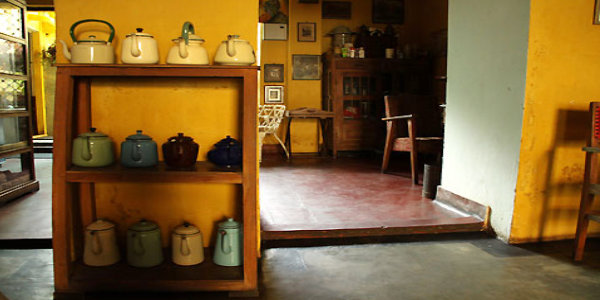 The first time you spot a little board on top of an open door that reads 'Teapots', you would feel the delight every traveler feels. No matter what do not miss this Café on the Kerala honeymoon package you are choosing. The place is surrounded with teapots wherever you look, even on the roof. To see this amazing place plan a Kerala Trip.
6. Café Papaya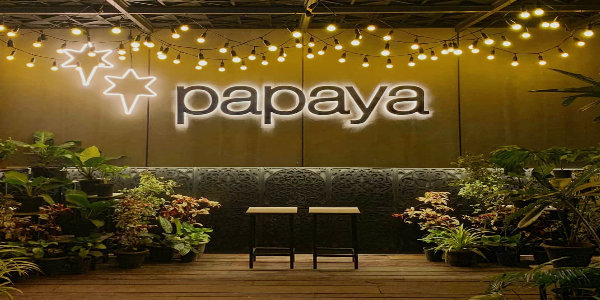 It's the perfect café for music enthusiasts, where there are regular line ups of DJs and a good atmosphere and vibe. You can chill here with your partner with any Kerala honeymoon package, especially if you're into music.
7. Oy's Café and Studio
The place is run by someone who himself is a well traveled person. So you will get to see the memoirs of his journey across India. It is amazing and very inspiring, to travel across India. Great place to sit and chill out. Lovely atmosphere and great owners/staff.
8. Loafer's Corner Café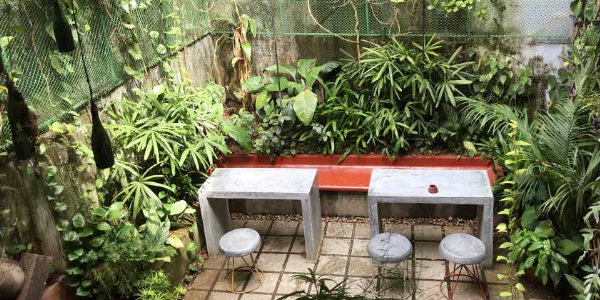 Need some quite time with your book and some good cafe food to go with it, Loafers Corner Cafe is the place for you. They serve some of the best continental cuisine cafe dishes you can get your hands on in Kochi. Vindhaloo Tortilla Wrap, Mango Cheese Cake, Spinach & Mushroom Spaghetti on Pesto are some of the best dishes to try from this place located on Princess Street, Fort Kochi. So make sure to visit Loafer's Corner Cafe with any Kerala package.
9. Nosh Haus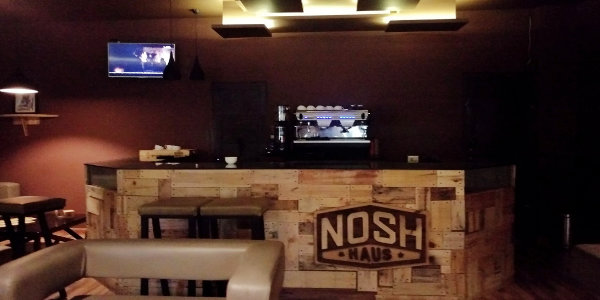 An Insta famous coffee shop with rustic themes and live music, where you can spend a delightful evening with some delicious food that will leave your taste buds tingling. Be sure to visit this place with any Kerala tours.
Explore all of Kerala, God's Own Country with Flamingo's Kerala tour packages offering plenty to experience.