4 Amusement Parks To Visit In Singapore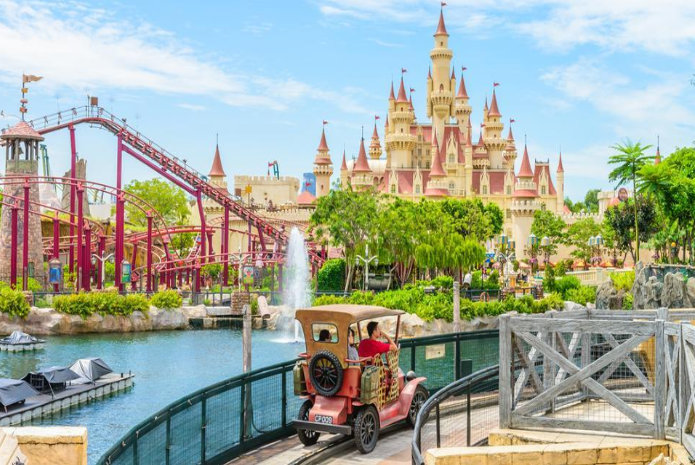 Some destinations allure their visitors through their wondrous sights whereas some others through their captivating modernity and the landscapes when it comes to vacations. There are many other holiday destinations, where apart from the above mentioned aspects the tourists could also explore theme parks, which are undoubtedly one of the best sources of rejuvenation. Singapore, for instance includes myriads of amusement parks which are distinctive every time.
The land of mixed ethnicity, Singapore includes arrays of facets to keep its visitors delighted whether he/she is a foodie, shopaholic or an adventurer. Well, when it's about the fun parks then every Singaporean theme park needs a day individually to be explored. Ideal for all age groups, these parks are equipped with all sorts of entertaining factors. Some of the best amusement parks to explore while opting for Singapore Malaysia Tour Packages include-
1. Universal Studios Singapore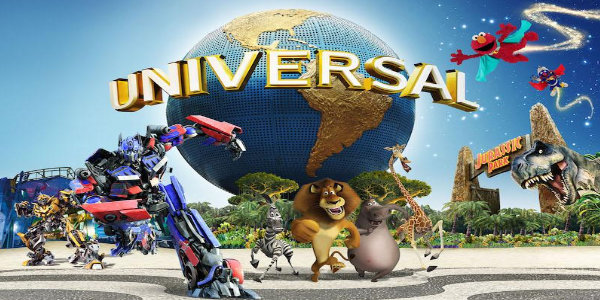 One of the branches of the Universal Studios World, Universal Studios at Singapore is a theme based park where every corners of the arena such as rides, shows and attractions are based on the blockbuster flicks. There are about 7 themed zones with various characters and activities. One could get back to his/her childhood days taking any one of the thrilling rides of the park.
2. Adventure Cove Water-park
To make your day different visit this marine park which is more than what it has been known for. Take pleasure of speedy water slides, relax on a lazy river, observe the colorful organisms and over 20,000 tropical fishes of reefs while snorkeling, challenge your fear while encountering face to face with sharks and stride along with beautiful rays.
3. Wild Wild Wet Singapore
Included in one of the 10 best water parks in Asia, this one is certainly unique in terms of offering excitement to its visitors. With its 16 enchanting water slides and other added attractions, one could expect to have guaranteed fun and enjoyment. With its adrenaline pumping rides like longest free falling water slide of Asia and the unique mat racer slide, one would definitely find it hard to escape soon from this place.
4. S.E.A. Aquarium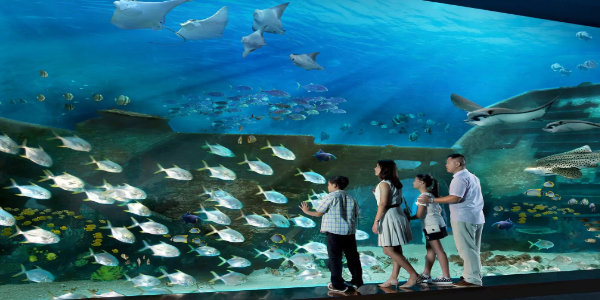 Known for having more than 100,000 marine animals of over 1000 species, S.E.A. aquarium is a water park where one could observe the mystical world of underwater. Apart from the mammal observatory, visitors could also indulge in diving programs along with walking the seabed and birthday parties. Also, there are shopping and dining facilities surrounded with marine species that give you a feeling of being in completely another world.
Such are the treasures to various amusement parks of Singapore. Explore it with  our Singapore Malaysia Thailand Tour Packages