7 Best Opera Houses To Visit!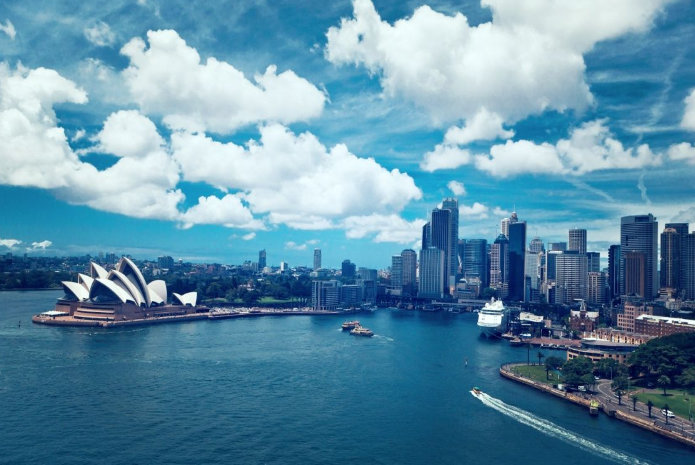 Opera Houses speak volumes about a country's culture, history and artistic richness. It is a matter of pride for every country which has an Opera House, so here is a list of 7 best opera houses to visit. Even if you aren't deep into theater, do visit at least one of these Opera Houses once in your lifetime to simply bask in the magnificence, the grandeur, and the artistic vibe of these buildings.
1. La Scala, Milan, Italy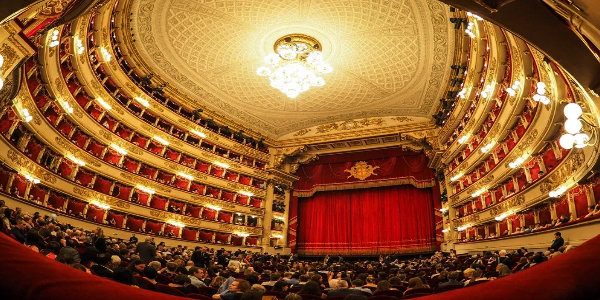 Built and designed by the finest Italian masters, La Scala in Milan is one of the best opera houses of the world and a must see on your visit to Italy. Opened in 1778, this opera has seen geniuses like Salieri, Rossini, Verdi, Donizetti, Bellini, and Puccini work their magic here. La Scala, the museum and the opera house are both open for tourists to get an insight on the history and the culture of opera house. There are guided tours available for those who would like a deeper knowledge about this sophisticated and much talked about culture.
2. Teatro di San Carlo, Naples, Italy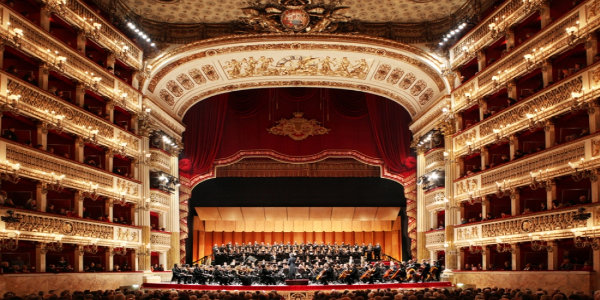 World's oldest working theater, Teatro di San Carlo was built by King Charles of Bourbon and was inaugurated in 1737. Located close to the central Piazza del Plebiscito, Teatro di San Carlo remains one of the city's main landmarks. It is famous for its grand red and golden interior and is often credited to make Naples an important musical center. Before La Scala, Teatro di San Carlo was the most important theaters of Italy. It is not a surprise that people from all over the world visit this grand theater all around the year.
3. The Royal Opera House, London, England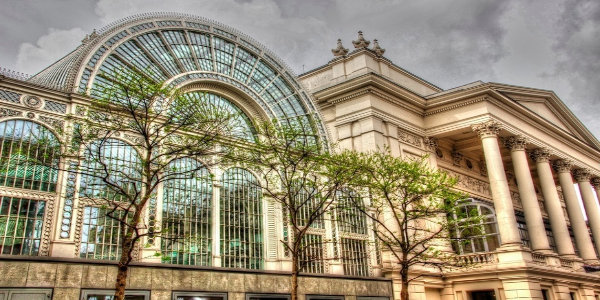 One of the most important and respected buildings of England is situated right in the heart of London, The Royal Opera House is every opera lover's paradise. George Handel's operas were the first ever to be performed here. The Royal Opera House was rebuilt in 1858 after the previous building burnt down and the current one is the third. Besides enjoying guided tours and costume exhibitions you can also access the backstage, dine or have a drink at the bar and restaurant of the opera house to take in the vibe of the place in its entirety.
4. The Bolshoi, Moscow, Russia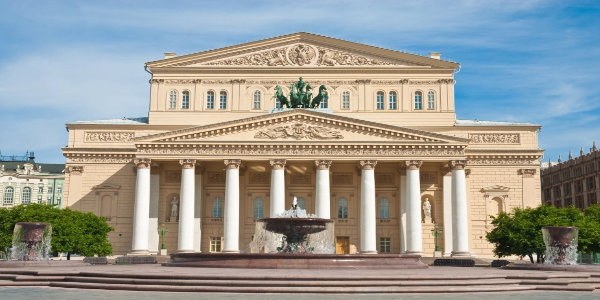 The Bolshoi Theatre in Moscow, Russia is one of the oldest and most acclaimed Operas of the world. The Bolshoi Theatre has survived fire, war and revolution and stands tall and strong.This premiere theatre of Russia designed by Italian-Russian neoclassical architect Joseph Bové is renowned for its world-class ballet and opera performances. Works by famous composers such as Tchaikovsky, Mussorgsky, Rachmaninoff, Rimsky-Korsakov and Shostakovich have been first premiered here.
5. Sydney Opera House, Sydney, Australia
Visited by over 8 million people every year, the Sydney Opera House was included on the UNESCO World Heritage List under the World Heritage Convention in 2007. This masterpiece by Jørn Utzon is known for its architectural creativity and beauty and is hard to miss when you visit the city. The Sydney Opera House has been welcoming people since October 1973 and is undoubtedly one of the best places to visit not just in Australia but in the world. Check out our Australia holiday tour packages for the tour itinerary.
6. Paris Opéra, Paris, France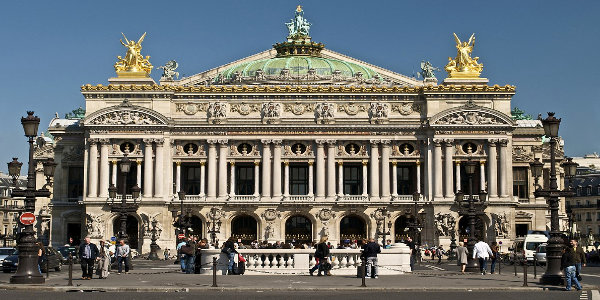 Paris is full of architectural marvels and yet Paris Opéra stands out amongst all of them making it to the list of best opera houses around the globe. Louis XIV founded the Académie royale de Danse (Royal Academy of Dance) with the purpose of training dancers and formalizing choreographic art and soon Académie royale de Musique (Royal Academy of Music), also known as Académie d'Opéra or Opéra was founded. It wasn't until the French revolution that financial help was received from the state, before that the theater funded itself. The Paris Opéra is known for its magnificent interiors and is a must in your international tour package to Paris.
7. Vienna State Opera, Austria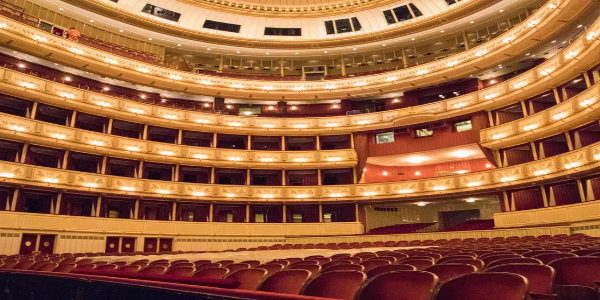 It is not every day that an Opera House is inaugurated with a performance of Mozart's Don Giovanni, the State Opera in Vienna, Austria remains one of the world's top opera houses despite being partially destroyed due to the bombing in the city towards the end of World War II. Built in 1869 this opera house is world-renowned and neck deep in history and tradition. Each season the theater stages over 300 opera and ballet performances.  It is hard not to admire the splendid interiors and luxurious decor of this grand building and is no surprise that it is a tourist attraction throughout the year.
All of the above mentioned Opera Houses are world class and critically acclaimed by renowned artists and if you get a chance to attend a play in any of these Opera Houses, we suggest you do not miss it for the world.