Experiences You Must Not Miss In Kerala!
God's Own Country is one of the most enchanted places you will ever visit if you are planning a Kerala Holiday Tour Packages anytime soon. The experiences there are not only one but plenty in store for you which will leave you nothing but spell-bound. Here are a list of experiences which you should surely indulge in if you are visiting Kerala on your honeymoon tour.
1. Theyyam Festival in Kannur
Theyyam festival in Kannur is a popular form of worship wherein the dance performers have an important position in Theyyam. They say that they connect to god through their dance form. This grand dance festival is performed to honor the heroes and the ancestral spirits. The festival lasts for four days and attracts a huge amount of crowd.
2. Alleppey Backwaters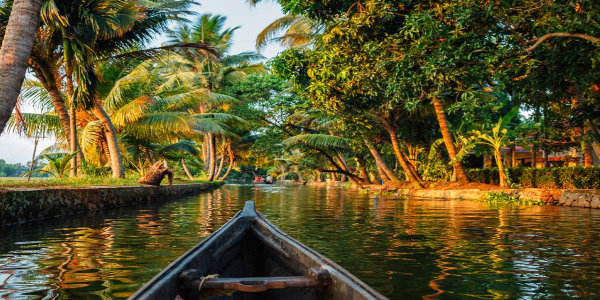 Alleppey backwaters have a rich history apart from the nature that makes this place such a majestic place to be at. The backwaters of Alleppey are surely something you would never want to miss especially when you are on your honeymoon. These backwaters with amazing boathouses provide you with an opportunity to explore Kerala differently, in a more laid-back manner.
3. Munnar Tea Plantations
Munnar tea plantations is surely one of the "must-visit" thing to do whenever you are in Kerala. Not only can you enjoy the tea when you are at Munnar but the overall setting of the tea plantations is a majestic sight in it's own way. The village of Munnar apart from beautiful slopes of tea plantations gives you an opportunity to explore the village too, which is vibrant in it's own ways.
4. Trekking in India's Western Ghats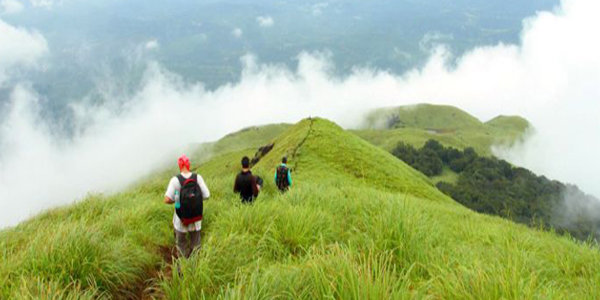 If you and your partner are adventure seekers, then there is no place better than the western ghats where you can go out for trekking and challenge your limits. One of the best places to trek, there are surely a lot of things that you are going to come across while you are trekking your way up on the western ghats that offers you with amazing insights.
5. Tradtional Kathakali Performance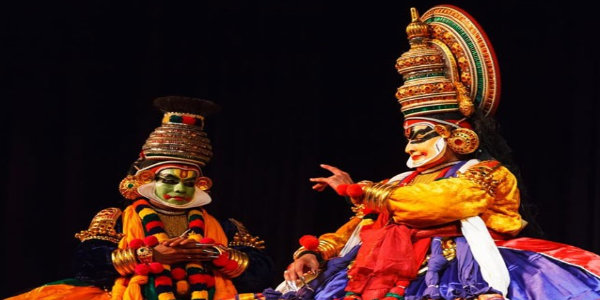 Kathakali performance is one of the "must-do" things for anyone who is visiting Kerala. This beautiful art form is meant to be seen with patience and appreciated equally. If the dance form fascinates you, you can also be a part of the group dancing, if not you can always sit and enjoy the show.
If you are planning a honeymoon then avail the Kerala Honeymoon Packages and make your honeymoon surreal.