Is Kerala A Kids Friendly Destination?
The festive season has just started in India thus bringing in rounds of short vacations for little school-goers. Pretty much evident is the beautiful weather that allures more to move out on an inevitable trip especially to a destination that drives kids completely crazy over the appealing sights. Well, while being in India, it's not that hard to find a lovely destination of such a kind. Kerala, for instance is the best fit in this case.
A state that has always allured every kind of traveler across the world with its impressive weather and charismatic traditions, culture, art, music and cuisine. Kerala is known for its palm beaches, tea plantations, wildlife sanctuaries, estuaries, backwaters, tender coconut water, National forests and lots more. Some of the best sights that will keep the kids engaged while opting for Kerala Holiday Tour Packages include-
1. Alleppey for Houseboats
An unavoidable aspect of Kerala is to enjoy its exquisiteness by boarding the beautifully designed houseboats. These boats equipped with all sorts of amenities and comforts are available on rent and could be found on the backwaters of Alleppey. One could enjoy cruising on houseboats observing the local villages and enjoying the lip smacking cuisines with beverages.
2. Kovalam Beach: Perfect for Family Vacation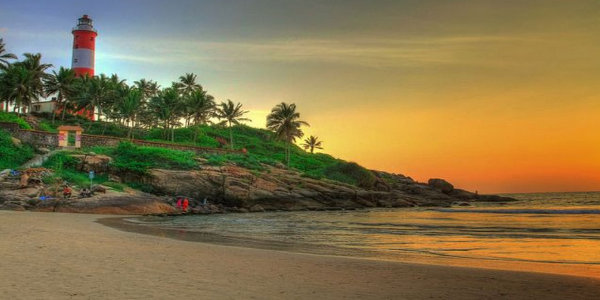 It won't be an exaggeration if this place is regarded to be an "official" beach town of Kerala. Kovalam is an ideal spot when it comes to the beach for family vacation. With its iconic striped lighthouse, there are various beaches at this town including Lighthouse Beach, Hawa Beach and Samudra Beach compelling the visitors through their soft sands, turquoise waters and activities.
3. Periyar National Park: Tiger and Elephant Reserve
Located near Thekkady, Periyar National Park is the spot where children could learn a lot while exploring the beautiful wildlife with proximity to their own habitat. Apart from tigers and elephants, which are found majorly in the Park, kids could also view several other animals like sambar deer, macaques, bison and also the leopards.
4. Kumarakom Bird Sanctuary: Numerous Species of Birds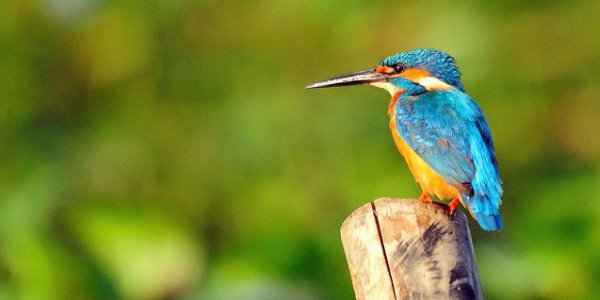 Situated amidst the Vembanad lake and Kottayam, Kumarakom becomes hot favorite for those who want to spend their time in the laps of nature. Added to its serenity are the migratory birds, which fly long distances and visit here. Kids can enjoy observing myriads of exotic bird species in the sanctuary.
5. Munnar: Best Family Picnic Spots and Tea Museum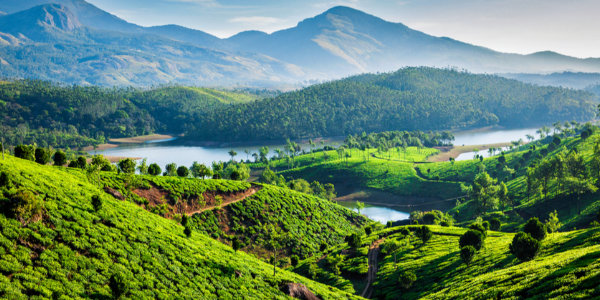 This one is "not to be missed" spot while visiting Kerala. Known for its ecstatic climate, valleys and tea gardens, Munnar is the place, which not only the grownups but even the kids would find it hard to escape soon from this place. An interesting aspect is the tea house located nearby where the travelers could take pleasure of the tea processing and manufacturing.
6. Wayanad Wildlife Sanctuary: Wildlife, Rare Birds and Plant Species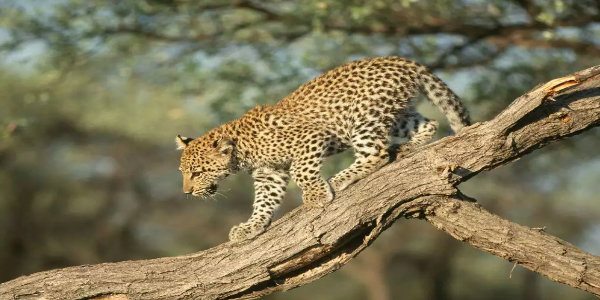 Established long back in 1973, this wildlife sanctuary houses wide range of species categorized for plants, birds and animals. Some of the most notable animals to be encountered here include elephant, tiger, bison and deer. A significant part of Nilgiri Biosphere Reserve, this wildlife is highly rich in biodiversity.
7. Cochin: History, Museums and the Arts
To explore the history of Kerala, one should head to the gateway of Kerala i.e. Cochin, which is also known as Kochi. The city was once the hub for Chinese and European merchants due to the ports that have been in service since 1341. Besides all these factors, the city is also popular for its iconic fishing nets, museums and arts.
Isn't choosing Kerala trip an incredible vacation for your kids? Visit it to believe it.