Where To Find The Best Dessert In Hong Kong?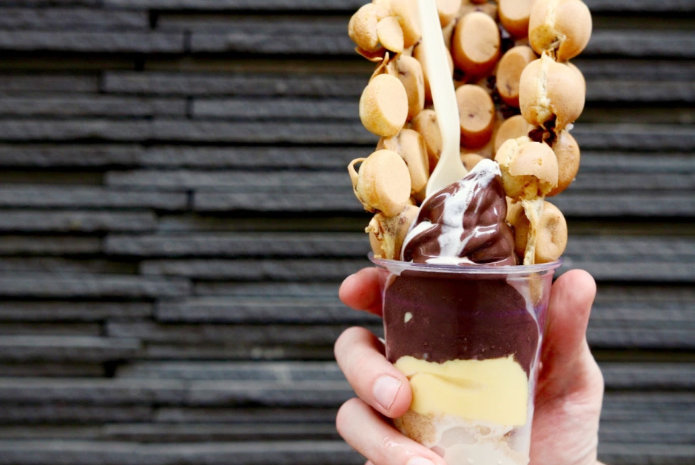 If you are in Hong Kong and in a mood to have some of the best desserts in town, then there are plenty of parlors and shops that offer you with the same. To satisfy your sweet buds, these dessert shops serve you with the best of local as well as international desserts which you would surely not like missing out on. Keeping that in mind, here are a few places that serve you with the best dessert in Hong Kong.
1. Via Tokyo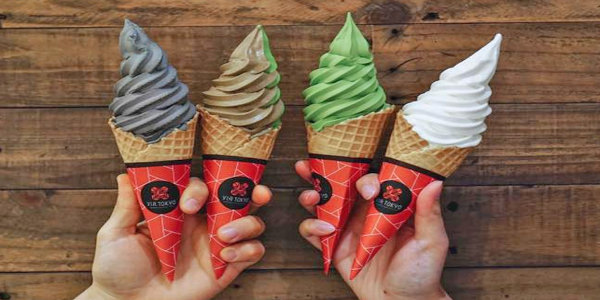 Via Tokyo is one of the most popular Japanese dessert shop in Thailand that offers you with some desserts that would make you drool like never before. These popular Japanese dessert shops are flooded with long queues during weekends, so it is important that you reach this place in time before you are left in utter disappointment.
2. Oddies Foodies
Oddies have managed to incorporate Hong Kong's most beloved street food, egglette with soft serves and a host of other goodies. Brownie chunks, honeycomb and panna cotta are some of the toppings that would make you ga-ga! The crazy cool ice cream inventions that have limited edition flavors will make you come back for more and more every-time.
3. The Honeymoon Dessert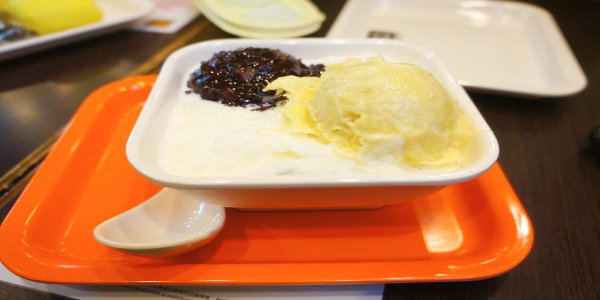 The Honeymoon Dessert, also known as THE offers you with 1001 options for desserts that are pure drool-worthy. Here, the Chinese desserts are something that will leave you awe-struck. Out of all the desserts that are served here, the classic mango and pomelo sago are interestingly the highly recommended desserts you should gorge here.
4. Shari Shari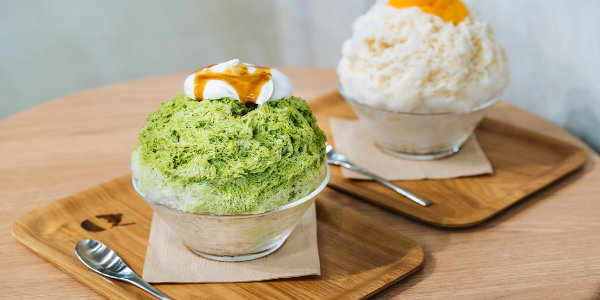 Shari Shari is a little Japanese dessert shop that is tucked amidst the side street in Causeway Bay and offers you with the most fluffy shaved ice creations that are delicious on a different level. For the sake of hint, do not miss the famous sake flavored shaved ice.
5. Mammy Pancake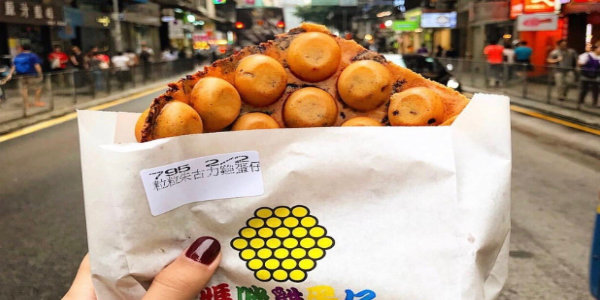 Mammy Pancake is famous for waffles and has different stalls all across Hong Kong. The Hong Kong waffles are the most loved waffles that offer you with the right crunch and taste. Being crispy on outside and soft and spongy on inside, it is perfect as an after-meal.
Avail the Hong Kong Tour Packages and make the most of your trip.