The Ultimate Guide to Experience a Singapore Cruise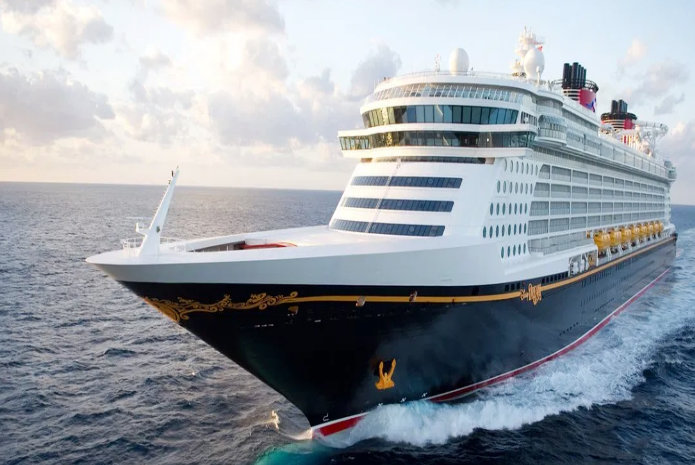 It won't be wrong to say that once you set off cruise tour as a holiday, it is an assurance that it will end up becoming the most special holiday of your life. And the most convenient way to do so for an Indian is by booking himself on a Singapore tour package with cruise. There is not a doubt that Singapore is one of the most desirable holiday destinations in this world but apart from this, it is also the starting ground of some of the most lavish cruises one can find worldwide. Hence we have put together a guide of the right way to make the most of your Singapore Malaysia Tour Package and our Singapore Malaysia Thailand Tour Packages. 
1. Do your research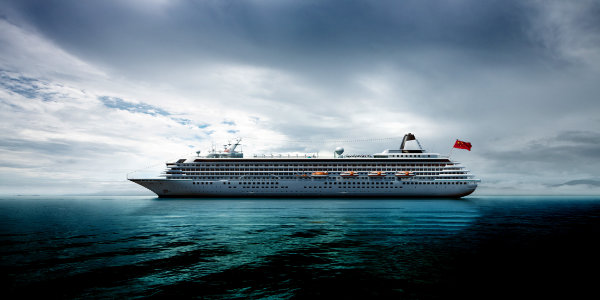 One of the most integral parts before you book yourself any tour is to do your research well. When we talk about a Singapore Holiday Tour Packages in particular, there are so many options to choose from that you need to first pick the cruise as well as the itinerary which rightly suits you. Don't forget to check out on the kind of food each cruise offers, you would definitely want to make the most of the unlimited buffets there.
2. Check the facilities
After you have successfully shortlisted the options that appeal to you and also fit in your budget simultaneously, the next step is to compare facilities provided on the cruise. Always remember that every cruise has numerous fancy facilities that it offers. Hence first make sure which facilities will be desirable for you and accordingly go ahead with the booking. This also helps ensure that you make the most of facilities if you are aware about them.
3. Pick the sightseeing stops
When on a cruise, we are all aware that the cruise travels through the medium of water. Therefore there are a number of stops on the way to your destination. Countries like Thailand and Malaysia will be on your way. All such cruises offer the option of planning a one-day tour for you at different locations at additional costs. If not so, you can simply get off the cruise without paying more money and explore the new city on your own terms. Thus it is necessary to have a sound idea about the stops on the Singapore cruise tour.
4. Pack the right belongings
And the last step before you step onto the cruise is to pack all the essential belongings. Please remember that the weather on the cruise is relaxed and breezy hence carry clothes accordingly. Also, cruises arrange fancy shows and parties on deck so make sure you have the right kind of attire for the same. Don't forget your adaptor, camera, and other such gadgets you need. Pack swimwear as well as cruises have state-of-the-art Jacuzzi facilities along with the regular pools and also rides inspired from actual water parks.