Top 7 Safe Countries For Women To Travel Solo
Solo travelling has gained immense popularity in recent times. The idea of exploration is not limited to places and streets but goes beyond and solo trips offer that, a solo trip offers a chance to know one's own self better without the fear of judgments or the pressure to appease the other. Solo trips are liberating in a lot of ways especially for women who for a long time have been taught to only travel with someone close. At the root of solo trips lie independence, self sustainability, courage, and self love. But this independence, courage and self love can't come at the cost of safety. As much as some women love travelling solo, on the back of their minds safety may be an important parameter. Here is a list of top 7 safe countries for women to travel solo
1. Finland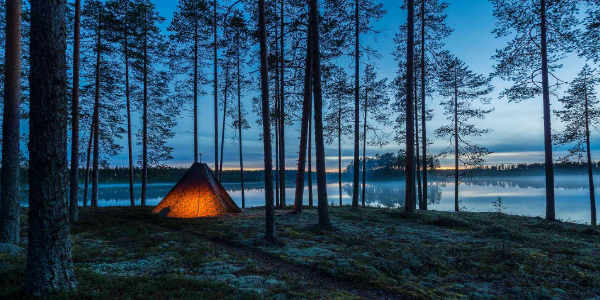 Land of the midnight sun, Finland is on the top of majority of travel bucket list and it is not at all surprising. Finland is a dream come true for all the nature lovers, this land of Northern Lights which is beyond beautiful and romantic is also one of the safest places that you can travel to in the world. When it comes to safety Finland almost tops every list and one has to go and experience it to know why.
2. Canada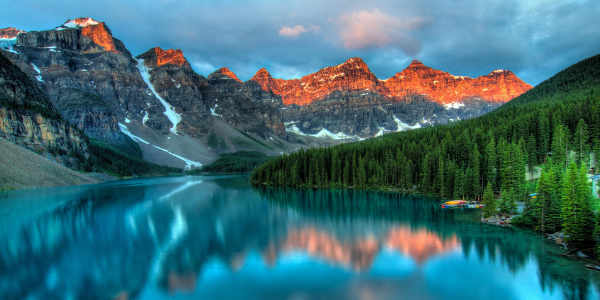 Canada is beautiful inside out. The country doesn't just look beautiful because of its amazing wide range of landscapes, dense forests, snow-covered mountains, lovely country sides, and soft lakes but also because it is inclusive, the people are open and respectful of all cultures, the government takes pride in taking care of their people and one of the best ways to welcome tourists is making sure that the country is not just clean and bright but safe for every gender.
3. New Zealand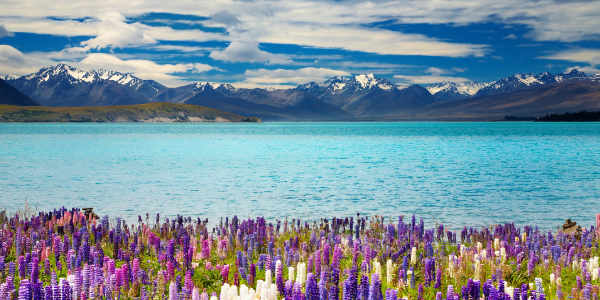 If you've ever wondered where do all these wallpaper scenic pictures come from, it is New Zealand – a country where time seems to stop and all the worries fixed in iron, steel and smoke cities evaporate like they never existed. This island country in the southwestern Pacific Ocean is like listening to Frank Sintara during dusk on your porch while the soft light makes you glow just in the right way. New Zealand is not just scenic but also offers jam packed action with insanely huge national parks, dynamic Māori culture and some extraordinary surfing and skiing scenes. New Zealand offers one of the best hiking experiences in the world. Imagine doing all of this on a solo trip and feeling liberated, exhilarated and safe in one breath. Fun, peace, mellow and high with tons of safety is what makes this dream country a good option to consider for your solo trip.
4. Switzerland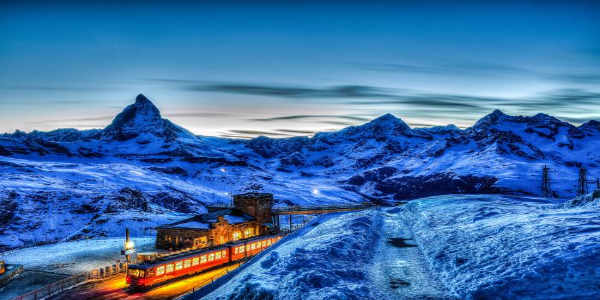 The land which never runs out of chocolate, cheese and watches, a city covered in greenery just as much as the mountains caped in snow, Switzerland is a dream nobody wants to wake up from. Home to several international organizations as their headquarters, bustling with diplomats and artists this romantic country is also the safest for women.
5. Belgium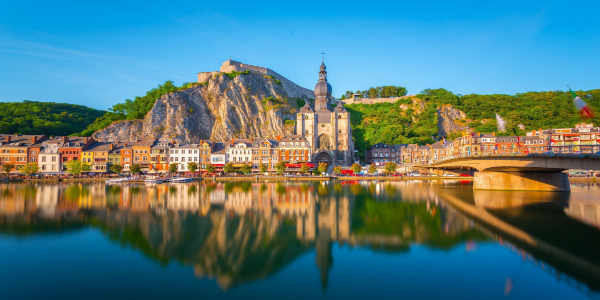 It is not just historic sites, good infrastructure and medieval architecture strolling on the modern streets that have made Belgium a mandatory visit when visiting Europe but it is also the safety that this marvelous country offers. Let's just say if you find a landscape which stirs some romance in you, you wouldn't feel scared to indulge in some with yourself while you are here.
6. Austria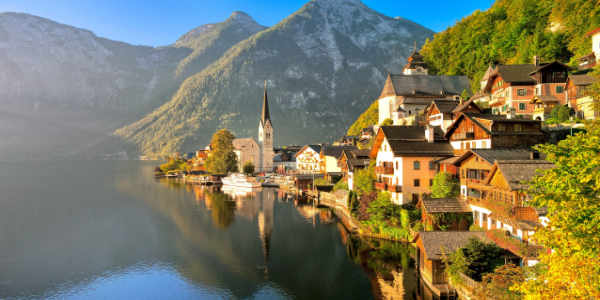 Austria is ranked number 4 on the Global Peace Index, Vienna, the capital of Austria is also popular for being a city with the highest quality of life since years, making it one of the safest countries for women to travel solo. The crime rate of Austria is extremely low when compared to most of the countries on the map making it all the more desirable to travel without a worry. You can enjoy some extraordinary landscapes, mountains dipped in snow, beautiful green forests, and crystal-clear lakes. You can waltz around the best of urban and outdoor as effortlessly as wind and if that is not a smooth holiday then what is?
7. Iceland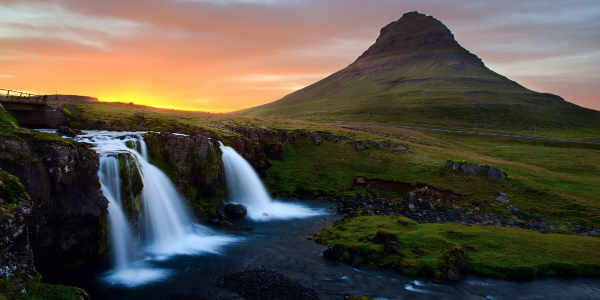 There is so much that this land of fire and ice offers to its travelers, right from a thousand waterfalls at every turn to volcanoes which you can descend in, Iceland makes you feel that heaven is definitely a few meters away. This hub of geothermal pools, dramatic landscapes and world of ice and northern lights is not just historically and culturally rich but also making headlines in today's time for being one of the safest countries in the world for women. Right from enjoying a vibrant nightlife scene to hiking, rock-climbing, and snowmobiling a woman on a solo trip can enjoy everything without having to be concerned about her safety.
Some of the mentioned countries could be a bit expensive but since solo trips are about challenging and spending more time with one's own self while feeling safe, they are worth every penny. Pack your bags, take your sunglasses and travel without any fear for these countries would make you want to stay longer or maybe forever.