10 Interesting Online Classes To Take Before Your Next Trip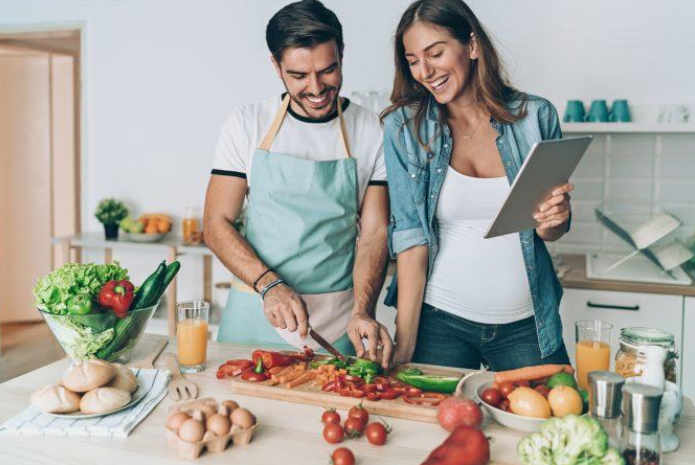 From the time this pandemic COVID19 has started all your travel plans are gone in vain and we are finding new ways to keep yourself occupied at home. At this time virtual way and seeing online videos are the best way to learn new skills and keep yourself entertained. We have come up with a list of online courses that you can take in this quarantine and prepare for your next trip.
1. Take up a Language Course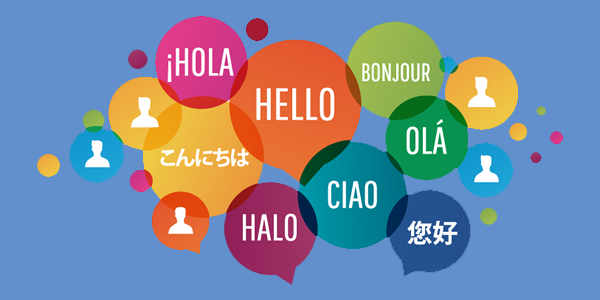 Image source: C3S – Business School Barcelona
Language is the only way to connect with other people, culture and traditions around the world. Learn a new language with a full-fledged language course where you want to travel next with a perfect accent and ask questions with answers. There are classes that give you classes from French to all various languages. You will be explained via real-life stories, writing skills, examples, and techniques. Learn a new language and develop this skill for your next travel.
Link: https://www.duolingo.com/
2. Online cooking course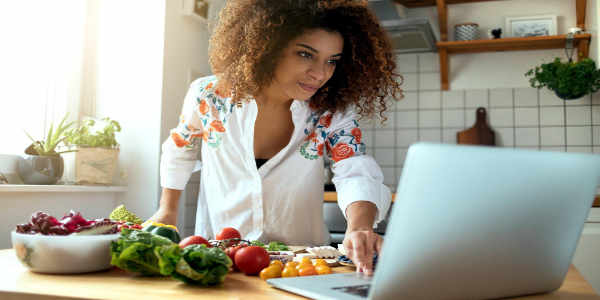 Image source: Yahoo Finance
Learn an anew cuisine of you next favorite place that you wish to visit with taking up a new cooking course. Learn various famous dishes from different countries the food it is famous for. Experiment them at home and prepare yourself to enjoy them when you travel next. An 85 year old Nonna Nerina teaches you variety of dishes to try are delicious and enchanting to watch and learn.  Learn mouthwatering tasty cuisines of your next travel destination and make your taste buds strong.
Link: https://nonnalive.com/
3. Smartphone Photography Classes
Image source: SVS Creations
During our travel we make sure that we create wonderful memories by clicking some best pictures that we can see and cherish forever. But carrying your big heavy camera can be stressful and too much load to carry around. In this generation smartphones cameras are very advanced and as powerful as any camera for its quality. Take up an online course to learn perfect camera phone classes and most of it. The tutorials are easy to understand teaches techniques like lighting, angles, night sky and many more.
Link: Shaw Academy's Smartphone Photography diploma
4. Art Learning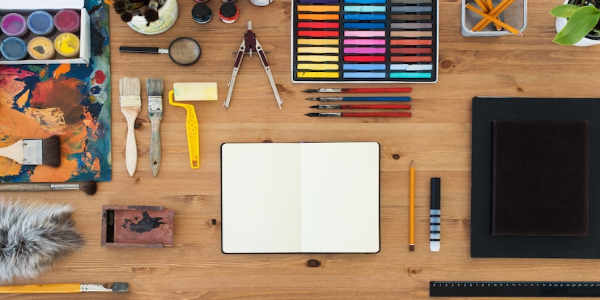 Image source: My Modern Met
Learn to draw beautifully and paintbrush of the most picturesque places during your next holiday. Capture the beautiful places in a canvas when you find free time and cherish them for lifetime. YouTube has free online course to learn art paintings. Learn from the basic of art and become a full-fledged artist by the end of the course. Learn to draw beautiful scenic views, botanical painting, and many more such activities online.
Link: free-online-art-classes.com
5. Writing workshop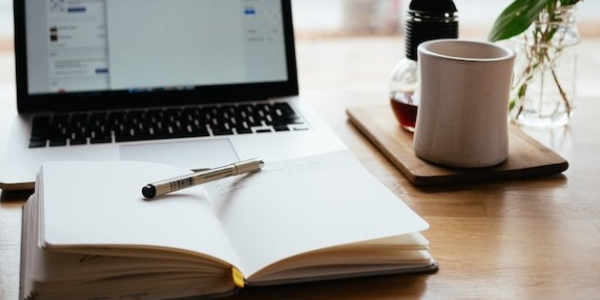 Image source: Pink Pangea
When you travel you need to recollect your memories of writing by writing them down in a book and go back in time whenever you want to. It's time for you to develop this skill and take up a writing course to capture your holiday memories and put down all the beautiful memories in the page. The online classes will teach you creative and lucrative writing. Once you develop the skill of writing who knows maybe during your next travel with your good writing skills you might end up writing a whole novel.
Link: Travel Writing Workshop
6. Historical and cultural knowledge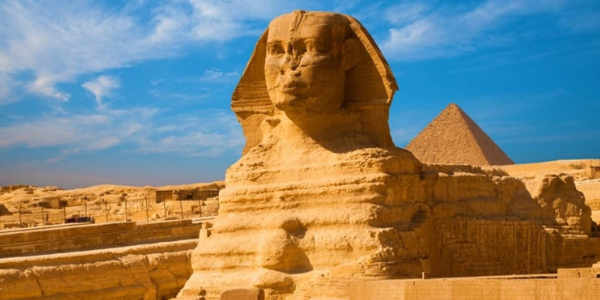 Image source: Tour Radar
When we visit a place we want to know in and out about the place. Be it its history, culture or architecture we want to be well educated about it. You will be definitely visiting museums, historic buildings, famous landmarks and its culture from your itinerary. To appreciate what you will see make sure you learn thoroughly about the history and its culture. There are many online videos and multiple classes that you can take up and learn about the history of various countries that will give you in depth knowledge about the country and its roots.
Link:Japanese Books: From Manuscrpit to Print
7. Scuba Diving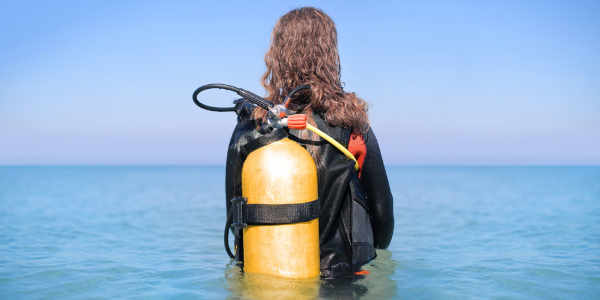 Image source: Adventure Malta
If you are visiting a beach destination then one must know water sports. Get the technical side of a scuba-diving course with online classes. The course teaches you the main concepts and essential safe practices that you need to explore underwater world. The course is for 15 hours to learn the main concepts. Practical knowledge is very important in scuba but with your strong theory work you can easily get a grip on it.
Link: Padi e-learning
8. Wilderness survival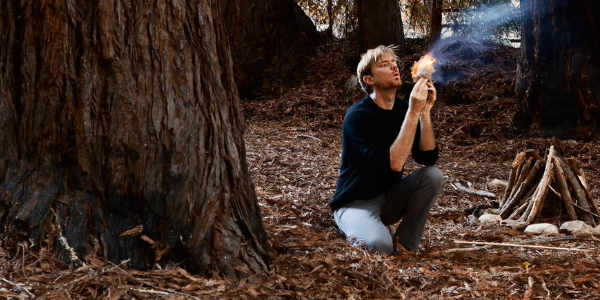 Image source: Tech Republic
You never know when you might end up in a jungle or a remote place while you are on vacation and some unforeseen circumstance takes place. There is no substitute for getting your hands dirty and learning how to survive in the wilderness. There is an online course you can take up to learn about many aspects like making tools, making fire, building shelters. All this is beautifully explained through animations and teaches you to survive during any given difficult time of your travel. This course is useful not just for travel but any given difficult situation you might have to come through in life.
Link:  Online Elementary Wilderness Bushcraft Course
9. Skiing Skills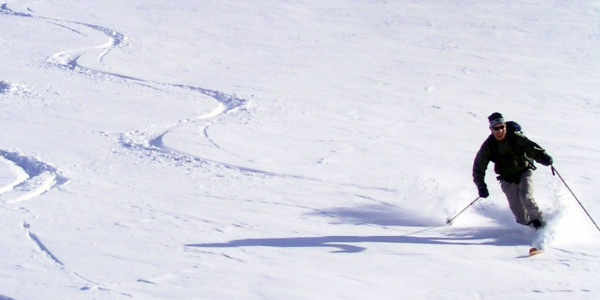 Image source: Oregon Sports News
Mountains can be far of now but skiing doesn't need to be. Take up an online course during this lockdown which shows coaching with live webinars at 10am on Facebook. The techniques help you with exercises to stay slope fit and maintain muscle strength with flexibility. Coaches will offer advice on anything from specific posture issues to equipment, and a video consultation service for analyising ski footage.
Link: Warren Smith Ski Academy
10. Dance it off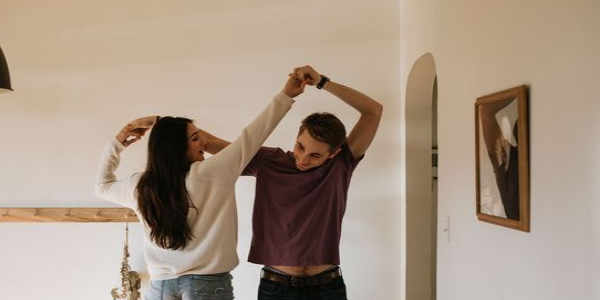 Image source: Pinterest
If you've always wanted to do flamenco dance in Spain or tango in Argentina then this is the time for you to learn it. Join the online dance classes and learn the dance of their country from the basics. You can know every move step by step and follow the instructor until you get it right. You don't want to be all advanced n the beginning but you definitely can get the basics. Start with the initial progress then to more complicated steps and patterns quickly, so you'll be dancing like a pro in no time.
Link: Salsa Bootcamp  or So You Think You Know Tango?