Unlocking The Future – Newsletter by Flamingo Consulting Group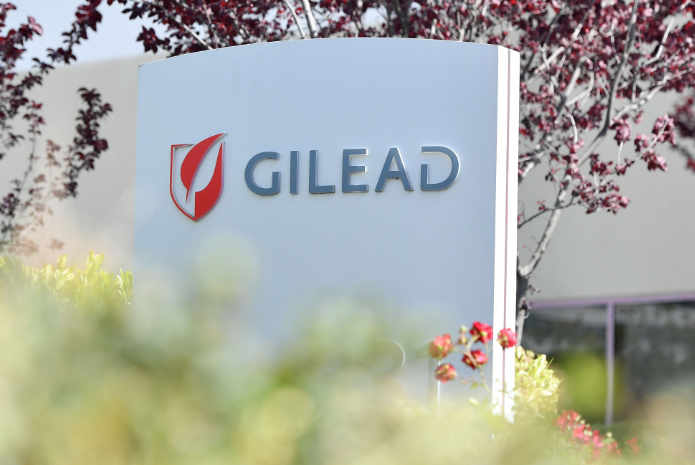 COVID-19 News:
Gilead, US drug manufacturer's drug REMDESIVIR, an authorized drug to treat covid-19. They may join hands with India pharma giant DR. REDDYS to manufacture this drug on a scalable basis.
The globe may find many new drugs and medicines to combat covid-19 in a month or two from European, US and Indian pharma giant.
COVID-19 will become an history before we move to 2021 with the help of availability of drugs, medicines and vaccine.
Also it is so good to know that seven of our Indian States has become Corona free according to the latest figures published by the Health Ministry of India.
Booster package:
India awaits Economic and Financial package to limit the stressed impact of COVID-19. As per the informed sources it may take little longer wait for all of us to hear from PM FM duo on this issue.
Recently RBI made announcement to open Rs.50,000/- crore special liquidity window to support Mutual Funds. This special liquidity window will allow to ease pressure on Mutual Funds, which are facing liquidity strains due to heightened volatility in Capital Markets in the wake of the Covid-19 outbreak.
Biggest ever Taxation Reforms in India:
We can expect the boldest ever Taxation Reforms here in India to faster economic recovery, to transparently bring in the equality among all, rest a side many political economical issues, limit the controversy in future for all the time to come.
Government may find better replacement of existing income Tax and GST to be replaced by introducing BBT, famously known as Banking Transaction Tax in future. It may be introduced at Rs 1 for every Rs 100 transaction.
It may fetch in Rs 30 lacs cr by way of BBT, may be 20% higher covering entire India without any community or caste differences.
No litigation, No controversy, No disputes, etc being the biggest ever advantage to new taxing mechanism bringing all Indians on at par.
Near Term Pain for 3-6 months but huge long term gains coming up:
Economy shattered, the life after covid may be on a different platter, but the package size by few developed countries will offset near term pain and will lay foundation for a huge new economic order for economy to thrive again and outpace many developed economies on the world map.
US package size: 20 times to our Budget  /for the year 2020-21
Japan package size: 50% of the size of our GDP which comes to 3 time to our Budget for the year 2020-21.
Europe too announced an unlimited kind of stimulus package to support their economies.
Interest rates at all above places are negative or close to 0.50% annually. Given the scenario here at India vis-a-vis rest of above, we are at a big advantage to receive large zero interest capital in the years to come, having a big advantage to our biggest ever counterpart CHINA.
Also Post Lockdown Era, there are great chances wherein world might shift their industrial base from China. This brings huge scope for India where Large Scale Foreign Investment and many new industries is highly predicted in the near future.
Facebook is buying stake in Reliance JIO for Rs.43574 cr is a reflex of what will come in before 2022.
So, let's eye on global radar for what next after COVID-19 tackling short term unprecedented pain emerging for lock down.