Unlocking the Future – Newsletter by Flamingo Consultancy Group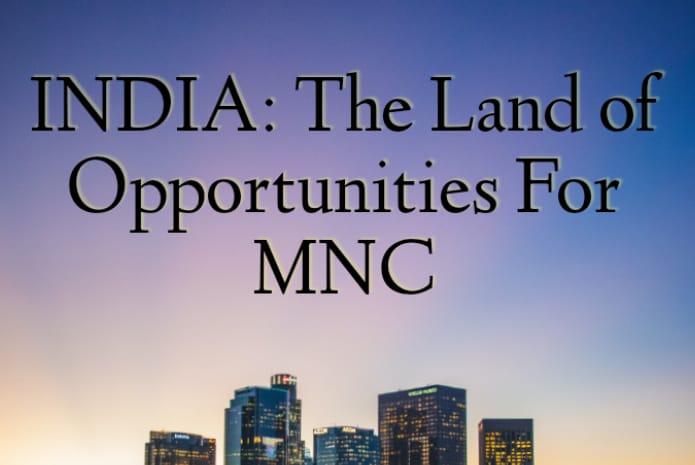 Highlights:
Central Bank World Announcement
Beneficiary Deals to India
India Finance Minister instructs for Privatization of some of PSU's:
Vaccine, Medicine and Drug News for COVID
Riskier Assets world over are soaring
Central Bank World Announcement
Image source: https://www.worldbank.org/en/who-we-are/news/coronavirus-covid19
Central Banks world over announced huge financial package to support and revive their economies from COVID pandemic fall out.
Their respective countries are surely getting a help as can be seen from various data announced from time to time and the latest of the book being Job data announced in U S on Friday, which was much better than expectations building a hope that things are getting on track.
Beneficiary Deals to India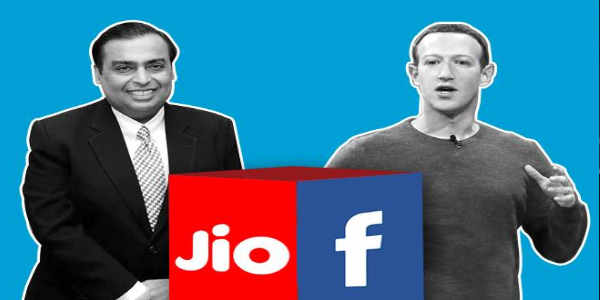 Image source: https://www.businesstoday.in/current/corporate/facebook-jio-deal-inside-reliance-rs-153-lakh-crore-debt-resolution-plan/story/401674.html
The biggest beneficiary of the said packages, According to me, is none other than India. It translated into when Face Book announced a mega deal buying Reliance Jio stake running into around close to $ 6 Bn, since than Reliance has turned unstoppable, they have already clinched 6 more deals and now the deal book stands close to Rs. 100000 cr. Many more deals are in the pipe line as market rumor murmurs.
Let's take a look at other deals too to frame forward looking views.
Bharti Airtel sold shares worth Rs 8500 cr and those were grabbed by various international institutional investors.
Following was Kotak, they sold shares worth Rs 15000 cr and the appetites from institutional investors were not abating as was seen the way the demand was cropping up.
HDFC life promoters sold shares worth Rs. 3500-4000 cr during the last week in back to back deals during 2 trading sessions.
HDFC is eyeing for a stake sale for nearly $ 1 Bn.
Markets are talking for a possible tie up by Amazon with Bharti and the deal size could be as much as $ 2Bn.
Vodafone and Google talks are going on as market is sensing that something will come up soon.
What these deal says for the future?
India is going to be a platform of a size where top corporate will keep on counting for their stake sale and will get it filled in by a global giants.
Next round thereof will happen during the 3rd and 4th quarter of 2020-21 where 2nd and 3rd layer of India corporate will get their equities placed with global giant.
Equity participation, Equity placement will lead us to see gathering pace for Merger and Acquisition activities for the next few years.
one more interesting story which will play out on India soil; next round of fight will not take place between Jio, Bharti and Vodafone, instead we will see FB, Google and Amazon fighting on India soil for our 135 cr public size market.
India Finance Minister instructs and works out for Privatization of some of PSUS: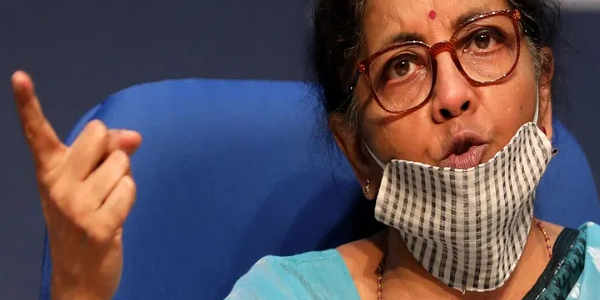 Image source: https://www.bloombergquint.com/economy-finance/nirmala-sitharaman-live-finance-minister-to-announce-third-tranche-of-covid-19-package-today
India Finance Minister instructed all government departments to conserve the resources and suspended spending on all schemes except few in view of lesser revenue generation into government coffers.
They are now seriously eyeing for a sale proceeds from the sale of 3 of their PSU's, they are BPCL, CONCOR and SCI.
We hope that their well directed efforts may yield them desired result else for the sake of saying will put it this way, Better hand over disinvestment department in the hands of Shri Mukesh Ambani and see the result.
Vaccine, Medicine and Drug News for COVID: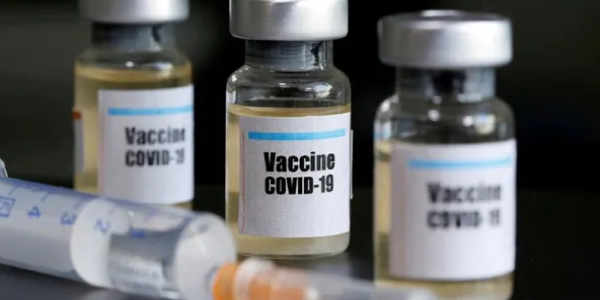 Image source: https://www.timesnownews.com/health/article/coronavirus-mass-production-by-astrazeneca-begins-100-million-doses-to-be-produced-by-september/602638
We hear lots of news on this but missing the concrete outcome with surety, it seems that our much hyped wait will come to an end not before June end. Final news of effective vaccine by U S based Pharmaceutical companies will be unrevealed and it will be ready for patients use by end of 3rd quarter of calendar 2020.
Riskier Assets world over are soaring: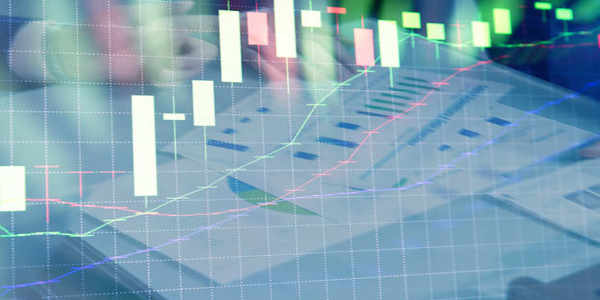 Image source: https://economictimes.indiatimes.com/markets/stocks/news/have-indian-equity-indices-stopped-mirroring-right-picture-of-economy/articleshow/71021279.cms?from=mdr
Equities world over have recovered at a much healthier speed than the economy itself, intuiting hope for a faster economic rebound.
One needs to ask a question to him/her self, Has Equities taken over as the class of parking investible surplus over other class of assets like bonds, bullions and commodities.
I clearly sense the same and India is going to play out larger outperformance in the coming next 4-5 years i.e. around next election time and new government swearing in, the caveat is Indian government and its regulators should get connected to participants at the ground level, try to reconnect to them understand the ground realities and readjust their rule books becoming pro-business community rather than framing rule to make India a concentrated operative hub.
Everyone in the political field should listen to the voice that in a bid to flatten the COVID curve, GDP curve got flattened and that should be repaired at the earliest before being too late.