Unlocking the Future – Newsletter by Flamingo Consultancy Group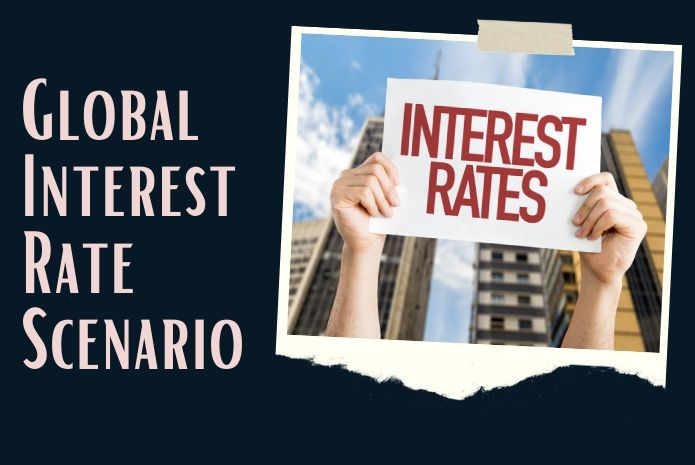 And we are back this week with new information to share with you, this week more from globe and less from our own land. Our Highlights are about Wealthiest Personality of World Mr. Mukesh Ambani & Mr. Elon Musk, Some News on Investigation of Pandemic, Some Information on US-China Relations & Some Global Interest rate Scenario. Let's begin:
We live in times of information overload. Articles loaded on social media. Articles via whatsapp reports. LinkedIn posts General gyaan. And so on. Some you may ignore.
Some you may glance through. Some you may read on. And a few may make you think. So each week, we try to bring you a quick snippets on things to chew about.
Mr. Mukesh Ambani: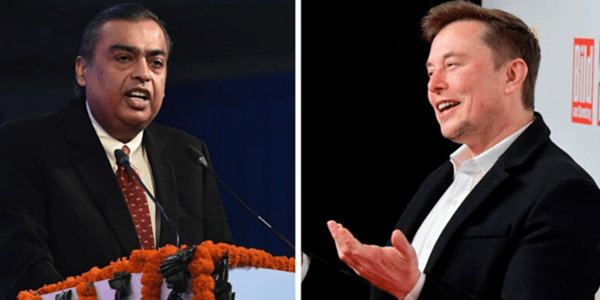 Image Source: www.nextbigbrand.in
Getting richer is a peanut for him. He overshadowed Mr. Warren Buffet and turned world's 6th wealthiest person.
Mr. Musk of Tesla:
His galloping run to riches seems amazing this year. He leads the race and now being the 7th wealthiest person, his share has closed near to $ 1550 up by little over 10% on Friday.
The Disconnect between the market and the economy has never been starker and we are hearing people talking about it.
Abundant Money flows seem the root cause behind the unabated run on the bourses and help some to overlap the established icon like Warren Buffet.
China's stock market is on tear, adding nearly $ 1 trillion in last 9 trading sessions, mainland indices up by 17% in those many days and everyone plays there with left out feels.
Pandemic Investigation: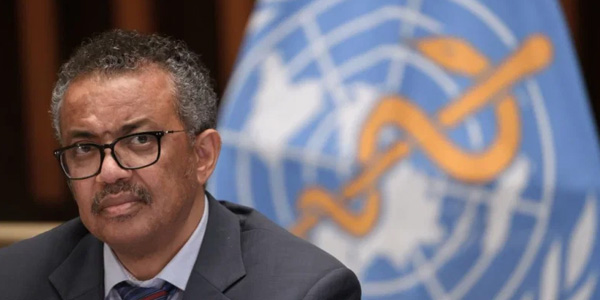 Image Source: https://time.com
A two-member advance team of World Health Organization (WHO) experts has left for China to organize an investigation into the origins of the novel corona virus behind a pandemic that has killed more than 550000 people globally.
U S – CHINA relations: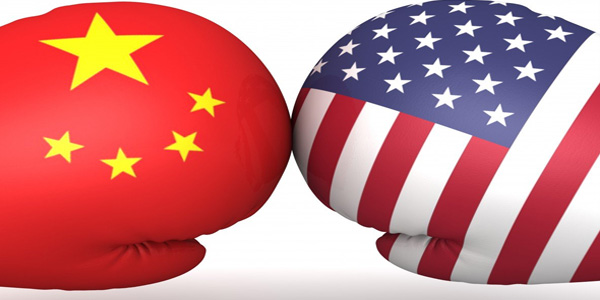 Image Source: https://thetop10news.com
U S – CHINA relations are rapidly falling apart. It has reached to a stage that Chinese Officials now talk openly about a complete rupture that could leave China outside the U S $ payment system.
The mute question here is could these two economies really decouple?
What's becoming clear as tension rise on multiple fronts- China early mishandling of Corona Virus, Its aggressive confrontation with us, its civil liberties crack down on Hong Kong.
Is that the U S and China failed to establish the kind of deep economic engagement that might otherwise had taken them together. It seems that the time has run too far and its now too late.
Interest Rate Scenario: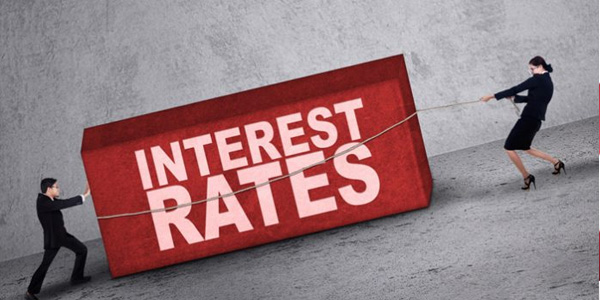 Image Source: www.poundsterlingforecast.com
Europe and Japanese are passing through a negative rate scenario.
U S is currently enjoying nearly 0.65% annual interest rate on 10 year Bonds with interest rate curve yielding close to ZERO percent in not too far distant dreams, may be as early as calendar 2021.
India is enjoying the lowest ever interest rate in its history with 10 year Bonds are yielding close to 5.8% yield with an expectations that the curve will slashed by another 0.5% before we wind up calendar 2020, the most horrible of the year in the history of any human beings.
ECB likely to expand its pandemic purchase programme of Bonds of EURO 1.35 trillion by another EURO 500 Billion.
U S Government may think of another Economic package running into $ 3 trillion to support the economic recovery.
With the flush of foreign funds and India enjoying its edge over arch rival China, We are set to a roaring economic come back aided by strong monsoon supporting rural Indian economy in the best possible manner.
It's a testing time for the urban Indians to get back their businesses on track, advised to keep hardcore patience as spending power will reemerge in next couple of quarters, CORONA flew away and turns its pages in the history book we will have a highly promising time beginning 2021 to 2025.
Good bye for this week and looking forward to share some more interesting news on all fronts in the next week from this desk.