Unlocking the Future – Newsletter by Flamingo Consultancy Group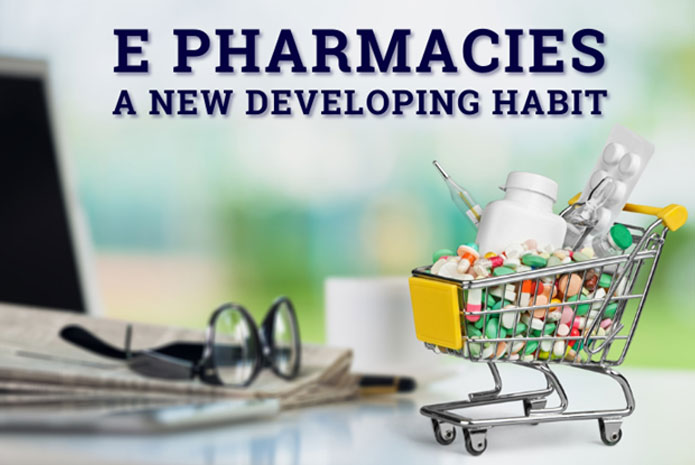 Dear Flamingo Readers,
Lots of interesting news have emerged from India and our today's News Letter is more India centric with few lines covered from US.
We begin; 
FII TORRENTIAL FLOWS INTO EQUITIES: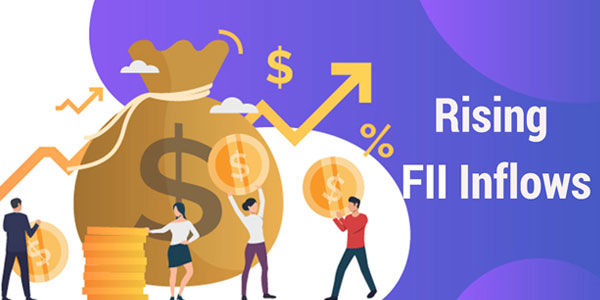 Source: https://blog.ventura1.com/
Foreign Institutional Investors have an arc abilities to read the future which we, Indians certainly lack in, or else do have lesser confidence on India's foreseeable growth story than they do read.
The data speaks when FIIS poured in a massive Rs 70000 cr inflows to the riskier asset class during the month of November, 2020.
The clear unhidden advantage ride out in to the riskier asset class when they scaled all time high peak crossing milestone of 13000 level on NSE Nifty 50 and BSE 30 Sensex crossing a milestone mark of 44000.
This is a clear call to Indians having an investible surplus to look for EQUITIES to beat the return on other asset class which generates fixed rate of return. 
FESTIVAL SEASON SALES DATA: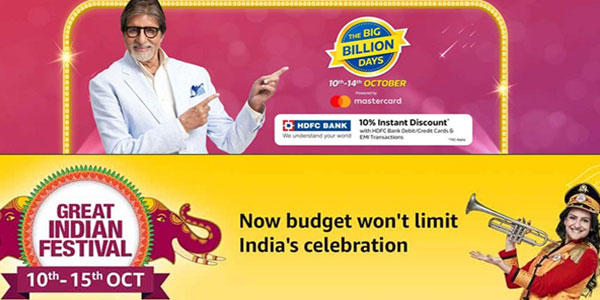 Source: https://www.zeebiz.com
The festival season which began on 15th October, 2020 swiftly ended on 15th November, 2020 and the clear winners are Flipkart and Amazon.
Total Gross Value of Merchandise sold during the above season clocked at Rs 58000 cr, registering a massive and impressive 65% growth against that of Rs 35000 cr of last year.
No of shoppers grown to 88 million from 47 million of last year.
Out of above 88 million shoppers, 40 million shoppers centers from Tier-II-plus cities.
Mobile phone segment clocks 46% of GVM this year festival sales.
Electronic and Appliances clocking 29% of GVM.
Fashion category clocking 13% of GVM as against 16% of GVM of last year.
WALMART owned FLIPKART garnered 66% of over GVM of festival season sales as reported by RedSeer.
JEFF BEZOS AMAZON's India business garnered 34% of GVM.
Average per customer billing stood at Rs 6540 as compared to Rs 7450 of last year, largely due to massive inflow of customers from Tier-II plus cities. These customers have habit of spending lower amount than those of their counterparts of urban areas.
E PHARMACIES, A NEW DEVELOPING HABIT: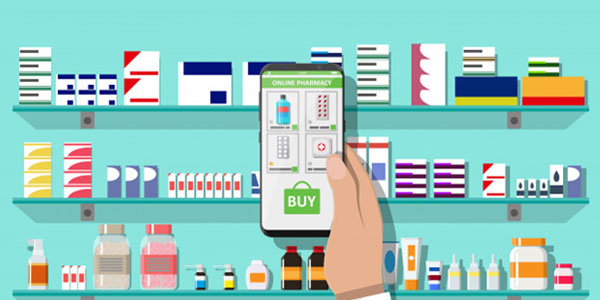 Source: https://www.freepik.com
A new habit of buying medicines online has exploded among households, thanks to pandemic, let's look at the data and verify what stands for the future.
5 million Households were seen placing medicines orders online pre covid period.
During pandemic time the above data skyrocket and reached to a staggering 9 million Households.
FROST & SULLIVAN expects this figure to reach a massive 70 million Households by 2025.The so called explosive growth has lured corporate to take a jump into and the result is,
Reliance holds 60% stake in NETMEDS.
TATAS in talk to buy stake in 1mg.
Amazon has already started selling prescription drugs in Bengaluru and soon to take on to supply across the country.
Flipkart is eyeing a foray into this segment too soon.
Now, we move on to news from US counterpart.
ELON MUSK: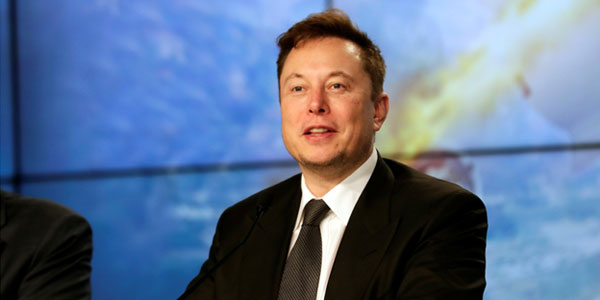 Source: https://www.nbcnews.com
ELON MUST has displaced Bill Gates as the World's Second Richest Person during last week.
His Net Worth now stands at staggering $ 128 billion as against $ 100 billion of Bill Gates.
TESLA's MUSK has added $ 100 billion to his fortune during the year 2020.
He was ranked 35th richest person when we begin the year 2020.
TESLA will be added to S & P index on 21st December, 2020.
LAUNCH OF CRYPTO CURRENCY BY FACEBOOK: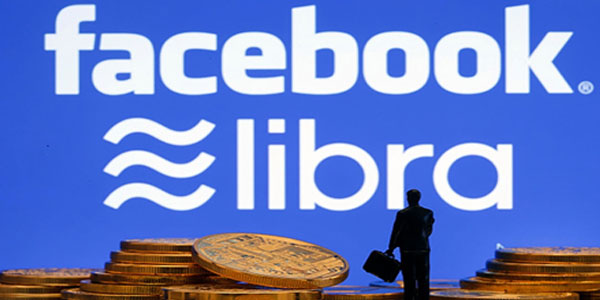 Source: https://nypost.com/
FACEBOOK led crypto currency LIBRA is finally gearing up for a soft launch as early as January, 2021.This will be a single coin backed by the dollar.
The other currencies of the 27 Member associations are reportedly expected to be rolled out at a later time.
With these brunches for all our readers for this week, we assure to bring many such interesting stories in the coming time.