Unlocking the Future – Newsletter by Flamingo Consultancy Group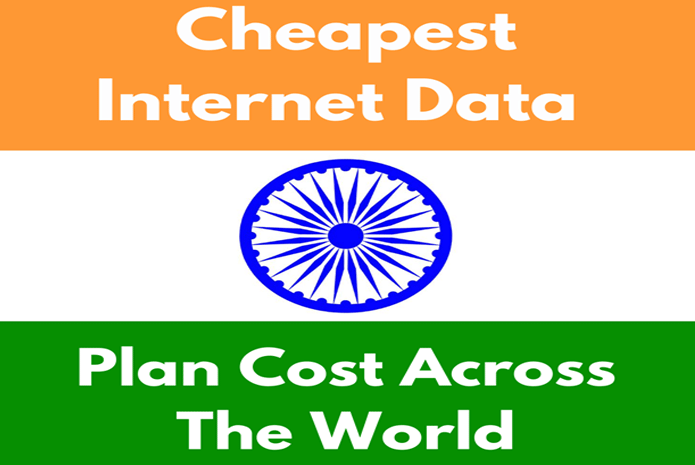 Dear Flamingo News Readers,
Hi everyone, we are back with lots of unknown for all of us at India level, most of the news, this week are centered around the Globe.
Here we go
Federal Reserve of U.S: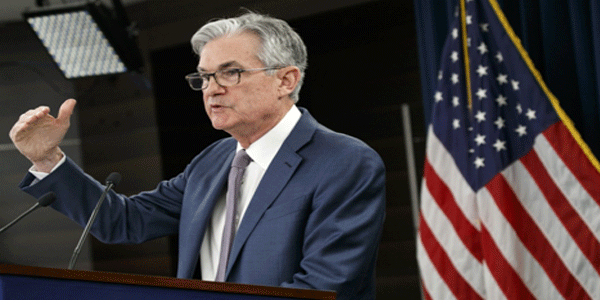 Image Source: https://www.latimes.com
During the mid-week meeting of the FEDERAL RESERVE, its Chair Jerome Powell clearly articulated a shift in theories that had been underway duly after an extended period during which the FED has not fully met its inflation goals.
He said the FED would now like to target average inflation of 2% over a period of time. The articulation signaled an even longer stretch of near ZERO interest rate regime. The FED may keep interest rates at ZERO for five years or even more.
This now would a great news for investment climate across the globe. The bottom line in a policy; a prolonged period of rock bottom interest rates and thereby a long haul booming time for the capital markets across the globe. 
Wealth Creation Pace in China: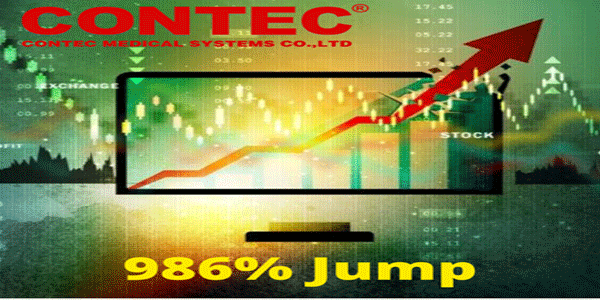 The pace of wealth creation in China has reached a whole new level. Almost two dozen or so companies debuted on the stock exchanges during the last week alone.
Another twenty five odd companies are in the pipe line with their planned IPO during the next two weeks time.
The most noticeable of the last week listing being that of CONTEC MEDICAL SYSTEMS company, the shares of the medical instrument maker surged more than 10 fold in its market debut on 24/08/2020 and recorded a massive 986% jump till 27/08/2020.
Nasdaq Run Up:
Image Source: https://www.flickr.com
NASDAQ was in focus again in U S as the tech heavy gauge was on the brink of doubling in last 20 months, its most powerful run this century.
Bloomberg Billionaire Index: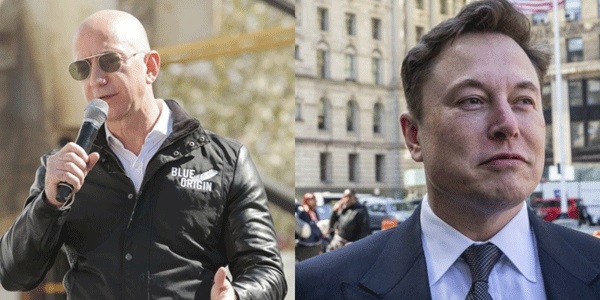 Image Source: https://theprint.in
3 of the World's richest people have achieved a staggering new level of personal wealth.
AMAZON'S founder JEFF BEZOS eclipsed $ 200 billion in his personal wealth due to unabated dream price run in its shares.
Elon Musk extended extraordinary stretch of wealth gains to become CENTIBILLIONAIRE ( a person having wealth of more than $ 100 billion ), his net worth is now more than $ 101 billion.
Richest Woman on Earth: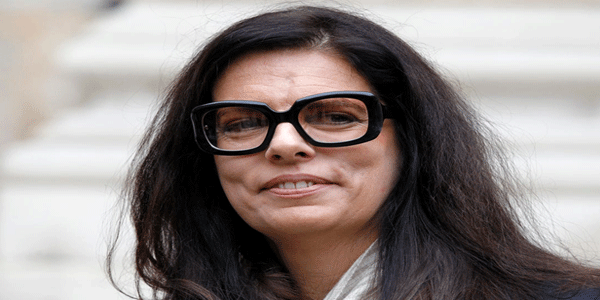 Image Source: https://www.businessinsider.in
L'OREAL SA HEIRESS FRUNCOISE BETTEN COURT is the richest lady on earth, closely followed by MACKENZIE SCOTT, EX-WIFE of AMAZON founder.
Jack Ma's Ant Group: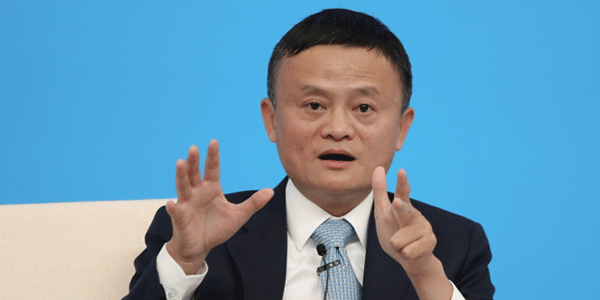 Image Source: https://nypost.com
ANT, GROUP of Billionaire JACK MA's financial arm, filed an IPO in HONGKONG and SHANGHAI last week. They are targeting a valuation of $ 225 Billion, and size of the IPO may be close to $ 30 Billion, if markets are favorable. This may even surpass Saudi Aramco's record $ 29 Billion debut IPO last year.
Data Plan's Data :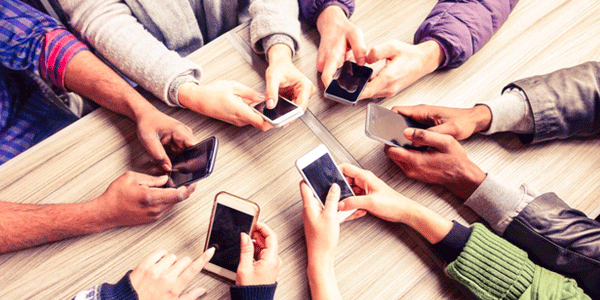 Image Source: https://www.thejakartapost.com
India is the cheapest in Data plan cost across the whole world.
India's cost stands at Rs 6.70 ( $ 0.09 ) per GB.
U S cost stands at $ 8 per GB.
U K cost stands at $ 1.4 per GB.
Global average cost stands at $ 5 per GB.
THE ISLAND OF SAINT HELENA is the costliest place on the global map for the data cost. It stands at $ 52.5 per GB, 583 times multiple higher as much as in India.
We will be right back next week with many more such known, unknown and interesting facts and news for all of you.
GOOD BYE and Have a good rainy time…..