Unlocking the Future – Newsletter by Flamingo Consultancy Group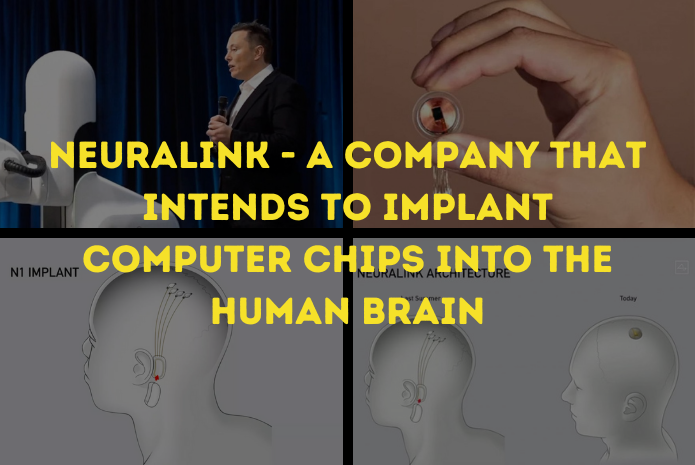 Dear Flamingo News Readers,
Let us have a look at what has been happening in the country as well as at global level to get an insight to tap newer opportunities emerging in this most unprecedented pandemic time.
First we begin with India News and will switch on to global news.
Reliance Retail stake sale latest updates: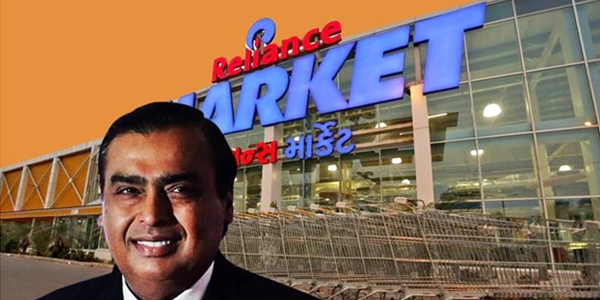 Image Source: https://www.businesstoday.in
 Investors demand and appetite for Reliance Industries' retail business is so strong that Carlyle Group Inc. & Soft Bank Group Corp are among those that have been put into a waiting list.
One needs to note India's increasing power at global level and translate the emerging scenario for the next five years out of huge global interest for being a part of India's emerging Retail story.
Mukeshbhai has done a commanding job letting us to realize that one needs to work towards a goal despite an unfavorable conditions prevailing at any given point of time, a big lessons to our youths to fast recover from the despairs of pandemic.
FLIPKART – An IPO line up for 2021: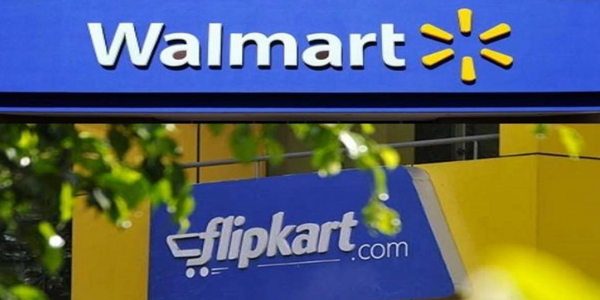 Source: https://www.business-standard.com
Walmart Inc owned India Ecommerce firm FLIPKART is preparing for an IPO overseas as early as 2021 which could value the firm up to $ 50 billion. The IPO could happen either at Singapore or US.
FED's Latest on Its Policy Move: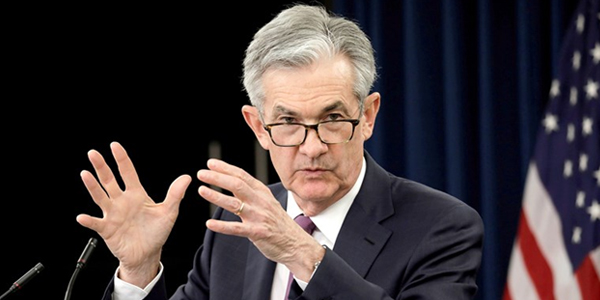 Source: https://www.nbcnews.com
FEDERAL RESERVE officials held interest rates nearly ZERO and signaled they would stay there for at least three more years, vowing to delay tightening until the U S gets back to maximum employment and 2% inflation. The Federal Open Market Committee expects to maintain an accommodative stance until those outcomes are achieved.
A Pointed Near Term Warning From J P MORGAN: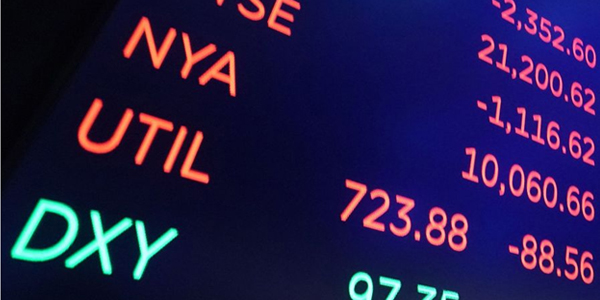 Source: https://www.investmentnews.com
J P MORGAN GROUP has warned global investors that a massive $ 200 billion may flow out of stocks this quarter.
Pension and Sovereign wealth funds are set to off load about $ 200 billion of equities as they rebalance their portfolios, posing a risk for the global riskier asset class.
The overall figure stems from calculations spanning U S defined benefit pension portfolios, Japan's Government Pension Investments Funds and Norway's oil funds.
Short term pain from the above is going to be a big buying opportunity as they say while writing the above warning report.
ELON MUSK'S New Ideas (NEURALINK):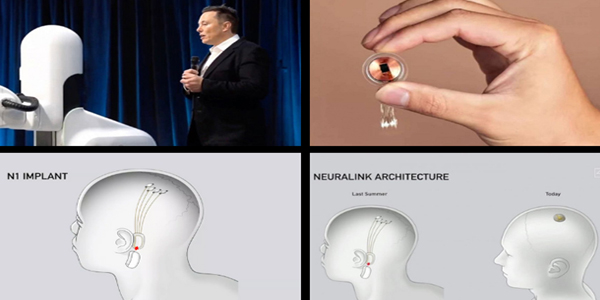 NEURALINK, a company run by ELON MUSK that intends to implant computer chips into the human brain. The N1, a 4mm- square chip is implanted into human skull. Attached to this chip is wired thinner than a human hair, which reach out into the brain.
The chip connects wirelessly to a wearable device that hooks over the user's ear, much like a hearing aid and contains a Bluetooth radio and a battery.
Eventually, the chips will be inserted safely and virtually painlessly through small incisions by ROBOT SURGEON.
This Could Seem Like Some Kind of Hollywood Sci-Fiction Movie. But It's Real.
SPACE EXPLORATION TECHNOLOGIES CORP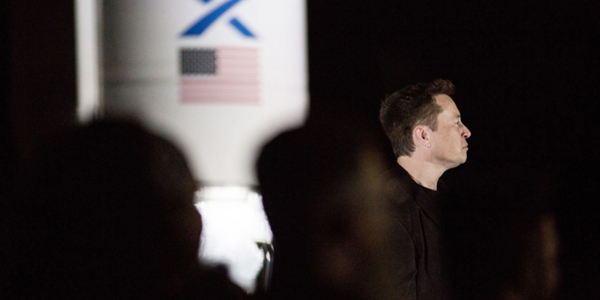 Source: https://www.bloombergquint.com
Space Exploration Technologies Corp yet another company of ELON MUSK, setting up Satellites at an altitude of 340  miles as against geostationary satellites at more than 22200 miles from earth, putting his system at potential advantage over the fastest undersea fiber networks.
Good bye all readers and do take care of your health, will see you next week with more interesting stories at your finger tips.