Unlocking the Future – Newsletter by Flamingo Consultancy Group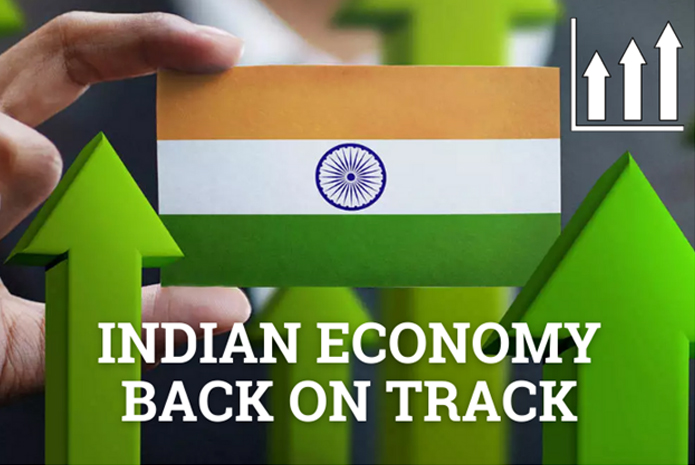 Dear Flamingo Readers,
We are thrilled to bring back the News which we feel important for all of us to understand in this trying times and that's how we begin this new week with encouraging news for Indian Economy growth up gradation by global analysts. 
INDIAN ECONOMY FAST RACING TO GROWTH GEAR: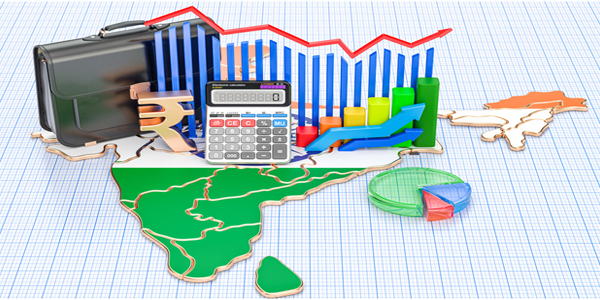 Image Source: https://www.thestatesman.com
India's economy is fast back on track in Q2 as per the report outcome suggests. GDP is said to have contracted at a much slower 6% on year in Q2 FY 21, compared to 23.9% fall in Q1.
India's economy has started to heal as is evident by a significant sequential improvement in high frequency data such as PMI, Rail Freight, Power Demand, GST Collection, E-Way Bills.
Morgan Stanely analysts affirms that India's GDP may have slowed down at a much slower pace of 6% in Q2 than much higher rate as it was anticipated in earlier analysis.
Moody's revised up India's GDP forecast for the current fiscal 2020-21, to a narrower contraction of 10.6%.
UBS has turned upbeat to forecast a GDP growth rate of 10% for the year 2021 after they think of it to shrink by 10.5% in the year 2020.
Goldman Sachs, Barclays and ICRA too have turned their opinion positive on India's GDP growth forecast.
ICRA is projecting India's GDP to have contracted at 9.5% during Q2 as against 23.9% in Q1 current year.
Barclays forecast stays at an elevated level, projecting India's GDP to grow at 8.5% in fiscal 2022 as against earlier projection of 7%. 
SWEEPING REFORMS FOR BANKING SECTOR BY RBI: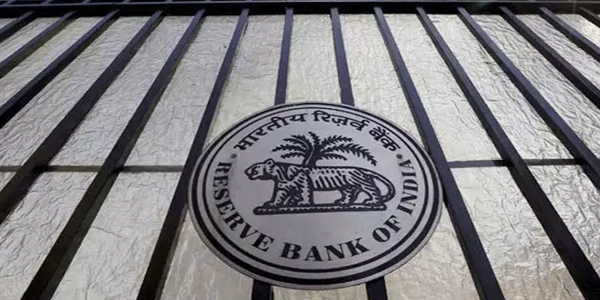 Image Source: https://economictimes.indiatimes.com
RBI has announced massive sweeping changes in the banking sector during the last week. The proposed changes are kept open for public comment till 15th January, 2021.
It will be interesting to take a call whether government agrees to accept the proposed changes as it makes a way room for Industrialists to turn the banker too.
We now move on to some interesting news from US. 
TESLA TO BE PART OF S & P 500: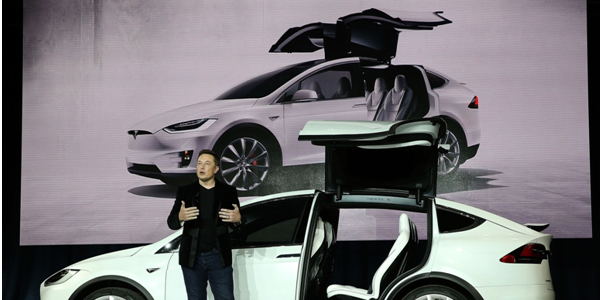 Image Source: https://fortune.com
TESLA was named to be a part of S & P 500 on 16/11/2020. It will be part of the said index beginning 21/12/2020. The news drew big rally on the counter of TESLA, leading Elon Musk to become 3rd richest person, leapfrogging Mark Zukerberg.
Any further price jump may lead Musk to become 2nd richest person in the world behind JEFF BEZOS of AMAZON. He will leave Microsoft's Bill Gates also falling behind him. 
THE JOY OF GIVING: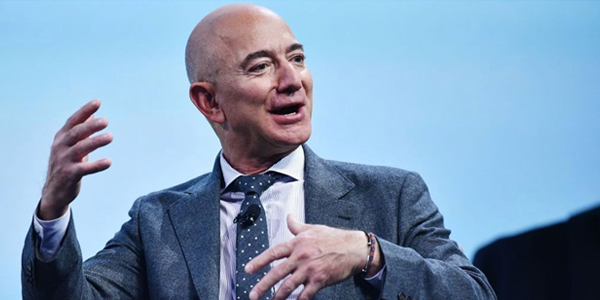 Image Source: https://time.com
AMAZON's JEFF BEZOS donated $ 684 million (Rs 4925 cr) to 16 NGOS of the world. He donated 220825 shares of Amazon to these 16 organizations last week. 
We keep light in sharing this week as this being an immediate week to holidays and will return with more detailed and powerful stories for all our readers.