Unlocking the Future – Newsletter by Flamingo Consultancy Group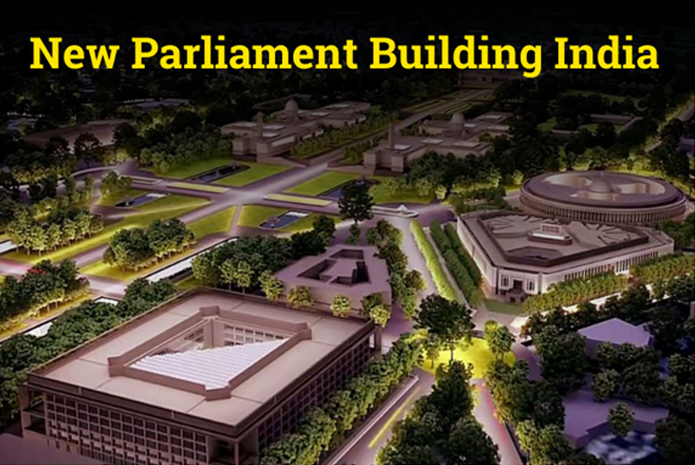 Dear Flamingo Readers,
We are winding down the horrific calendar 2020 and hope you too, left with few more weeks to pass through the year, let's pin our hopes to 2021 to be more rewarding to everyone on this globe.
We have lots of news to share with you this week, first focusing on India centric news and switching later to global news.
Why are they calling you? TRUCALLER will soon tell you: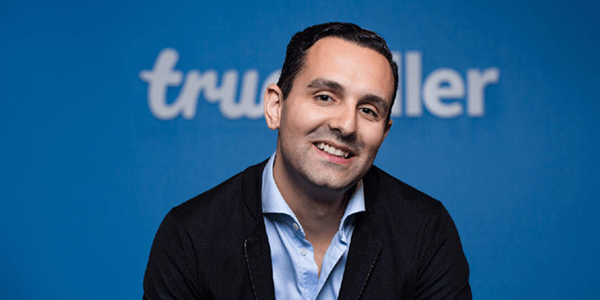 Image Source: https://economictimes.indiatimes.com
The news line itself seems interesting and create anxiety what does it mean.
As an Indian giant Innovation Calling Information application Truecaller is piloting on offering which will allow businesses to let customers know the "reason" for the call alongside the details of the caller. While the product has been out, the company plans to launch it in a big way next year.
Reasons to cheer of India's economy growth estimates: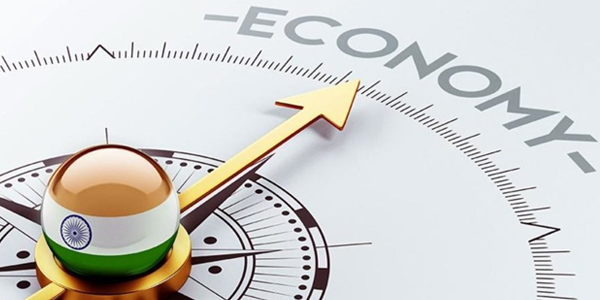 Image Source: https://www.a2ztaxcorp.com
NOMURA predicts India to be the fastest growing Asian economy in the calendar 2021, estimating it to grow at 9.9% as against (-) 7.1% during 2020.
It further pencils down Q1 calendar 2021 growth at 32.4% and Q2 growth projected to fasten at 10.2%, this is all due to lower growth base rate of the calendar 2020. 
Epharmacy Investment- Next Hot Destination: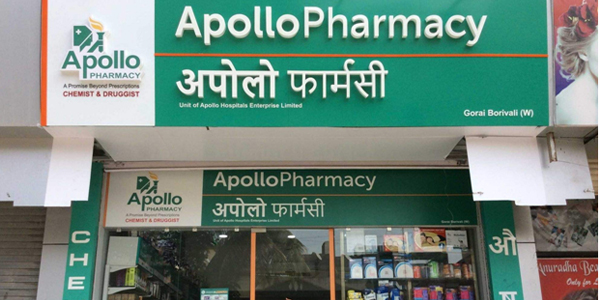 Image Source: https://www.justdial.com
AMAZON is evaluation a potential investment of nearly $ 100 million (Rs 740 cr) in India's largest branded pharmacy chain APOLLO PHARMACY.
If the said deal goes through, the Seattle based ecommerce major will have a marked foothold in the country's burgeoning epharmacy market where rivals such as RELIANCE and TATAS are already marking a play.
Market capitalization and India lagging behind: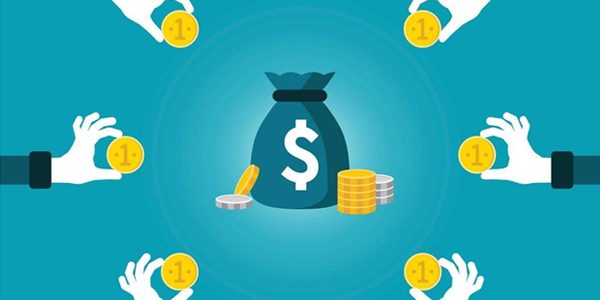 Image Source: https://government.economictimes.indiatimes.com/
A massive inflows of little over Rs 1 lakh crore by foreign institutes from November to till date makes Indian equities a much hotter place than ever before but to be true with the facts, the market capitalization of Indian Equities have soared by just little over 8% in last 12 months as compared to 54% rise in China's market cap. 39% rise in South Korea's market cap and 29% rise in Taiwan's market cap. This clearly spells that we are yet to roar at a faster rate than ever before to catch up our Asian peers.
FASTAGS to become compulsory from 01/01/2021: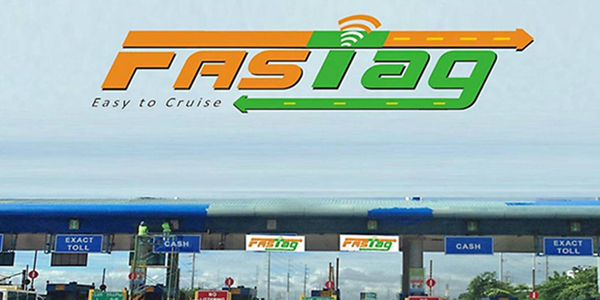 Image Source: https://www.financialexpress.com
Come 01/01/2021, FASTAGS to become compulsory to pass through National Highways, this will do away with the cash collection as toll tax.
Road Transport Ministry has made it mandatory for all 4W and bigger vehicles to have a valid FASTAGS for the renewal of third party insurance from 01/04/2021.
New Parliament Building Plans: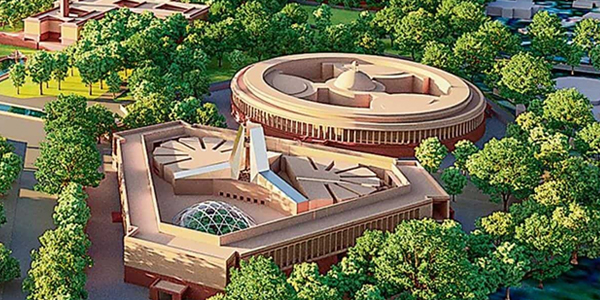 Image Source: https://www.hindustantimes.com
To come up by October, 2022, to replace 93 years old existing Parliament House, to be spread over 64500 sq meters.
The planned dimension of the newly proposed Lok Sabha building will be three times bigger than that of the current one.
The estimated project cost will be Rs 971 cr. TATA PROJECTS LTD will build the new parliament house, to be designed by HPC Design Planning & Management Pvt Ltd.
Now, We move on to some of the news making a mark from global platform.
IPOs are red hot again: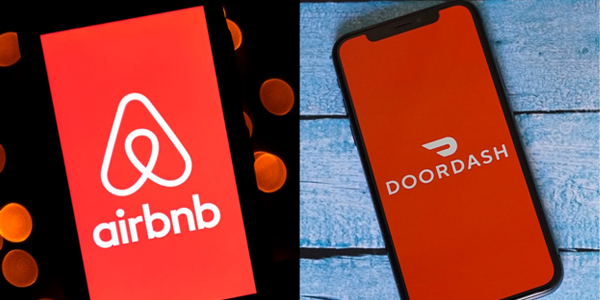 Image Source: https://www.cbc.ca
U S bourses had a red hot day during last week as far as listing of two of the major IPOs concerned.
Its well known AIRBNB, first to talk of, home sharing giant offered shares at $ 68, a grand debut when they started trading at $ 146, propelling the company's valuation at about $ 100 billion mark.
Its valuation is now higher than the combined market cap of Marriott Int ($ 42.3 bn), Hilton Worldwide ($ 29 bn) and Hyatt ($ 7.47 bn).
DoorDash, a food delivery leader priced its share at $ 102, opened at $ 182. Japanese conglomerate Soft Bank is making a killing on this counter, its initial investment of $ 680 million is now valued at a hefty $ 11 billion.
 TESLA's runaway valuation: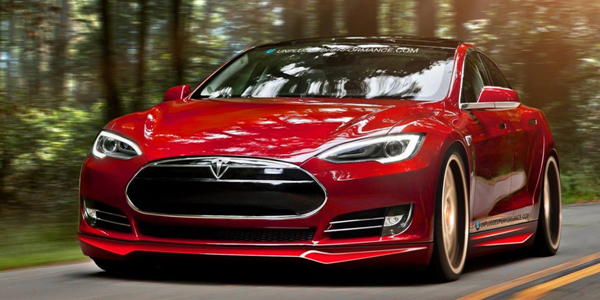 Image Source: https://www.pinterest.com.au
Tesla's market valuation of $ 600 billion, it's a big concern for many market players as it trades at 1290 times its trailing earnings as compared to 15 and 18 times earnings for TOYOTA and VOLKSWAGON though they both are producing higher number of vehicles than that of TESLA.
A WORD OF CAUTION FROM MORGAN: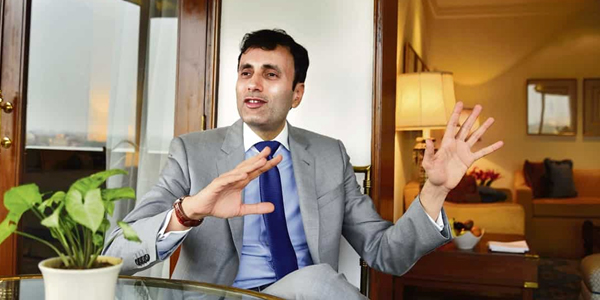 Image Source: https://lifestyle.livemint.com
Morgan Stanley's Ruchir Sharma writes that Dollar is at a turning point. He pens down that U S Debts to the rest of the world has surpassed 50% of its economic output last year, a threshold he said " that signals a coming crisis ", since then these liabilities have spiked to 67% of the output- deep in the warning zone.
He further adds that dollar's dominance is about to die, crypto currencies and Chinese Renminbi to take over the role of international reserve currency.
It seems that the time has come for us to learn fast about the crypto currencies, not to lag behind the global mates.
With all these to chew, we make a goodbye and wish u healthy finishing weeks to end 2020.