Unlocking the Future – Newsletter by Flamingo Consultancy Group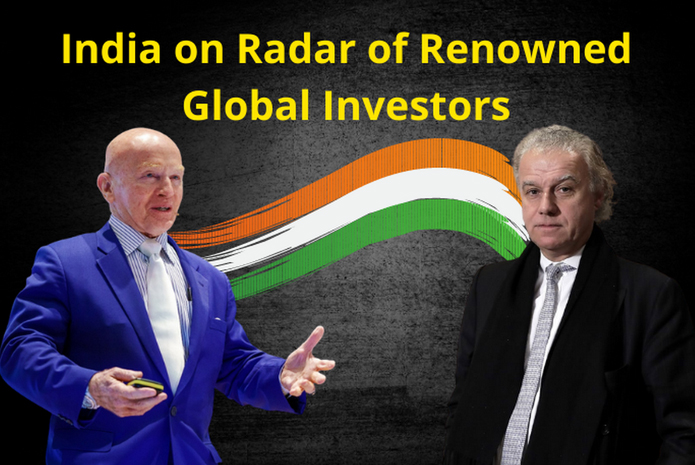 Dear Flamingo Readers,
Recovery and Revival are the two of the words dominating economic outlook for every corner of the globe, and we at flamingo try to keep you well informed of the developments shaping locally and globally.
India's GDP data: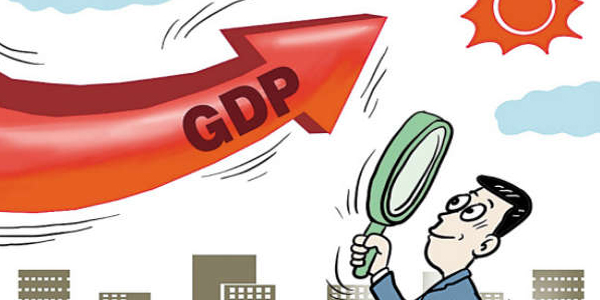 Image Source:  https://devpolicy.org/
India's GDP for the financial year 2019-20 stood at Rs 66 lakh cr.
Estimating contraction for the current financial year at 8%, It is estimated to be at Rs 134.33 lakh cr.
Most of the global agencies put India's GDP growth rate at 9.6% for the financial year 2022-23, the actual data is estimated to be at Rs 147.17 lakh cr.
To sum up, India's economy will be once again on growth path overtaking corona impact during FY 2022-23. 
Economy Normalization Index: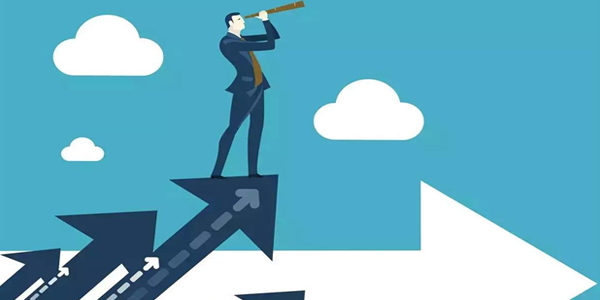 Image Source: https://economictimes.indiatimes.com
In an encouraging start to the New Year, Financial Services giant Nomura said its weekly tracker that measures economic normalization in India has touched a new high starting January reflecting a further reduction in new cases of corona and noticing higher business activities in the economy.
The Nomura India Business Redemption Index (NIBRI) picked up to 94.5 for the week ending 3rd January as against an average of 91.7 reported in December. 
India on radar of renowned Global Investors: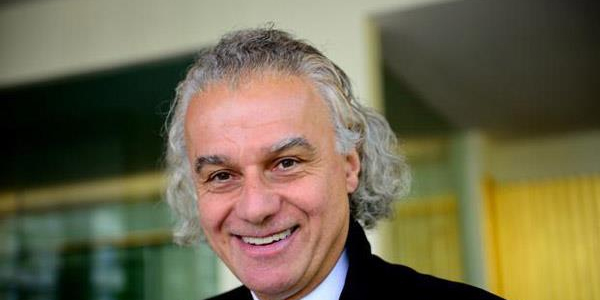 Image Source: https://twitter.com
After Mark Mobius announcing 20% of port folio allocation for India, now He is Chris Wood of Jefferies, yet another renowned global investor, increasing India allocation by 150 basis points, taking tally to 14% of his Asia Pacific Ex-Japan relative return portfolio, reducing allocation for China and Pakistan. 
Bitcoin In News for all reasons: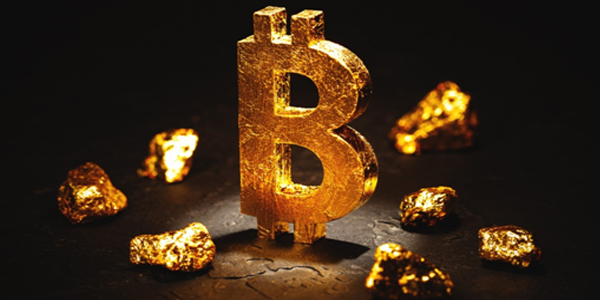 Image Source: https://u.today
Crypto currency will be at centre stage of discussion during the calendar 2021. We should try to gather more and more information for crypto currencies as many global investors have allocated a part of their funds for Bitcoin, in fact, in some of the cases; they have replaced some of their Gold holdings in favour of Bitcoins.
The global mood has turned shockingly violent for this emerging new wave in the currency arena.
During the 1st week of calendar 2021, It touched at high of $ 34792 on 02/01/2021, crashing by 17% on very next day and now it has again touched a new all time high of $ 36499. It continued its northbound journey and scaled a peak of $ 37802.
The expectations are running too high as many of Crypto currency pundits are estimating it to touch $ 50000 during Q1 of current calendar.
JP Morgan says Bitcoin has potential to touch $ 146000 in the long run as it competes Gold and trying to take over as an alternate asset class.
This could be the biggest development on the horizon for India as we progressed during the year. The total market value of crypto currencies surpassed $ 1 trillion for the first amid a frenzied and volatile rally in Bitcoin to yet another record of surpassing $ 37000 mark.
Fiscal Maths in U.S: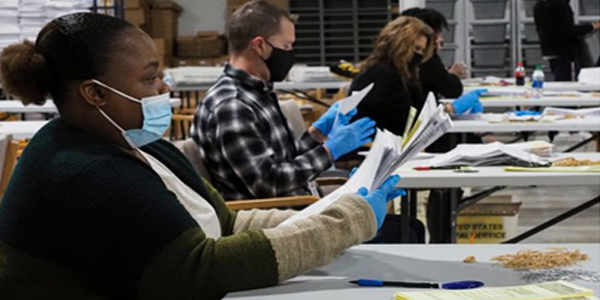 Image Source: https://www.wsj.com
We have begun 2021 on a very interesting note which will have a large say in the FED's decision making going forward during this calendar.
The 10 year Bonds yield spiked to little over 1%, the highest since March, 2020 and at the same time expectations for Inflation to spike to a targeted level of 2% is gathering steam in U S.
With these dual developments, FED will have to chart out it's lose money printing policy at some point of time during the calendar 2021.
We keep our fingers crossed at this point of time but for all reasons will let you keep informed of the developments shaping there.
With Warm Regards
TEAM FCG