Where To Travel In Diwali 2019?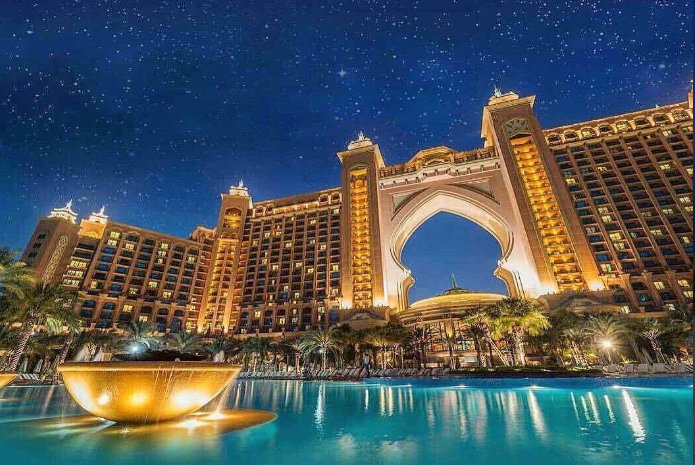 Confused where you should visit this Diwali? Majority of our time goes in short listing the places we want to visit and before we know it, the time to book our tickets is near and we wonder if only we'd planned better. So to help you out with your confusion and save you a lot of time, here is a list of places which you can visit in Diwali 2019. Whether you like beaches, deserts, skyscrapers,  or the idea is to just relax ; whether the idea is to plan a family trip or a solo trip, this list almost covers it all.
1. Dubai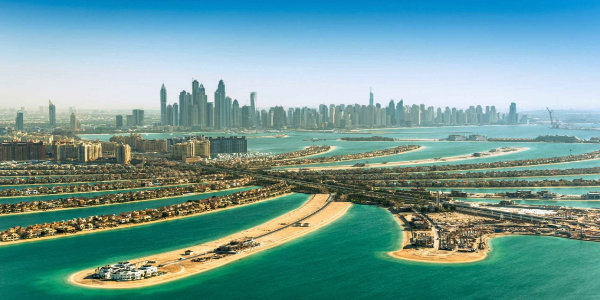 The perfect blend of tradition and modernity, where mysticism meets luxury .The view from the world's tallest building, the variety at the largest shopping center in the world, and the countless man-made and natural wonders- Dubai is the peak of modern infrastructure with mystic, traditional and Sufi air. If you are planning a family trip, check out a Dubai tour package which caters to everyone's needs in the family. Visit the Burj Khalifa – the tallest building in the world, put your thrill cap on for the Four Wheel Drive in the sand dunes of Dubai, shop till you drop at the Dubai mall. Be it cruises, deserts or beaches Dubai has something for everyone. If you are going in a bigger group opting for a customized tour package can be a good idea.
2. Singapore, Malaysia and Thailand
These three countries generally go together and it isn't for no reason that your travel agent suggests you to include these places with our Singapore Holiday Tour Packages. The vibrancy and the culture that these Asian countries offer is one of the major reasons that the Singapore – Malaysia – Thailand Holiday Tour packages are in such high demand. Singapore races with modernity with an old school feel to it. You can visit the Universal studios, the light show at Sentosa and experience the larger than life view from Marina Bay Sands in Singapore. Visit Genting Highlands in Malaysia, a luxury hill resort also known as Malaysia's Las Vegas known for its theme parks, casinos, night life and crazy food options. After all the hush and fast paced lives one can relax and enjoy a cocktail in a beach at Thailand. Oh, and did I mention cheap shopping in Bangkok and hundreds of stress buster body massage options in almost any city you pick in Thailand? So Singapore, Malaysia and Thailand for your Diwali 2019 is a super balanced option. For more information you can refer to Singapore Malaysia Tour Packages and our Singapore Malaysia Thailand Tour Packages
3. Turkey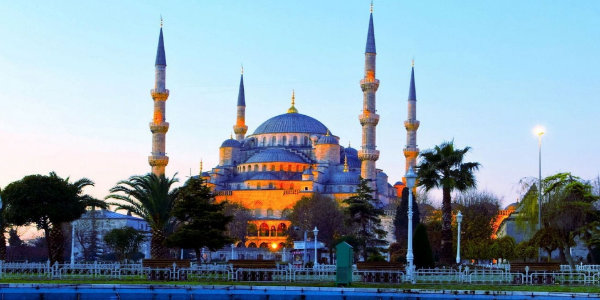 Yes the social media isn't going insane with beautiful pictures of Turkey for no reason. If you are fond of non vegetarian food then you are in for a treat and if not you can always take a chef with you. Customized tour packages with a chef are easily available for those who have specific requirements for food. Turkey is off beat, rich in history, has magical landscapes, picturesque ruins, outdoor adventure options and yes you can also take up a culinary course and learn to make an authentic meze platter with our Turkey Holiday Packages
4. Australia and New Zealand
If you aren't a huge fan of winters and want to enjoy some warm and moderate weather then Australia and New Zealand will not disappoint you. Enjoy Australia holiday packages with magical blue watered beaches one better than other, monuments layered in art, theme parks, libraries and of course coffee in Melbourne. Enjoy jaw dropping, serene, right out of desktop wallpaper beauty in New Zealand. These two countries are near each other and make a very comfortable tour package.
5. Bhutan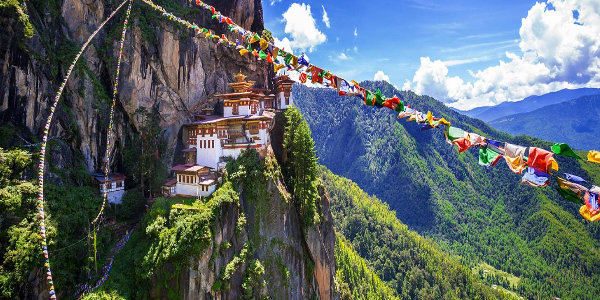 So no better place to book your group tour than to the happiest country of the world. A country with greenery, hills, Buddhist monasteries and dramatic landscapes, Bhutan is the only country which measures the Collective Happiness Index and the well-being of its population. Whether a solo or a family trip Bhutan will not disappoint those who enjoy nature and want to get away from the rustic jazz of the city. Explore the land of Thunder Dragon with our Bhutan Holiday Tour Packages
6. Spain and Scandinavia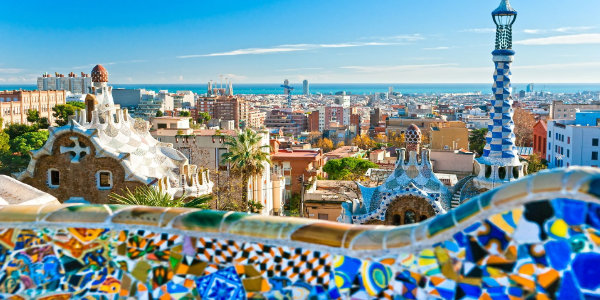 For all the party lovers a Europe tour to Spain and Scandinavia is not to be missed. The party capital Spain offers a plethora of clubs and the night is always alive with your favorite DJ playing in one of the many clubs of Spain. Scandinavia offers festivals, remote forests, hikes, volcanoes and the rarest of rare things now, simple  pure air with our Scandinavia Holiday Tour Packages
7. China and Japan
Dive into the world of unique culture with tour packages for China and Japan. Being one of the most talked about country in every field China is a treat you don't want to miss. Witness the modernity with the various art forms, explore different languages, dive into the Buddhist culture, enjoy the breathtaking landscapes of China, and hike the Great Wall of China. China is a hub for almost everything that the modern world has to offer. Japan is one of those rare countries which has weaved its culture and traditions with modernity, experience the rich culture of Japan with our Japan tours. Sip a matcha tea with Monks, watch the beautiful Geisha dance and meditate with a jaw dropping view after a hike; there is no end to the temptation that Japan will offer you.Explore this sprawling country with our China Holiday Tour Packages
8. Hong Kong and Shenzhen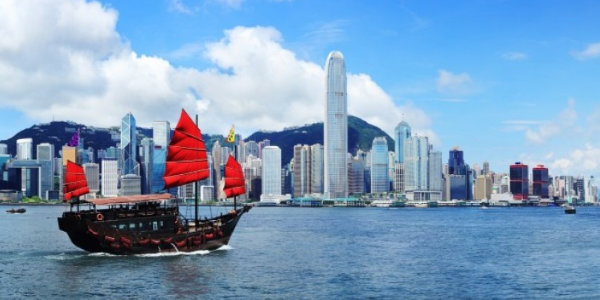 For the foodie in you, Hong Kong is a paradise. A country which worships the god of food, Hong Kong offers a variety of cuisines from Cantonese, Japanese to French. One can never eat enough in this country. A Chinese opera, a local street market and shopping without sales tax is just what you may want to do this Diwali. Shenzhen has a buzzing night life, multicultural dining options and the vibrant villages when you want to go away from the steel and glass cities.
9. Bali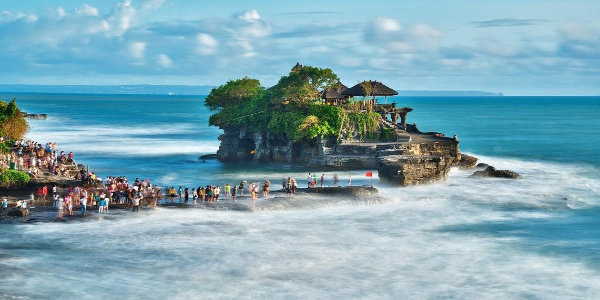 Experience the best hospitality that Asia offers with a customized package in Bali with our Bali Holiday Tour Packages.  The perfect place for you and your family to relax is Bali. The potato beach club, sky garden roof top, and mirror Bali lounge are few of the many options for the party animal in you. In the day you can opt for river rafting, enjoy your royal private villa, relax with a massage after a hike or dip into a private pools overlooking forests or the sea.
10. Sri Lanka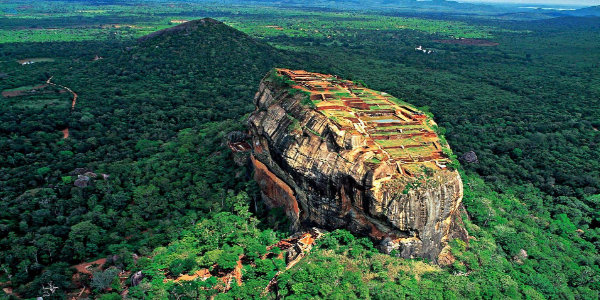 One of the most under rated places, Sri Lanka is irresistible with its variety of beaches, plantations. Resting between India and Southeast Asia, Sri Lanka offers a variety of temples, heritage sites, safari rides at the national parks. Plus it is easy to travel as the distances between places are shorter. You may be able to see seven to eight UNESCO World Heritage Sites almost together. If rain forests, hills, endless tea plantations and homes dipped with ancient culture are your thing you must book a Diwali tour package for Sri Lanka right away.
Take up a group tour package with your friends and family or a solo trip customized package, none of the countries from this list will fail to make your Diwali 2019 a memorable one.