7 Ways How A Road Trip Can Change You Completely As A Person !!
The idea of a road-trip sound mesmerizing, doesn't it? Doesn't it make you excited about the whole trip, adding more thrills into the journey you are heading for? Of course!! Travelling in a train or a flight seems like a good idea, where you cut yourself off from the outer world and create a comfort zone of your own and you love to dwell in it. If this comfort zone has really fascinated you, then just for once, at least once, plan a road trip. It may be solo, with your loved one or with a bunch of friends but simply go on a road trip to a place you feel will touch your heart and at the same time give you the fun that you have been in search for. Trust me; you are surely going to return not as the old "you".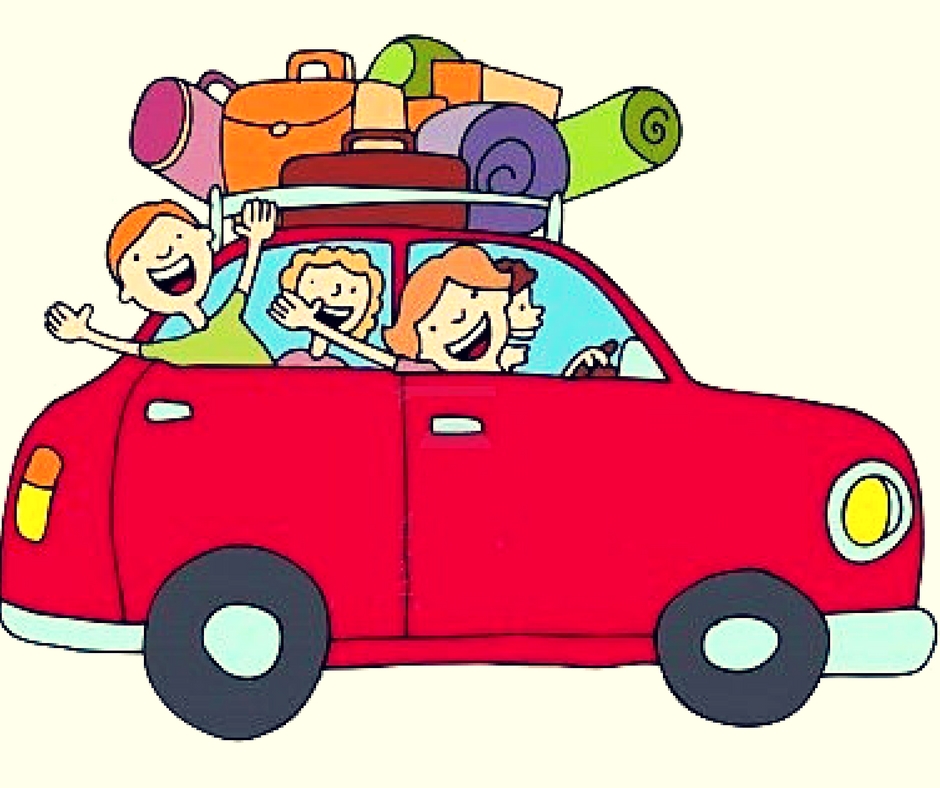 Below mentioned are seven reasons how a road trip can change you completely as a person. And wait! If you are reading it just for the sake of reading let me tell you that you can only experience the beauty of it through words, so once you are done reading, expectations are that a road trip would be planned soon.
1. FASCINATION TOWARDS THE UNKNOWN :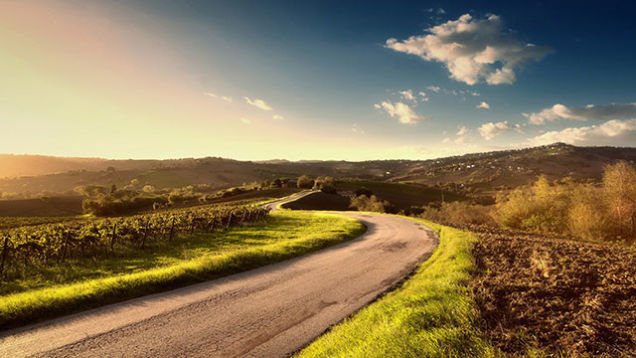 The world is a very strange and fascinating place, you might find several things on a trip which might just make you go, "Whoa! Look at this". A road trip gives you the freedom to simply be there and soak in the amazing thing which made you stop your vehicle.
2. A HABIT WHICH WILL HELP YOU THROUGHOUT :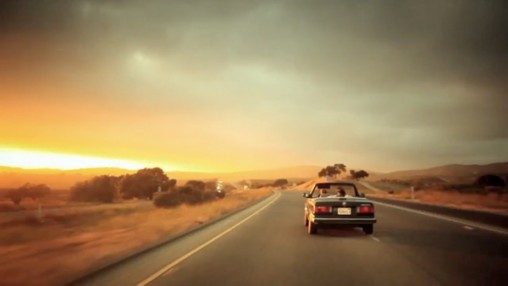 The habit of clicking pictures or taking down notes of things that you are experiencing along the trip brings a change in your daily life as well. It helps you take into observation the little things of your daily life and you start appreciating the tiny blessings of life. So try it for once!
3. THE FREEDOM TO BE YOU :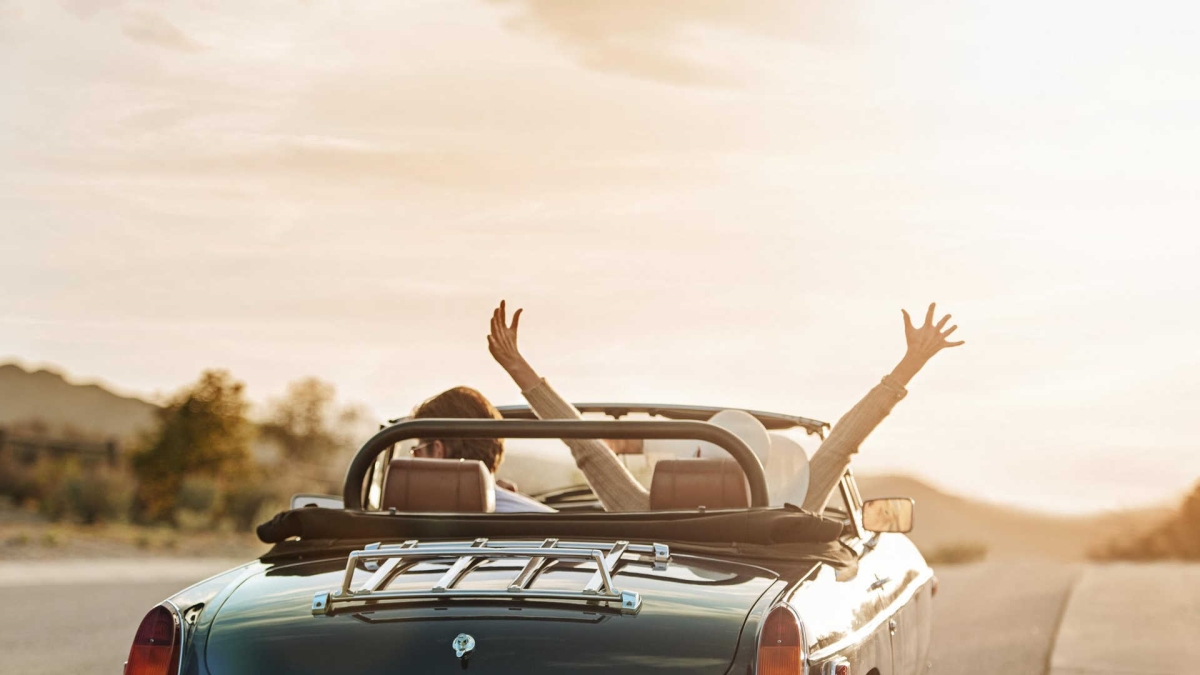 More often than not, it really becomes important for you to get in talks with yourself, forget all that has been happening around you and spend some time with yourself. A road trip gives you that freedom. Live it!
4. BECAUSE BEING DESI FEELS GOOD TOO :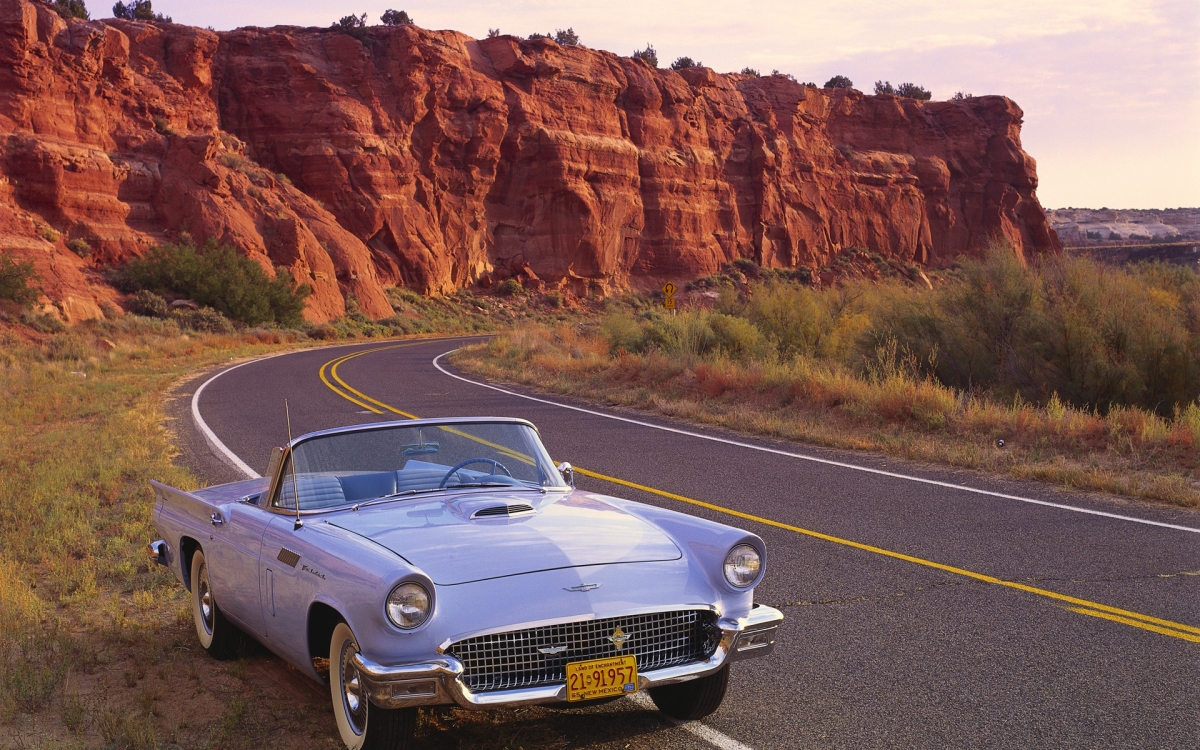 Fond of the lovely decor and ambiance of a restaurant when you step into it? How presentable does the food look, too fascinating right? When on a road trip you get a chance to stop your vehicle and try food at the lovely dhabas. Life is much beyond the fancy restaurants.
5. WHAT IS YOUR STORY ?!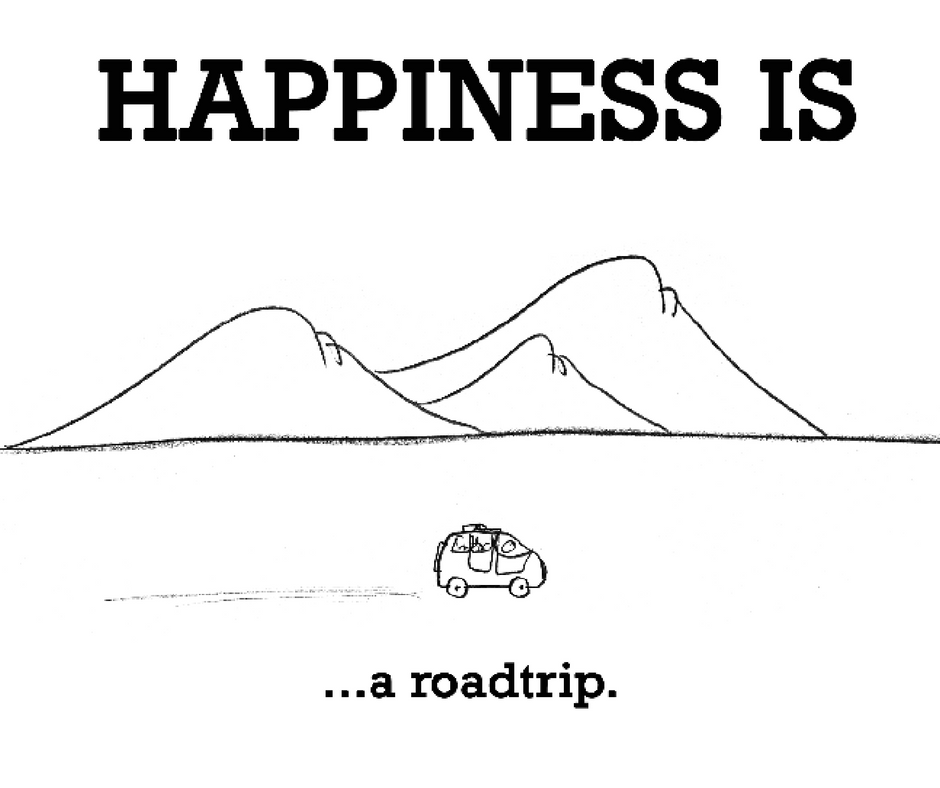 Everyone loves stories, we have all grown up hearing stories. As much as we love hearing stories, we love sharing ours with others too. This craving to tell people your own story, well this is what a road trip gives you. A story! Of your Own!
6. SEE YOURSELF THROUGH YOUR OWN EYES :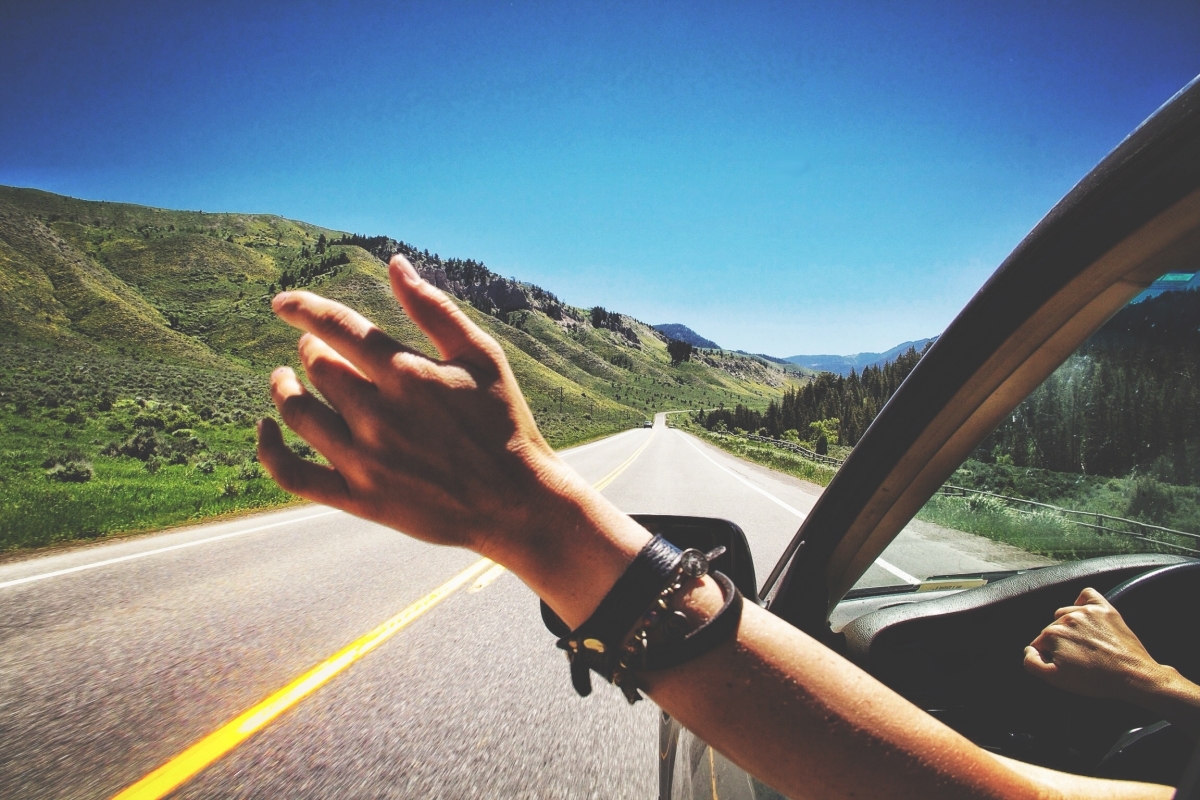 Let's accept this fact that we all roam around disguised as someone, we are not the true picture of our own self everywhere. If you think it has been a really long time you haven't seen yourself without a mask, a road trip gives you the freedom to be your own-self.
7. THE BOND THAT'S GONNA STAY FOREVER :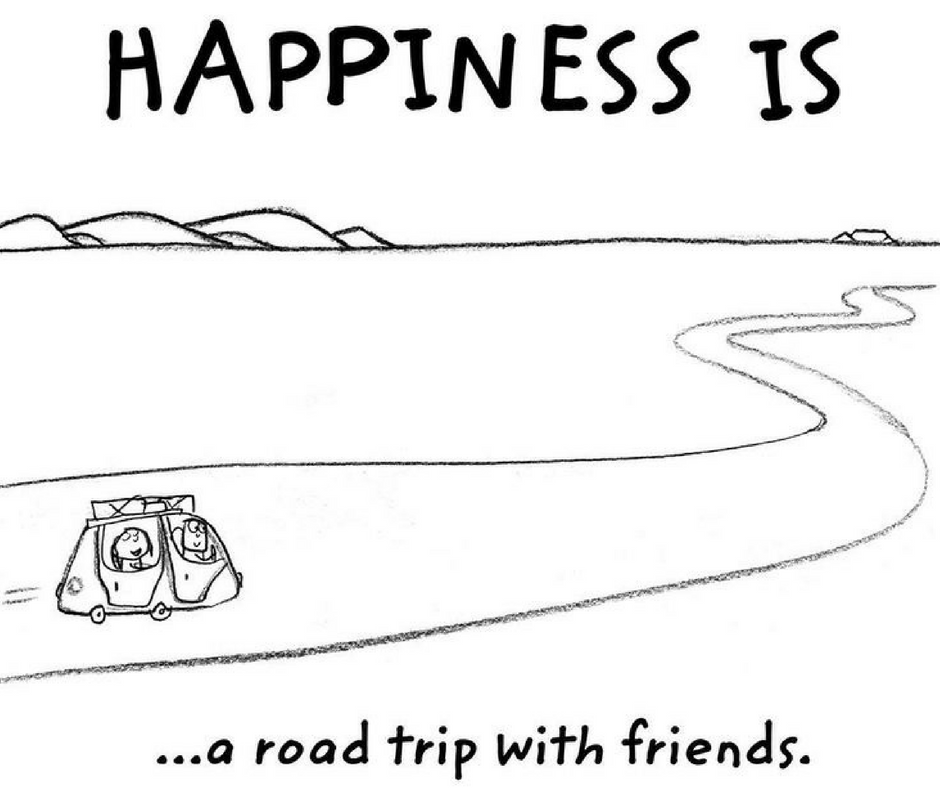 Believe it or not but the bond that is created between you and your friends just strengthen ups in a road trip and the fun reaches to a whole new level. The sharing of food, fun and laughter everything doubles up when on the road. Responsibilities are shared happily when you guys are alone on the Roads. Travelling with friends is the most happening when on the roads.
These are just a few benefits of a road trip that have been summed up in mere points. You can always experience something much better and wider which will in the end change you, for all the good reasons.