India To Have No Selfie Zone On All Tourist Spots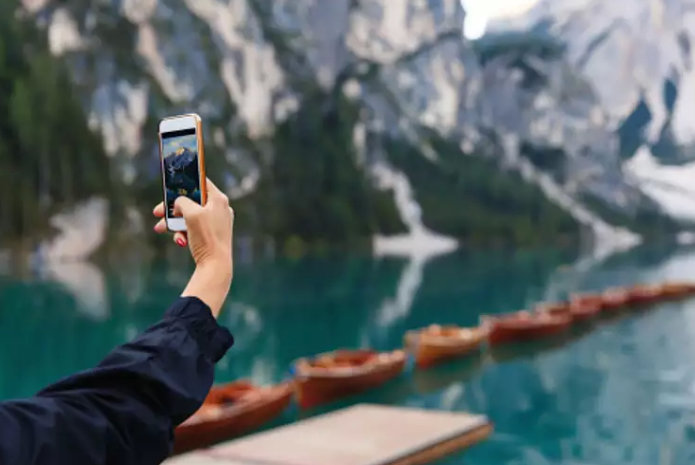 Did you know? India ranks on top when it comes to the number of deaths that happen while taking selfies. Keeping these disturbing stats and the trend of selfies in mind, the government has decided to create no selfie zones across all tourist locations in India.
All Union Territories and States have been asked to identify the tourist spots which are prone to selfie deaths which would be later marked as "no-selfie zones". The government has also asked the local administration to take all the pre-cautionary measures and to discourage all the tourists from clicking selfies at dangerous spots.
This announcement has come due to the recent rise of fatal accidents which have been caused while capturing the perfect moment. In a worldwide research in 2018, there have been a total of 159 selfie deaths recorded in India which puts India at the forefront, more than any other country in the six year period.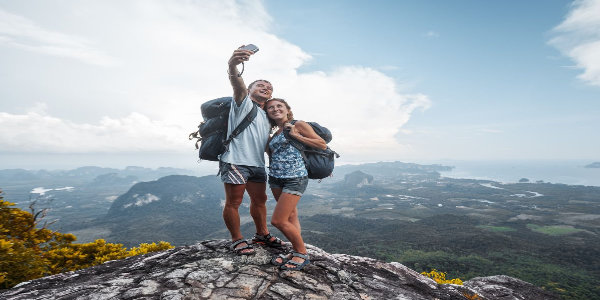 Recently, Mumbai Police has identified 16 no selfie zones near beaches and forts. There are various other kinds of campaigns and smart slogans which are being raised to make the tourists aware of the rising deaths.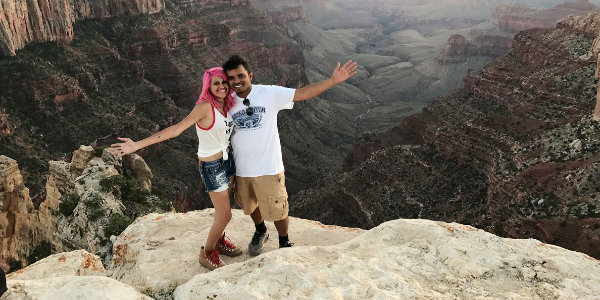 Recently, a travel blogging couple died while taking a selfie in Yosemite National Park. The bodies of the couple, Vishnu and Meenakshi who hailed from India was found in a steep rocky area beneath the lookout point, which is famous for beautiful views of the valley. According to BBC, Taft Point is famous for proposals and romantic photos.
As per the latest developments, the state governments have been asked to spread the awareness via social media campaigns.
Plan your upcoming International holidays and Domestic tours with Flamingo and explore the best of attractions.