Apps You Should Download Before Visiting Dubai
The world has embraced technology with open arms. These days everything has technology associated with it. For instance, the apps are more commonly heard and used than anything else in the globe. And why not? After all, this feature offers a suitable platform for end users to make an easy reach to whatever they are looking for. Consequently, apps have made their coverage to various fields. One of them in this regards is tourism.
There are lots of visitors who travel to Dubai for a memorable vacation. Earlier, when the technology was not too advanced, visitors had to rely on local resources to know about the place or direction. But, thanks to the evolution of apps which have made traveling and exploration really easy for the visitors while being on an excursion to a destination. Dubai too is not an exception where one could download some made for Dubai apps to make their Dubai tour packages from Mumbai even more inevitable by downloading some of the apps like-
1. The Dubai Mall
One of the luxurious and biggest malls of the world, the Dubai Mall also features a mobile application bearing out its name. Apparently, the mall is quite huge and cannot be explored within a single day and this is where the Dubai Mall app helps out and takes the visitors to various events, corners, stores or their desired restaurants inside the mall. Additionally, the app keeps the users informed about the deals and promotions and also assists them while booking a ticket.
2. Careem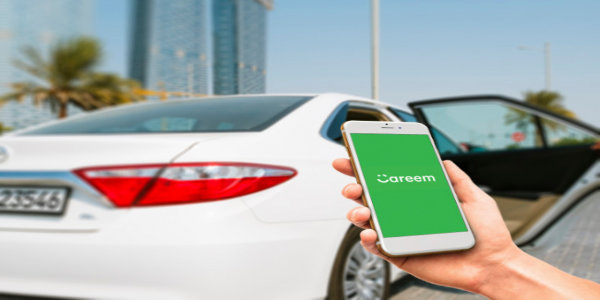 An unavoidable aspect to traverse through a favorite destination is the conveyance. And this is what you are highly dependent on while being in any new place isn't it? Where waiting for local rides could be time and money consuming task and self-drive cars could put you in parking hassles, the convenient apps like Careem make every sort of commuting easy for you. Besides, it has been voted to be the best local app by Google Play Store.
3. Dubai Metro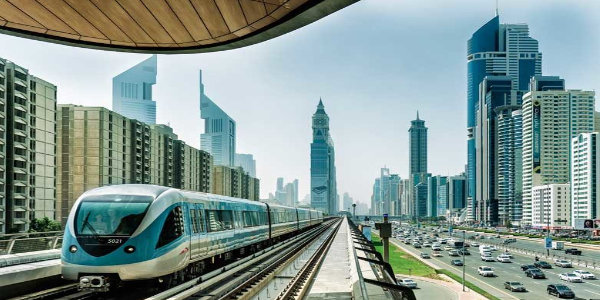 It's hard to determine the route and direction of the metro train especially when the country is new, let alone the city. The only option that one is left in this situation is keep on inquiring the fellow passengers about everything associated with the train either it comes to platform number or the next station. Well, to make transporting convenient by metro train for its users, Dubai Metro also has an app that helps to travel around the city. Not only that, but users will be also able to view the route map supported by multi language feature that also works offline!
4. Talabat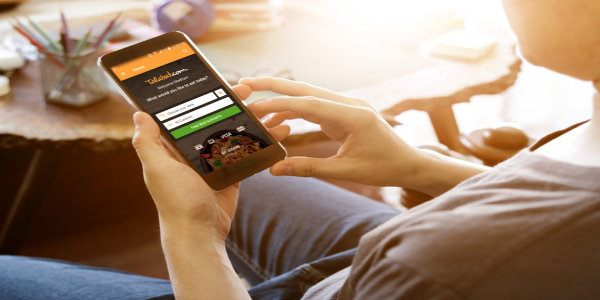 It's quite natural to feel for an appetite while traveling and exploring the place. Again it may be another coincidence of not getting your desired appetizers around. However, with apps like Talabat, you could always expect to be within the reach of your favorite tummy retreats on the touch of your fingertip. Just open the extensive list of restaurants from app and get the experience of the exclusive service provided just when you order.
5. Zomato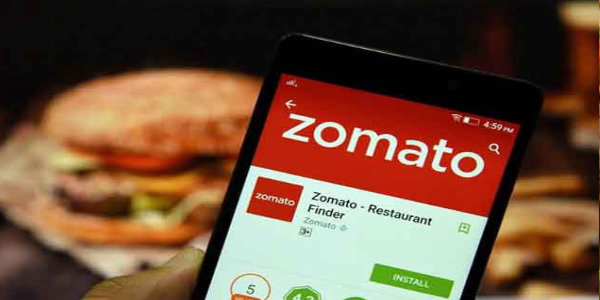 For if the gourmets are not done by single food app then they could also find their wish list at Dubai through Zomato, yet another food application that displays information about all the restaurants where one could dine in or even could order online to be served as his/her location.
6. Dubai Calendar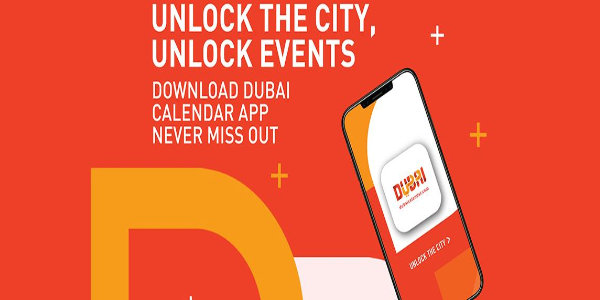 Need not to mention, but Dubai has always been one of the vivacious destinations of the world when it comes to tourism. Consequently, there are various concerts, celebrations and events that keep on taking place in the city throughout the year. Hence to keep the track of the above mentioned programs and festivities, a visitor could use Dubai Calendar app to enjoy any of the events whenever in the city.
While expedition in Dubai is always fun, having some useful apps could surely make Dubai tour sheer memorable and expedient. Try them out during your excursion.