Facts About Bali Every Traveler Must Know!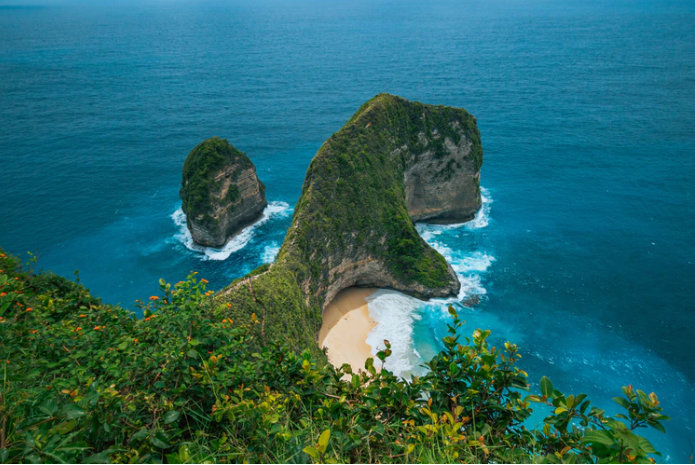 Bali is indeed one of the most beautiful tourist destinations you would ever love to be at. But before you plan a Bali trip, there are a list of facts that you need to take a note of before you set out on one of the most amazing holidays of your life. Avail the Bali Holiday Tour Packages to make your holidays a lovely affair!
1. Twin Volcanoes:
Bali boasts of twin active volcanoes which are a major tourist attraction. One of the two volcanos, Mount Batur is at a height of 5600 ft and the other volcano is at Mount Agung which is at a height of 10,000 feet.  Both of these active volcanoes have attracted a fair amount of tourists over the past few years.
2. No Entrance Gate Policy: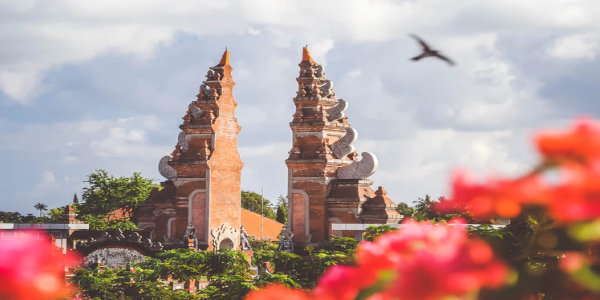 Since Bali welcomes everyone with open arms, they have a no –entrance gate policy and that is a prime reason why you would not see many entrance gates. It is said that earlier in the past, having an entrance gate was considered a taboo.
3. Land Of Two Seasons:
Bali is said to be a land of two seasons. One season is the dry season which comes in between April to October and the other is the wet season that goes on from October to April. Since Bali enjoys a tropical climate, the overall temperature here remains moderate. So, it won't be wrong to say that Bali is an ideal place throughout the year.
4. Black Sand: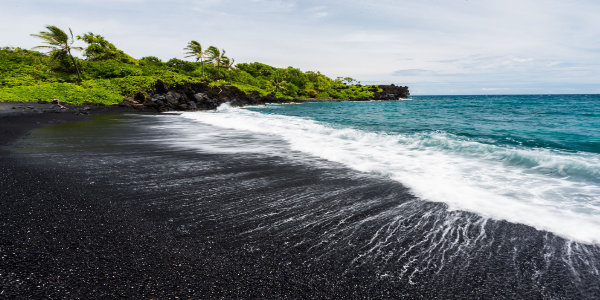 The beaches of Bali comprise of Black Sand and that is because of the hosts of volcanoes that have erupted in the past, making the sand of Bali beaches look black. These beaches look extremely beautiful during night because of the black sand as it amalgamates with the darkness creating euphoria of colors.
5. Varieties Of Dolphins: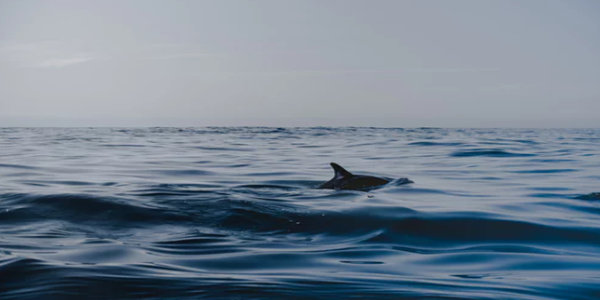 As weird as it might sound but Bali has various kinds of dolphins which are located in the north of Bali Lovina. There are not one but at least five varieties of dolphins which you are going to find in Bali. So, if you are a dolphin lover and willing to get up-close with these dolphins then your purpose would be solved.
Opt for Bali Honeymoon Packages with Flamingo Transworld if you are planning a romantic and memorable honeymoon.