Try Some Unusual Things To Do In Singapore Apart From Exploring The Famous Sightseeing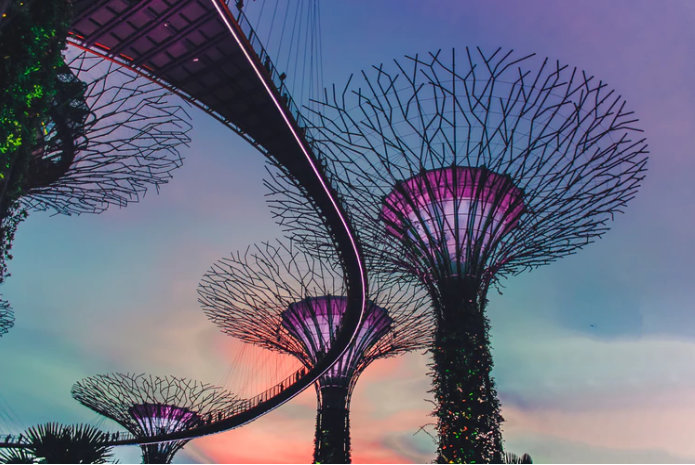 Different is a word that grabs the attention of the people of Singapore because it is different, it is a dynamic city rich in contrast and color where you'll find a gorgeous blend of culture, cuisine, arts and booming architecture. It is like a bridge between the East and the West for centuries, Singapore continues to embrace tradition and modernity today. Singapore Malaysia tour packages and Singapore Malaysia Thailand Tour Packages have so much to give that you will defiantly have memories to cherish for a lifetime. Singapore is an amazing country so small by area, but large by heart. There are tremendous amounts of fun activity to do here.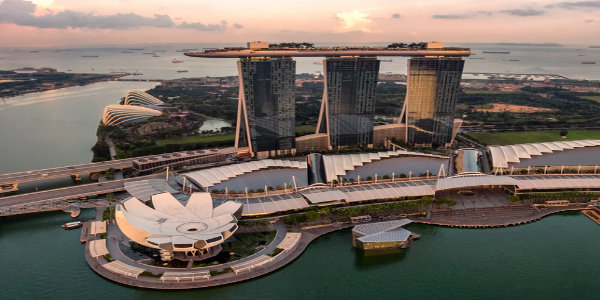 There is of course the infamous Merlion, the center of attraction of Singapore where tourists visit for sightseeing, and of course not to forget the amazing architecture. The country has started small but is expanding and is brimming with life. The diversity here is also amazing so there is a mixture of so many rich cultures that make Singapore the place it is today. But this is not it Singapore is not only sightseeing and visiting incredible places like Gardens by the Bay or Merlion, but also try some unusual things here with the best packages for Singapore and Malaysia. Some of the unusual things that you can try here are
1. Go cycling Singapore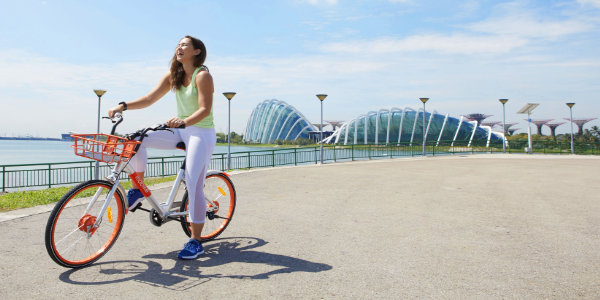 Singapore is literally the city of contrasts where there are modern skyscrapers next to old buildings, many of the city's historic sites and museums can be visited when following a bike route. There are also many fun cycling trails and parks for more adventurous cyclists where mountain bikers can let off steam just as fancy takes them. This is such an amazing experience especially if you enjoy trying something new or doing something active and fun. Do try this with any Singapore Holiday Tour Packages. 
2. Pick up a paddle and kayak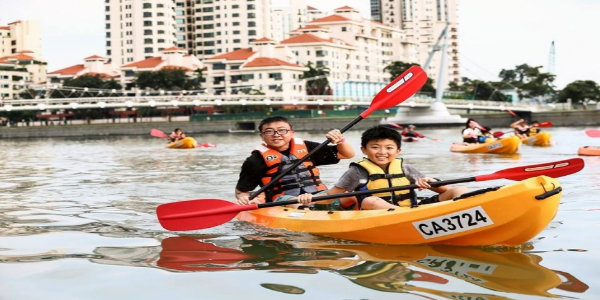 Do not be surprised by this. This sunny island is surrounded by water, and there are plenty of water spots within the city if you fancy taking to the water and enjoying a day there. Pick up a paddle and explore the waters and the sport it is a must do adventure. There are canoes, kayaks and pedal boats for rent, so whether you've got any experience or not, you can dip your toe in and take to the water.
3. Scuba dive an underwater trail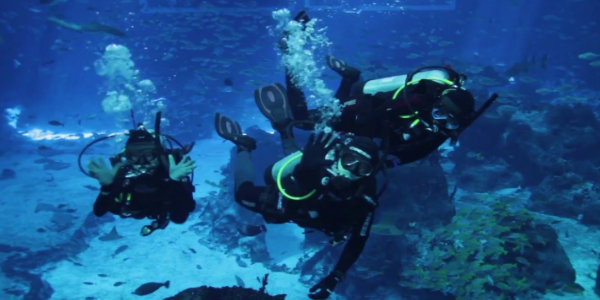 Singapore is surrounded by great diving sites, and, as there are many diving schools here, beginners can undertake courses leading to internationally recognized NAUI or PADI certification. There are even classes held during the day or night, and often include a trip to a nearby island where you can practice your newly-acquired skills. You are free to choose from a wide range of spectacular diving sites along the east coast of Malaysia to discover and explore. So choose your Singapore package wisely.
4. Explore the niche museums of Singapore
What is there to do in Singapore besides admiring the beautiful city skyline at night and instagramming their weirdly beautiful supernatural-looking trees?  Singapore is not the obvious choice for artsy and cultural things to do, but they have a whole bunch of small interesting niche museums that are definitely worth checking out for an itinerary a little different from your usual tourist hotspots. So definitely visit them for a fun time.
5. Find art on the street
Did you know that despite Singapore's reputation for clean streets and strict rules, there is a flourishing street art scene? While unsanctioned vandalism of public property still faces harsh punishment, more property owners have started to open up their blank walls, allowing local and international street artists to showcase their creativity in public spaces.
6. Eat a local hawker center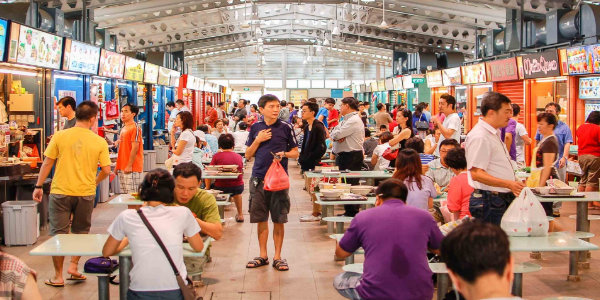 Food is the one stop solution to everything and of course going to the place and not tasting the local cuisines is not a good job done.  There is some amazing street food in Singapore and be sure to get your taste buds tingling.
Experience fun activities on you Singapore tour along with the famous attraction to make you holiday a little more exciting. Book now with Flamingo Transworld !