Hong Kong All Set To Build A $79 Billion Artificial Island
The city officials declared that Hong Kong is planning to build one of the world's largest artificial island at a mind boggling cost of $79 billion.
The authorities further stated that they hope to start working on the island by 2025 which will allow the residents to move to this island by 2032. The artificial island will be city's most expensive infrastructure project and four times more than the total cost of building the Hong Kong International Airport.
This man-made island would be three times the size of New York's Central Park and would provide up-to 2,60,000 flats, more than 70 percent of what will be used for public housing.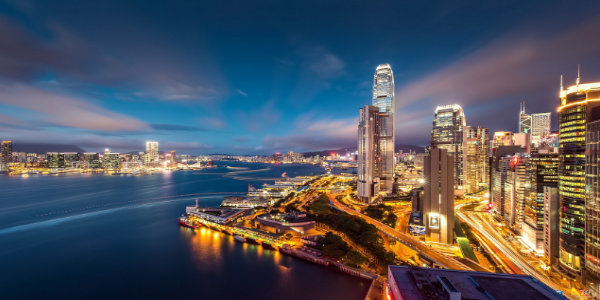 There has been a housing shortage in the city and Lantau is being seen a pressing solution for the same. More than providing a housing solution and bettering the needs of people, this artificial island would also turn out to be as a tourist attraction for the tourists who would visiting Hong Kong on their Hong Kong Tour Package.
This entire project would cost more than the famous Dubai's Palm Jumeirah, so you can imagine what sort of an amazing wonder would this artificial island turn out to be.