Wish-list For 2019 with Flamingo!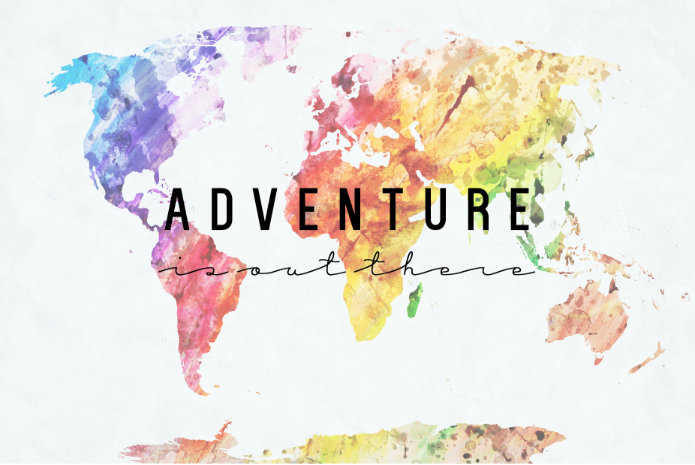 Travel with Flamingo to these amazing places which are indeed the best destinations where you would love to spend your holidays. These destinations promise you with the best of travel and adventure opportunities which you should experience to make your 2019 a special one. Plan your holiday package to a destination of your choice with Flamingo!
1. Cape Town, South Africa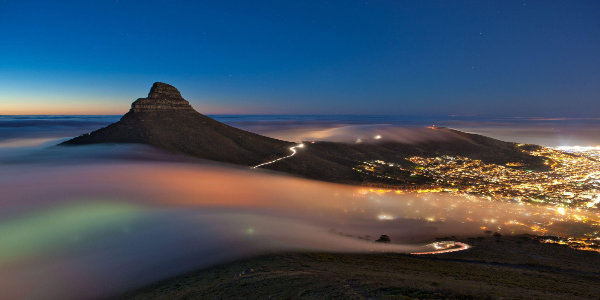 This port city which lies on the southwest coast of South Africa is famous for a lot of reasons. Lying on a peninsula beneath the Table Mountain, there are many things which you would love to do here; right from the rotating cable cars to the mountain's flat top and the busy harbor and Robben Islands, Cape Town ensures that you aren't bored. Plan your South Africa tour right away!
2. Tokyo, Japan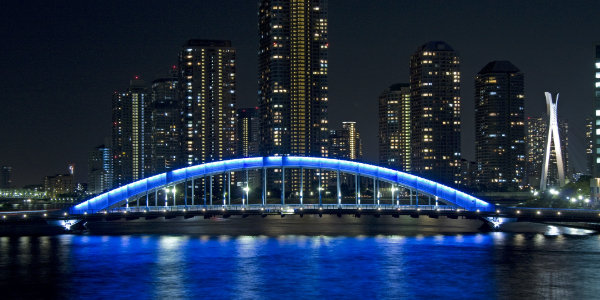 If you are in search of a vacation which gives you a perfect amalgamation of ultra-modern and traditional then Tokyo, the capital city of Japan is your kind of vacation. The neon lit skyscrapers, historic temples, many museums in the city exhibiting classical theater are a pure delight for the tourists on Japan tour.
3. Istanbul, Turkey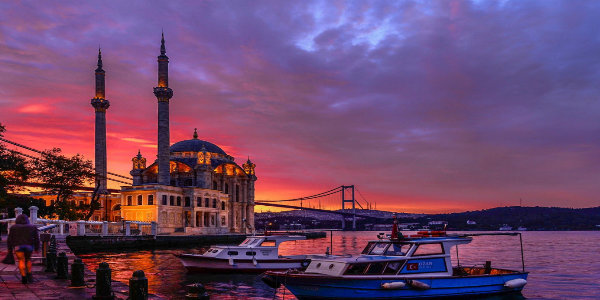 Istanbul showcases the cultural influences of the several empires which once used to rule here. This place carries with itself a very rich history in the form of the open air, Roman era hippodrome which for centuries used to be the site of chariot races. Not only that, being located on both sides of Bosphorus, the narrow strait reflects in volumes about Europe and Asia. Explore Istanbul with our Turkey Holiday packages
4. Budapest, Hungary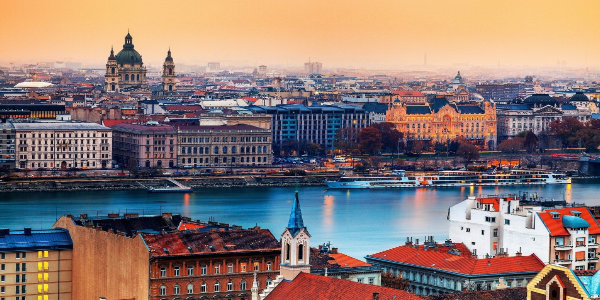 The capital of Hungary, Budapest has something for everyone and boasts of a dramatic history with flamboyant architecture that offers you with a nightlife you won't ever forget. Other things which are an absolute blessing in Budapest are hot springs and good Hungarian food which are surely going to enthral your soul. East Europe Tour Packages is something that won't disappoint you!
5. Marrakech, Morocco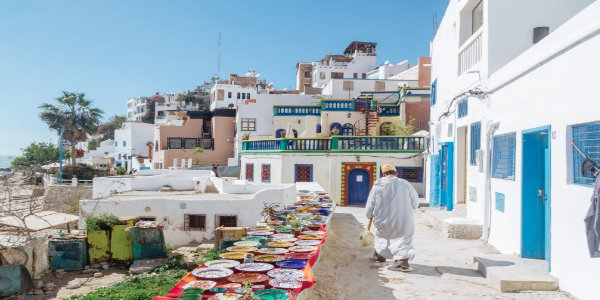 The city's fondness for Artisan heritage, ancient artistry, contemporary art and design is surely going to be etched in your heart forever. This old imperial capital has over time developed into a vibrant caravan town which gives it's tourists some of the best options to shop, and shop best.
6. Ho Chi Minh City, Vietnam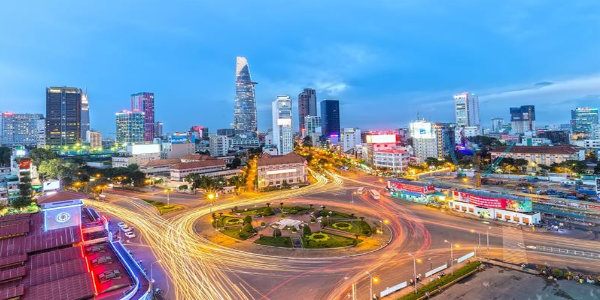 Also known as Saigon, culture and commerce are the two words which describe the vibe of this city. Wandering through the timeless alleys and incense infused temples would make you believe that you are on a different zone. However, the energy of this city would never settle you for anything less and you would be left with no other option but to explore.
7. Oaxaca City, Mexico
A city in central Mexico, Oaxaca City is well known for its colonial buildings, many of them which have been made from the green volcanic stone. The colorful murals depict the regional history while the food served here would be a gastronomically pleasing affair.
Flamingo Transworld would ensure that your wish list for 2019 is nothing less than amazing.