Weekend getaways from Ahmedabad City!
Ahmedabad is one of the most livable cities of India. The pace of life is relaxed, fun and simple. Since Gujarat is a dry state unlike other states Gujarat doesn't have a club or pub scene making cafes and restaurants one of the most important ways of spending free time especially for Ahmdavadis. There are plenty of ways to chill and spend your weekend if you are in Ahmedabad here is a list of weekend getaway from Ahmedabad.
1. Gir National Park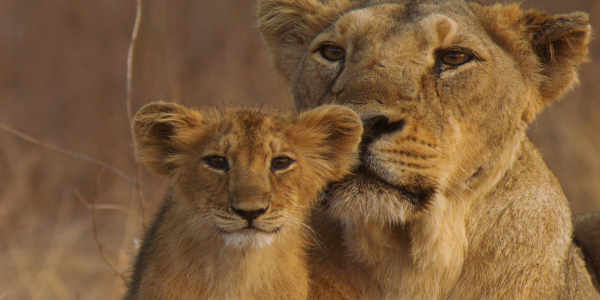 If you love wildlife, if you love exotic Lions and forests then it is impossible to not have known or been to Gir National Park. After Africa it is in Gir National Park that you'll find Lions in their natural living spaces. Spread across 1412 square KM of thick woods, Gir National Park is a must see whether or not you live in Gujarat. An attraction for thousands of tourists from all across the world, Gir offers you a chance to explore 250 types of twittering birds, a lot of crocodile spotting, jeep safaris and trekking options. No Gujarat tour package is complete without Girl National Park and you must include it in your tour package to know why.
2. Udaipur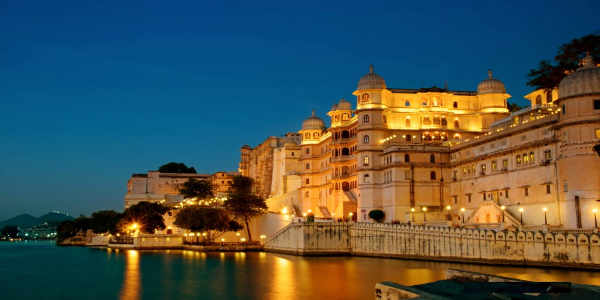 You want to vacation like a Royalty? Enjoy some good food and see some colorful market without straining yourself? Want to travel less and enjoy the best? Udaipur is your answer to all of the above. With heritage buildings, palaces converted into hotels, excellent hospitality and luxurious vacation Udaipur is a prime destination for a lot of tourists.
3. Kumbhalgarh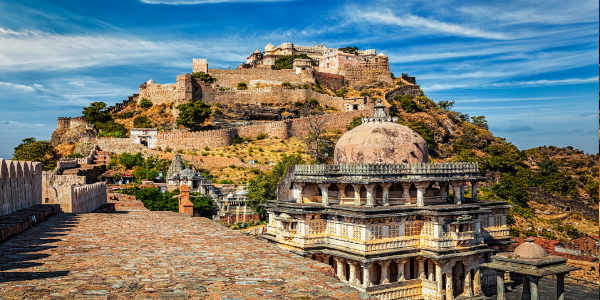 Popular for its wildlife reserve, cool breezy weather, mountains and citadel Kumbhalgarh is far away from the noises of city and yet easy to reach by road. Situated in Rajasthan and ahead of Udaipur Kumbhalgarh is rich with greenery, and cuts off the clamor of the city like a typical mountain place. A lot of tourists include Kumbhalgarh in their tour packages to relax with their family and friends.
4. Mount Abu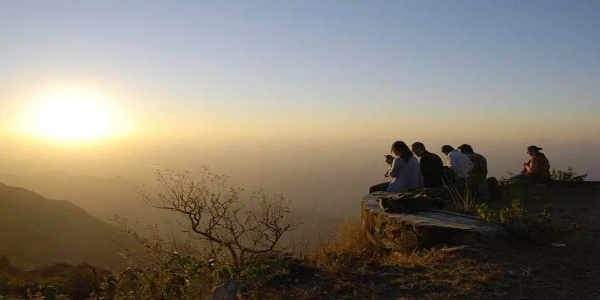 If you are someone who loves spontaneous trips, road trips with friends or family then you'll understand what a heaven Mount Abu is and so is the journey to it. Situated in Rajasthan, Mount Abu is a six hour drive from Ahmedabad. Famous for its postcard sunsets, Mount Abu is one of the most famous destinations picked by Ahmdavadis for a weekend gateway. It is closer, beautiful, cooler than city, has a lovely lake surrounded by mountains and is not included in the dry state, what else can one ask for a perfect quick weekend gateway.
5. Diu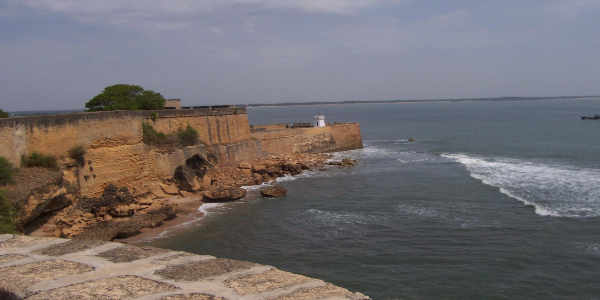 If you like beaches but Pondicherry and Goa do not fit your weekend schedule then don't worry because 440kms away from Ahmedabad rests a perfect place with a beach and Portuguese imprinted buildings, Diu. This island is lovely, pretty, has the famous Ghogla Beach and a tan which you'd generally hate when in a city. It's the perfect holiday package for your weekend to simply unwind yourself without traveling a lot. Enjoy a chilled beer and take a walk by the beach maybe cut off from social media for a couple of days and pick up that book you got quite some time ago but never had the chance to read.
6. Rajkot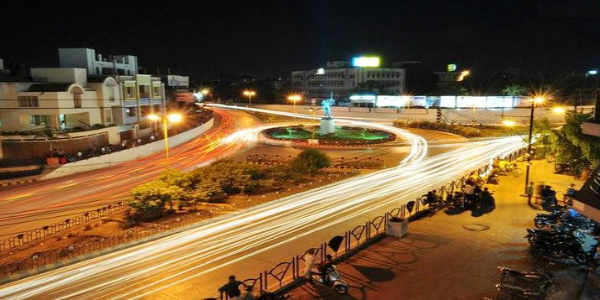 You'll be transported to the world of Gujarat's local deserts and authentic hospitality owing to the amicable nature of pretty much all those who reside here, Rajkot has some delicious food options, a lot of grand farm houses and vacation homes therefore it is a city which gives you a vacation vibe 24/7.
7. Vijaynagar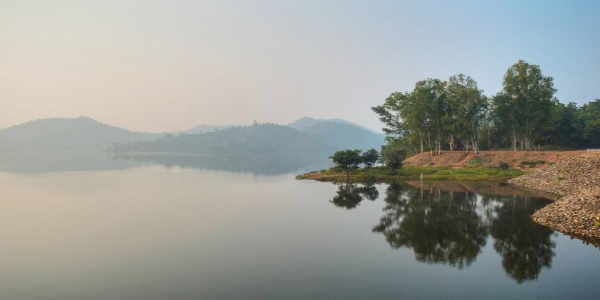 The Mountains along with the serene Harnav River of Vijay Nagar welcome you to hush the city and lose yourself in tranquility and peace. Be it meditation or trekking through Polo forest, the options of spending quality time with yourself and your closed ones are brighter and greener.
8. Dwarka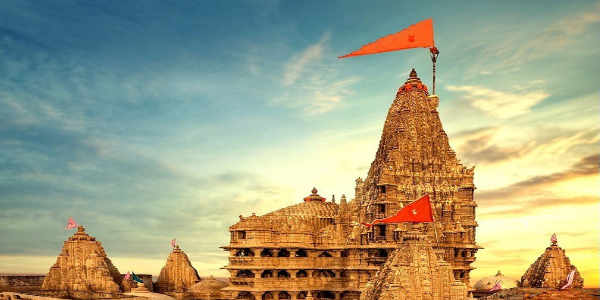 If you enjoy temples and the divine vibe gets to you then Dwarka is one of the best options to include in your holiday packages. Considered a must visit for worshippers of Lord Krishna, Dwarka is full of temples dedicated to Hindu gods and goddess. Visit the Bala Hanuman Temple which is acknowledged for the nonstop chanting of Jai Shri Ram
Keep your favorite playlist ready, grab your sunglasses and make sure you have enough space to try out the delicious food that you'll enjoy to any of these places. The second you feel that you haven't made any plans for the weekend and boredom begins to kick in just take a road trip or most feasible route to any of these places and unwind.