Unlocking the Future – Newsletter by Flamingo Consultancy Group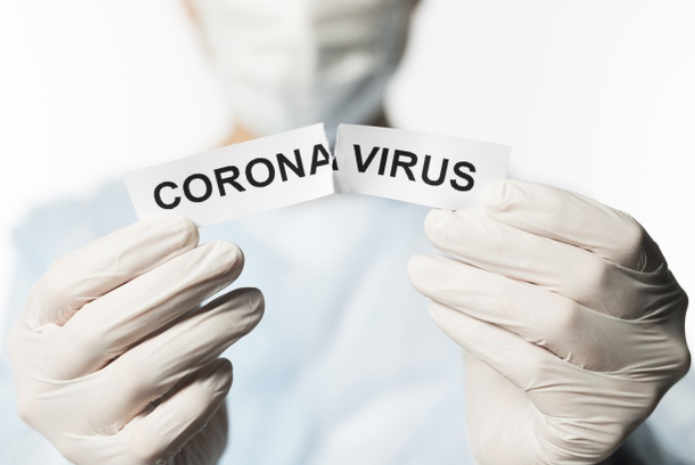 Let's first begin with India centric news.
India's central bank cuts interest rates in an unscheduled arrangement ramping up support for the economy it expects will contract for the 1st time in more than four decades.
This is truly a follow-up action to a Government's so-called Rs. 20 Lakh Crore financial package which failed to enthuse 135 crore countrymen.
The Finance Minister was found busy holding meetings with the Confederation of Indian Industry (CII) and Federation of Indian Chambers of Commerce & Industry (FICCI) to take a clue as well as support from the industry to fight the ongoing unprecedented situation at ground level. The reality runs in a different direction where industry pinned hope for a stimulus from the government and in turn got disappointment for a demand-driven package push.
It's only Reliance Jio platform doing wonders attracting a huge amount of close to a billion dollar deal. In fact the 5th deal during lockdown time is from KKR, a New York-based firm committing funds, taking the total tally to little over $10 Billion, even as the economy worldwide struggles to combat COVID-19 horrific time.
Let's move to some global news which assumes importance as rivalry is hardening between US & China.
1. The US senate passed a bill in a hurried manner which may ban many Chinese corporations from US bourses.
2. China retaliates differently this time – they announced a new national security law in Hong Kong's charter, which may turn into a revolt from outsiders staying in Hong Kong as well threatening its label as the financial hub of Asia.
3. China and Australia at loggerheads over imposing duties on their respective imports and exports as one of the Australian provinces have expressed support to ongoing inquiry for spreading Corona across the world.
And now we move on to Corona and its vaccine related news:
1. CHINA reported no new cases of Corona as on 22/05/2020 in comparison to four cases on 21/05/2020.
2. Optimistic progress is being made towards developing the coronavirus vaccine amid most of the nations are rolling down unlocking plans intending to reopen their economies.
3. Moderna, a US-based virus research focused pharma giant, has shown signs that it can create an immune system response to fend off the coronavirus in human bodies.
4. The US threw its weight behind one of the fastest experimental solutions to combat virus pandemic pledging as much as the US $ 1.2 bn to AstraZeneca PLC.
5. An experimental vaccine developed by the team at the University of Oxford and now licensed to AstraZeneca, with whom SERUM is working out a plan for mass manufacture thereof, which is now a clinical stage. The US has secured 1/3rd of its 1st one billion doses planned for the potential vaccine now coded as AZD1222.
6. Serum, an Indian outfit established in Pune in the year 1966, in talks with AstraZeneca for mass manufacture of the vaccine, say 4-5 million doses from June onwards and will enhance it to 350-400 million doses from next year. They expect it to be priced at Rs 1000 per doze in India which will be borne by GOI, and will be made free for the public at large.