Natural Wonder Grand Canyon Must for Tours to United States of America
GRAND CANYON FROM LAS VEGAS



WHAT IS GRAND CANYON ?
In the time of ice age, nearly two billion years ago, there was land and land where ever you see. The Colorado River & its tributaries cut the land to different channels & layers of rock & formed the canyons which were so vast that it was named as "Grand Canyon".
HOW PEOPLE CAME TO KNOW ABOUT THIS FORMATION
As the land was cut by the Colorado River, the fossil impressions of fish and aquatic animals were found on the layered rocks and by this, people came to know about this formation.
It was not formed overnight but it took millions of years to form these beautiful Canyons which we see today. The Colorado River with all its force flowed on this land and formed new routes, with erosion of land, watering to the land & the climate all together played a major role in carving the canyons we see today.
The Grand Canyon is 277 miles long, up to 18 miles wide 6000 feet in depth.
Can we see these wonderful formations?
Yes, there are three different rims from which you can visit these beautiful formations:  South Rim, West Rim & North Rim.
Grand Canyon Tours can be done in different ways:
Different activities like Rafting, Hiking, Helicopter tours, Airplane tours & combination of land & air tours are popular. Tourists wishing to get the aerial view of the Grand Canyons can opt for Airplane tour or Helicopter tour.
Airplane Tour:

  An Airplane tour gives a magnificent view of the Grand Canyon. People fly over the Hoover Dam, Lake Mead and the huge canyon formations carved out by the Colorado River. The time duration is 1 hr.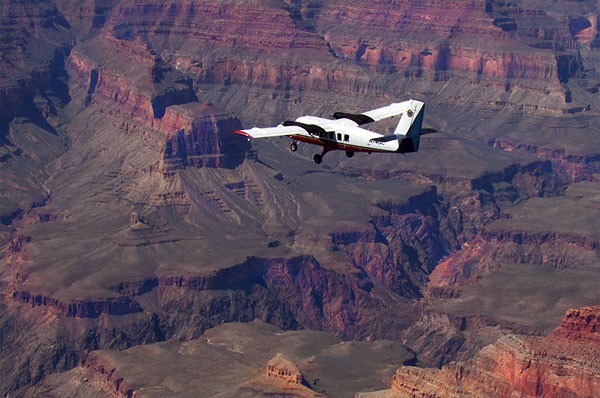 Helicopter Tour:

This helicopter tour provides up close stunning aerial views of Hoover Dam, Lake Mead and the Grand Canyon. Passenger can see over a hundred miles of Canyon formations. The time duration is 45 – 50 mins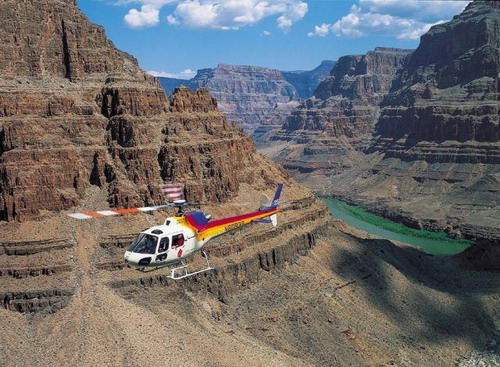 Sky walk:

Completely unique perspective from the deck of the world famous Grand Canyon Sky-Walk Bridge, A glass bottom walkway on the Grand Canyon. You can always combine the Sky-Walk with Airplane Tour, Helicopter tour & Bus Tour.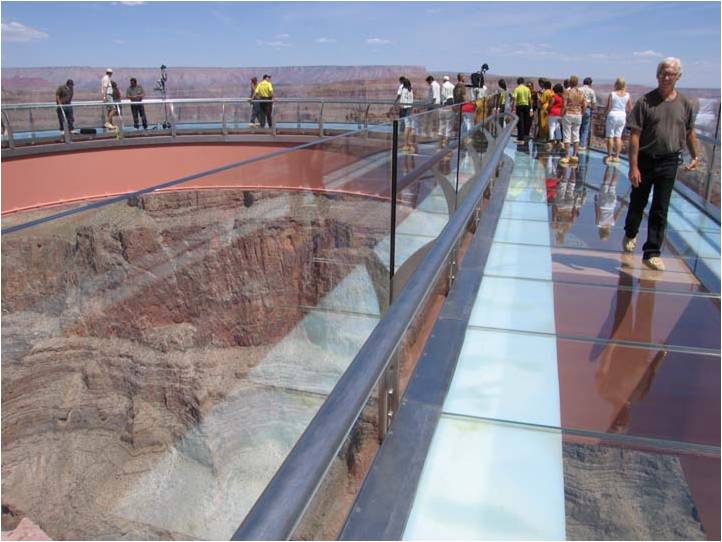 Bus Tour

: A full day tour of Grand Canyon, in which you visit the Grand Canyon by road. You can always add Skywalk tour with it. Time duration approx 8 hrs.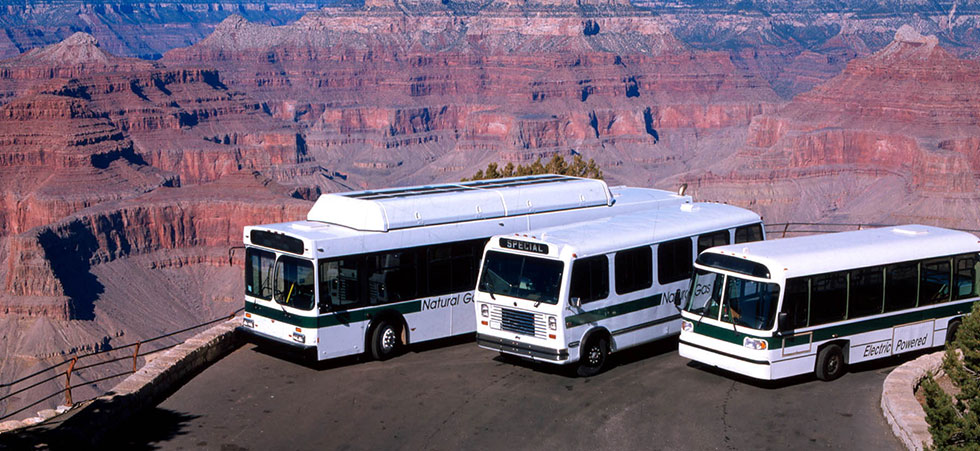 River Rafting

: Just imagine going 4,000 feet below the West Rim for a picnic alongside the Colorado River in the Canyon's Inner Gorge. Surrounded by amazing rock formations layered in spectacular colors, visitors on West Rim tours can experience one of the world's unique places.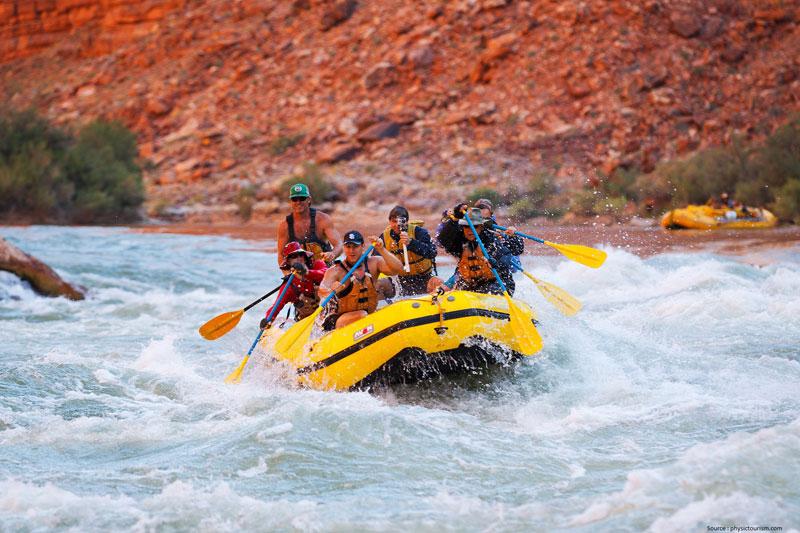 Flamingo Transworld Pvt Ltd from Gujarat gives you the opportunity to visit the beautiful Grand Canyons in USA Holiday Tour Packages. For more information you can visit : www.FlamingoTravels.co.in/USA