Spain Na Milega Dobara: Tours to Spain from India
ADVENTURE ACTIVITIES MUST DO IN SPAIN TOUR



Over the years we've found that the beautiful country of Spain offers great adventures in travel as well as the opportunity to be a participant rather than just a tourist. Passionate, sophisticated and devoted to living the good life, Spain is at once a stereotype come to life and a country more diverse than you ever imagined in Las Ventas Madrid
Bullfighting is one of those experiences, a person would never forget. Here, there are one or more bulls that fight in a bullring. The bullfight usually ends when the bull is killed. Bullfighting is practised till date in Las Ventas, Madrid.
Another experience is the running of bulls which began in the 14th century. This involves the young adults who participate and attempt to race in front of the bulls. The length of the running of bulls is 875 meters. It is impossible to race fully with the bulls or even keep up with them for very long. Once the bulls have gone past the run has finished. The running of bulls is being held every year in Pamplona in ''The San Fermin Festival'' which is programmed in the month of July.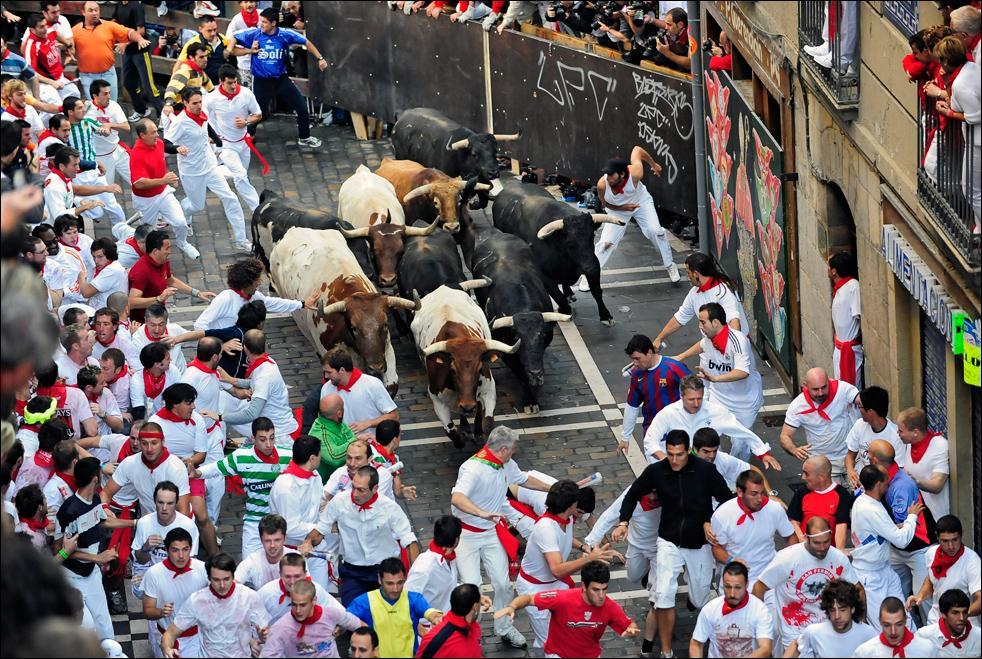 To add to more of adventure, Sky Diving is a breathtaking freefall jump from 15000ft altitude. Sky Diving centres is located in the south of Spain in the sunny Andalucian cities of Seville, Jerez, Faro and Malaga.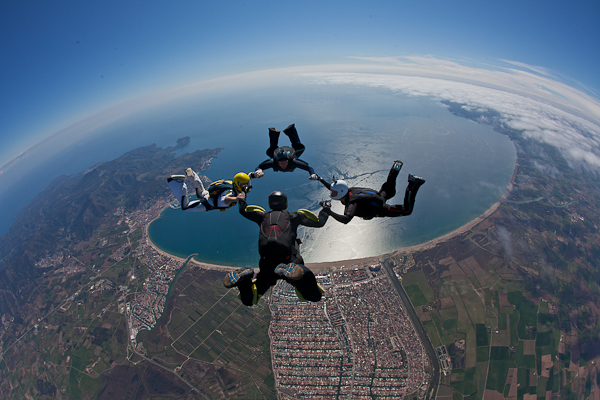 Scuba Diving is exercised mainly in Costa del Sol on the Mediterranean Coast. The Costa del Sol is renowned to have the best all year round climate in Europe and this makes it possible to dive at any time of the year.

Lastly to sum up Spain, the much famous La Tomatina Festival is the ultimate treat. It takes place on the last Wednesday of August every year in the small town of Bunol. The festival is actually is tomato fight which is quite similar of the Indian festival of Holi which is played with colors.
Spain itself is a destination with delightful experiences on the whole. It has History, Adventure, Nightlife, Music and Dance, wide variety of Gastronomy and much more to offer.
If you like adventure activities Spain is perfect destination for you. Also, we have tailor made Europe Holiday Tour Packages for you, Come with us and explore Spain like never before. For more information you can contact our Spain Tour Specialist from here : www.FlamingoTravels.co.in/Spain.