Top 10 Things To Do in Singapore – Malaysia and Thailand
Top Things To Do When You Are on Vacation at South-East Asia
1. MOST AMAZING DOSA AT BATU CAVES: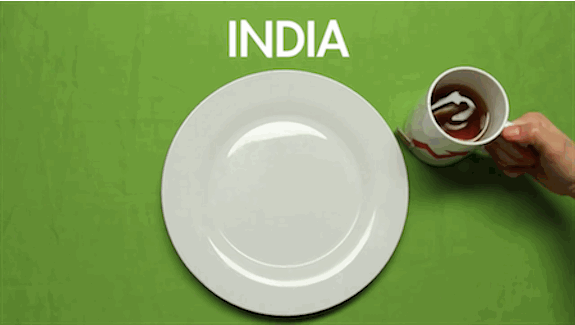 Once you finish visiting the Batu Caves, make sure you cross the road and try one of the two South Indian restaurants. After climbing up the 272 steps of Batu Caves one would definitely crave for some food. If you love south Indian food, then you will fall in love with the wonderful crispy vegetable filling dosas available there. I certainly had that pleasure of having those crispy dosas with the mouth-watering sambhar. Having Indian food in a foreign land is a wonderful experience in its own manner.
2. VISIT MOST EXPENSIVE GARDEN IN THE WORLD- GARDEN BY THE BAY & CLICK A FAMILY PHOTO: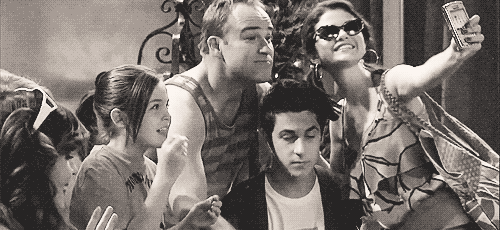 Garden by the bay is an excellent addition to the tourist destination situated at Marina Bay. It consists of two domes- Flower dome & Cloud forest. So have a pleasant experience here with an addition of clicking a family picture with biodiversity & greenery behind the scenes. I am sure after this experience you'll surely refer this place to others and will store this in your memories forever.
3. RACE WITH YOUR FRIEND AT SKYLINE LUGE RIDE AT SENTOSA ISLAND: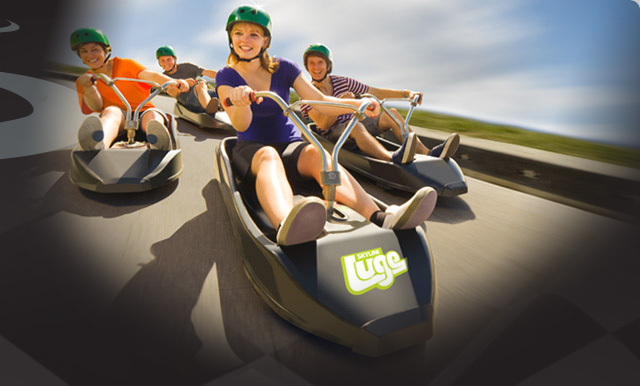 Skyline Luge is a unique attraction. It is an exciting & fun ride for both young & old. You have full control over how fast and slow you would like your ride to be. I had an amazing experience racing with my friends over the sloppy tracks of the luge. Don't forget to collect your pictures at the shop after you cross the finish line although you must pay for it. Feeding the fishes. Pack your bags with swimming costumes and sunscreens to enjoy the adventure thoroughly.
4. EXPERIENCE LITTLE INDIA IN SINGAPORE:
However modern & forward thinking Indians in Singapore are today, they still remain the customs & traditions of their forefathers. From jeweled saris to flower garlands to never beating aroma of various different cuisines till the beat of Hindi pop song. Here shops abound with fabrics, bangles, traditional snacks & sweets. When I was travelling through the streets of Little India, I had this homely feeling of being at home loitering down the streets of India.
5. EXPERIENCE TRADITIONAL THAI FOOT MASSAGE IN PATTAYA: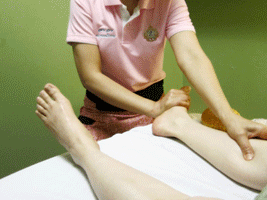 Thai massage is a must do on your list if you are visiting Thailand. It has been a special art for hundreds of years refined by practice and passed down through generations throughout Thailand. I thoroughly enjoyed spending an hour or two having my muscles pushed, pulled, and relaxed. It was certainly a healthy experience which eradicated all the pain I got from travelling, water sports, and sitting on long bus and air journeys. In Pattaya, Thai massage is liberally offered and this is one experience you should certainly indulge in.
6. A NIGHT OUT AT CLARKE QUAY: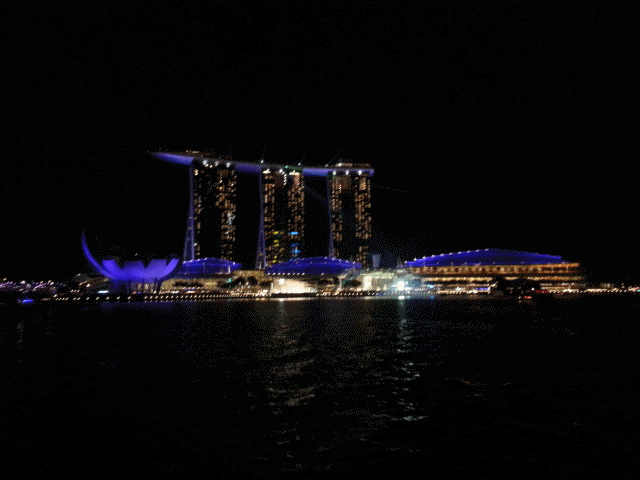 Clarke Quay is a very famous area in Singapore, located on the side of the Singapore River. It is the former trading harbor of Singapore that has today become a real nightlife with lots of bars, restaurants, cafes and clubs. The Eclectic atmosphere will surely leave you spellbound.
7. SHOP FOR YOUR ENTIRE WARDROBE FOR A YEAR AT BANGKOK: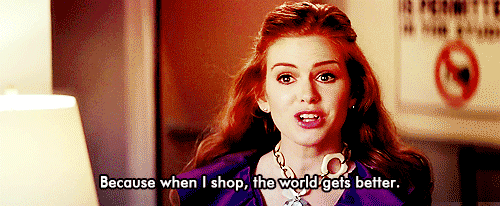 Bangkok is known as a shopping hub. My shopping in Bangkok was a day- night activity. Walk your way from north to south & east to west & you will realize what Bangkok is famous for. The great thing is that most of the shopping malls & departmental stores are opened till late night. From clothes, accessories and footwear one can find a whole lot of goods with reasonable prices. One important tip when travelling to Bangkok is that, carry loads of cash if you're a shopaholic. You never know you would shop for the whole year in a single day.
8. EXPERIENCE NIGHT VIEW FROM SKY BAR & AMAZING HOSPITALITY IN LEBUA TOWER: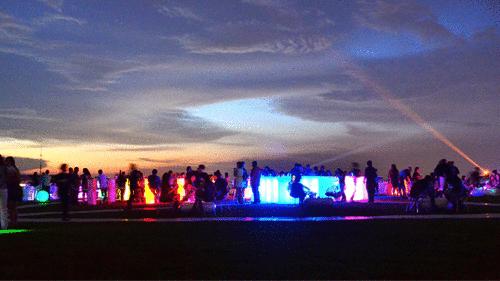 Lebua is indeed a 5 star property in Bangkok. Lebua is very well known for its prompt, efficient & friendly service. The hotel is close to river & nightlife. Don't miss a drink at the Sky Bar- where you can have an amazing experience. Sky Bar has the most innovative cocktails, striking atmosphere & spectacular view from the roof top bar.
9. SNORKELING AT PHI PHI ISLAND: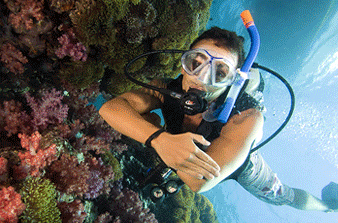 Of all the gorgeous destinations of Thailand, Phi Phi Island stands head & shoulders above the rest. The islands are not only famous for the captivating picture perfect sight but its clean water enables snorkeling. It's the practice of swimming with a diving mask & fins to get insight into the blue. While snorkeling in the waters, I had this unusual chance of feeding the fishes. Pack your bags with swimming costumes and sunscreens to enjoy the adventure thoroughly.
10. SHOP AT ONE OF THE LARGEST STREET MARKET IN SINGAPORE- BUGIS STREET: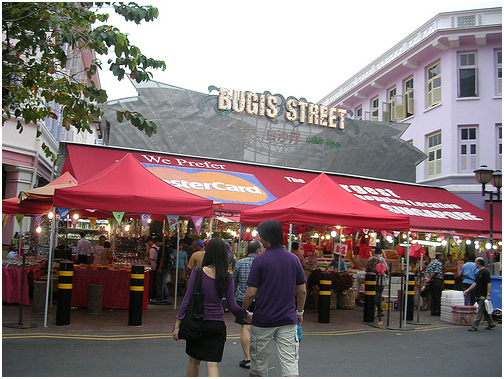 Bugis street market has now transformed into a shopping hub for shopaholics & bargain hunters. It is one of the best shopping places in Singapore attracting shopping lovers by offering latest and trendiest fashions at affordable prices. It is purely a shopper's paradise. I remember bargaining and getting my favorite stuff at affordable prices from there. Bugis Street has more than 600 shops, and most of them offering a huge variety in fashion clothing, shoes and accessories.
So, When you are travelling to Singapore, Malaysia & Thailand you can refer to Singapore Malaysia Tour Packages, Singapore Malaysia Thailand Tour Packages . Ask your Tour Operator whether these places and activities are included in your Package or not? Also we have tremendous and tailor made Singapore Holiday Tour Packages, and Thailand Holiday Tour Packages. We provide Quality Tours, which are value for money. Thus, Don't forget to contact us when you are planning to go for vacation on South-East Asia. For More Details Please Visit: www.FlamingoTransworld.co.in/SouthEast.