Visit Global Village with Our Dubai Tours
Dubai Shopping Festival is a Shopper's Paradise
This festival is a retail place inaugurated in 1996 for first time by the government of Dubai had 1.6 million visitors. It had an opening ceremony which gave a good start to the festival. The festival is organized to promote trade and commerce of the Dubai.
The festival is organized in the first month of the year for month for shopaholics. In the initial stage of the festival it was considered as a simple shopping place but in later years the more festival was gaining success it became an international festival which Dubai is proud of. The festival is a retail place which is going to complete 20 years in 2015.
But innovative programs organized year the festival becomes remarkable and unique. Dubai got the name 'CITY OF GOLD' during the awareness campaign been done in Dubai shopping festival .The whole festival is theme based on different countries which also attracts customers to experience the gesture represented the theme.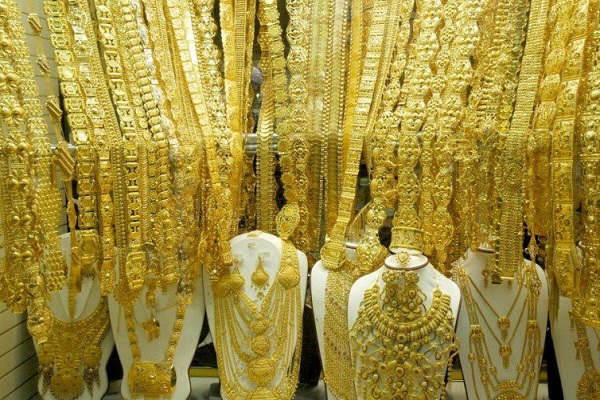 The festival has played a big role in promoting tourism of Dubai. As more and more time passed this festival is also known for its various entertainments programs. It is considered to be the most promising and entertaining festival of the globe. A slogan is also given to the festival which is "SHOP AT THE BEST"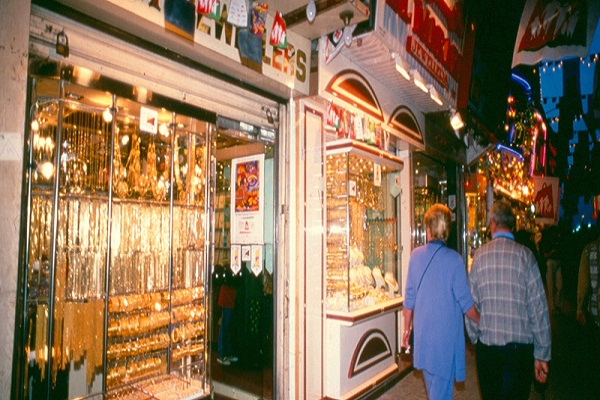 Large number of tourists has been increasing every year which has provided platform for the international talents to exhibit their skills. The stage has entertainment such as street plays, special events, fireworks and fashion shows and other cultural activities. The festival has gained success for improving economic condition of the country. Visitors also get a chance to enjoy live music such as jazz, hip hop by the renowned artists.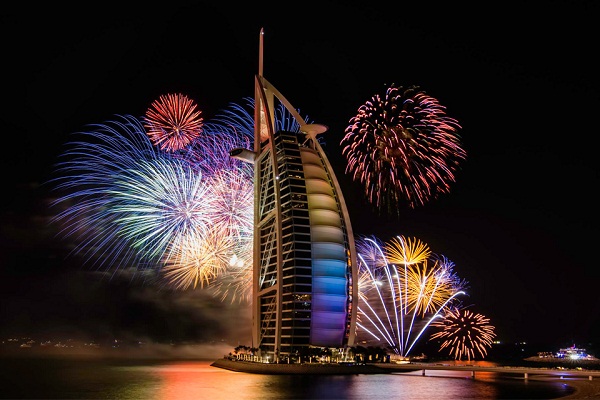 As Dubai is a tax free country and merchants are importing products from other countries the festival offers wide range of cost effective products for people to buy. Visitors also have an opportunity to bargain for the product.
The festival also has different cuisines prepared from all corners of the world to satisfy their taste of buds. Cuisines ranging from Indian to continental, Chinese to French, Italian to all other Arabian gourments are been offered.
This festival helds at global village which is spreaded over 17 million square feet. Global Village is associated with DSF for a long run of its success. It is the major attraction during the Dubai shopping festival as global village. As the name itself Global Village represents the culture of various countries at one place.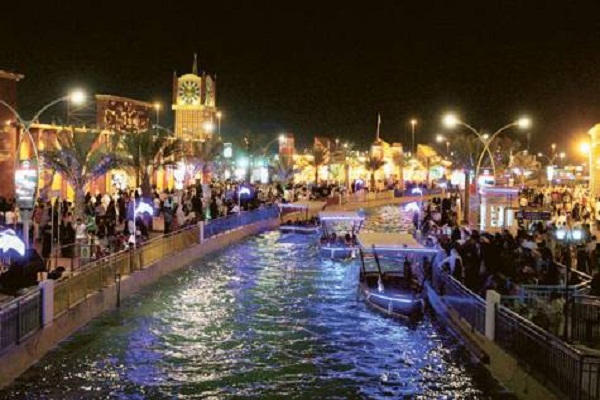 All of efforts are been done to make this place more easy for visitors and also to ensure that everything is been well taken care of. They have kept an information counter which will help to guide them while traveling in the festival.
The shopping festival has an extraordinary closing ceremony to make visitors happy and to keep whole event memorable.
You can visit Dubai Shopping Festival (DSF) with Flamingo's variety tours to Dubai, visit FLAMINGO TRANSWORLD PVT. LTD. Or check our Tailor made Vacation Packages for Dubai from here.
Image Courtesy:
theadventuroustsinelas.blogspot.com
www.lionesswomansclub.com
gulfnews.com
www.hg2dubai.com