Visit Orlando: The Entertainment Capital of The World with Our USA Tours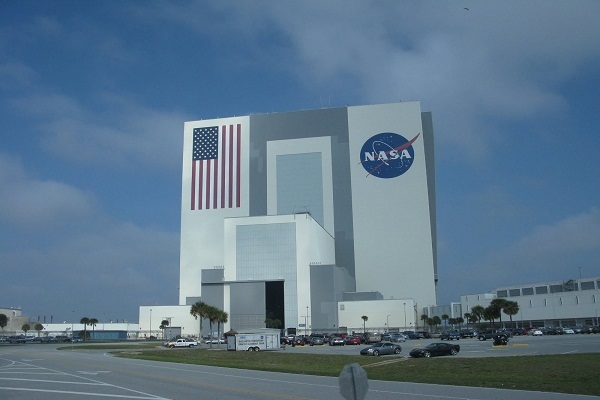 Visit to Orlando does not mean just Walt Disney world resort.
Orlando is called the "Entertainment Capital Of The World"!
Orlando – one of the most beautiful city I have visited during my trip to USA.  The major areas in Orlando are: International drive, Kissimmee and Lake Buena Vista. Major hotels and apartments are located on the above area where people have the opportunity to stay longer. I choose to stay on international drive with Rosen group hotel, from which the Walt Disney Resort, Indian food n shopping, all r close by!!!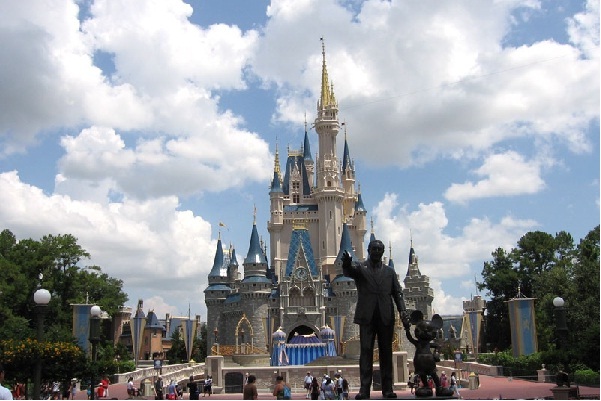 Walt Disney World Resort – It has 4 Major Theme Park Named,
1) Magic Kingdom
2) EPCOT Center
3) Animal Kingdom
4) Hollywood studios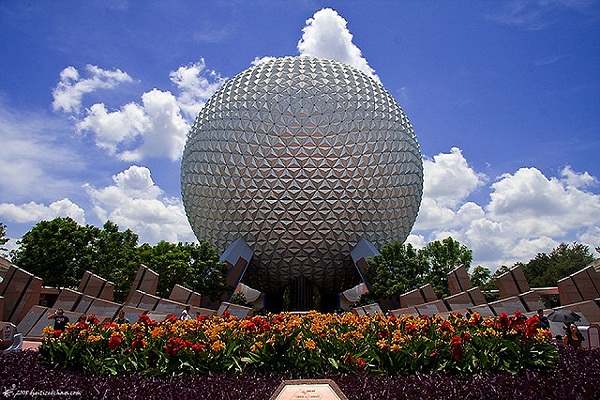 We require 1 full day to visit each park. I enjoyed Magic kingdom and EPCOT Center and could get the feel of Walt Disney resort the best.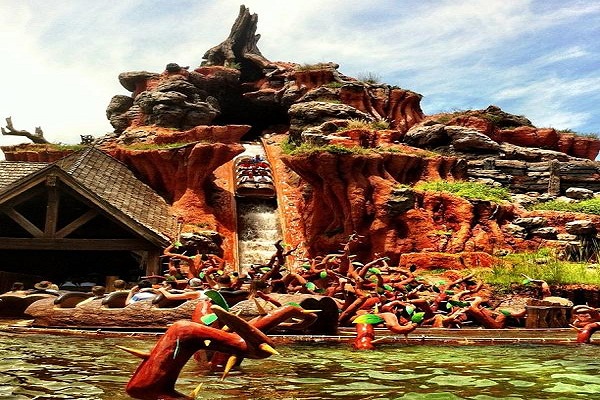 I believe the visit to Orlando does not mean u end up with above parks, Orlando has a lot to offer.
How can we forget the NASA Kennedy Space Centre. NASA is a major central Florida tourist destination and is approximately one hour's drive from the Orlando. NASA Education Technology team designs, develops, implements and evaluates the products and services that use technology to enhance the educational process for formal and informal education, as well as lifelong learning. NASA Kennedy space center, an excellent place for both kids and adults and it offers attractions like NASA Bus Tour, Space Shuttle Atlantis, Shuttle Launch Experience ,  IMAX Theatre, Apollo/ Saturn V Center and Rocket Garden.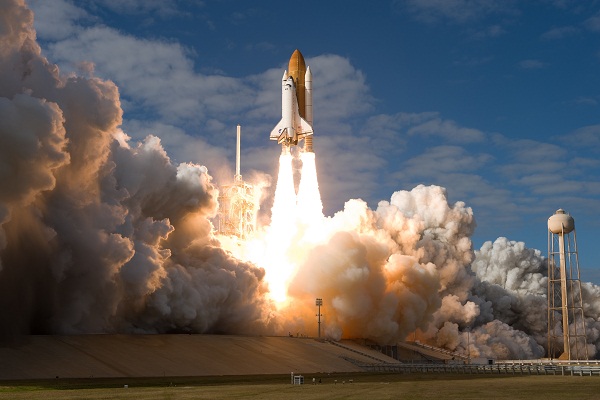 Luxury on cruise
The fun on cruise, one of the best time I had with my family n friends. Port canaveral is the port from which many cruise liners operate 3, 4, n 7 nights itineraries.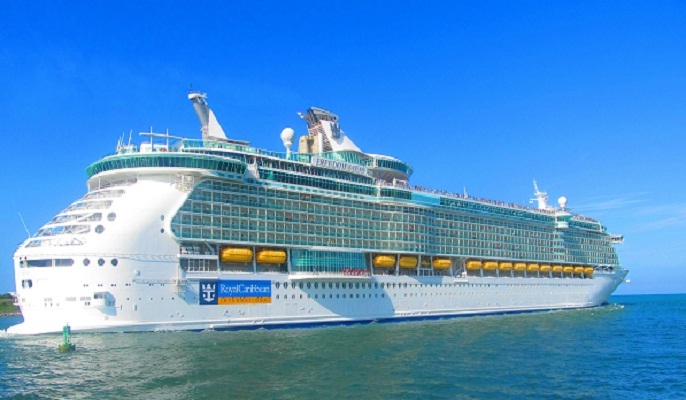 We enjoyed 3 nights/4 days Bahamas cruise with Royal Carribbean n visited ports like Nassau and Coco cay, where we had the opportunity to enjoy the sun n sand, all water n beach activities. On ship, while sailing, we have options of swimming, jacuzzi, dance performances, captains dinner, yoga, indoor sports, dance n try our luck with bingo. I did not realise where our 4 days journey got over and I put on 2 kgs weight by experiencing 6 different meals in a day….. And yes, how can I forget, the spa experience of 1 hour looking at the waves of sea from a clean class of my massage room.
I could see different cruise liners like Royal Caribbean, Carnival, Norwegian n also Walt Disney cruise ships during my cruise experience. But I find, we had one of the best experience with Royal Carribbean!!!!!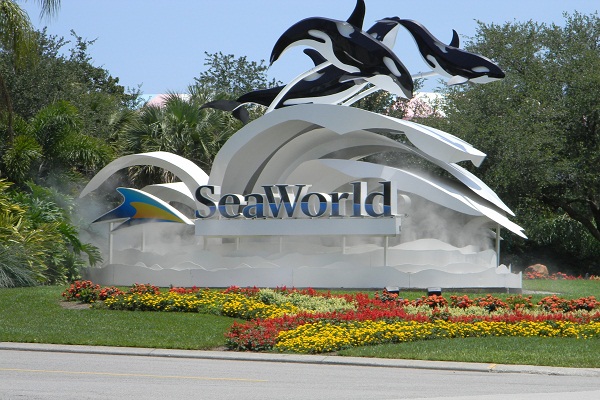 Depends on time we have, we can explore other parks like the Sea world where you can enjoy different shows like the Dolphin and the Shark. You will get the best roller coaster experience here.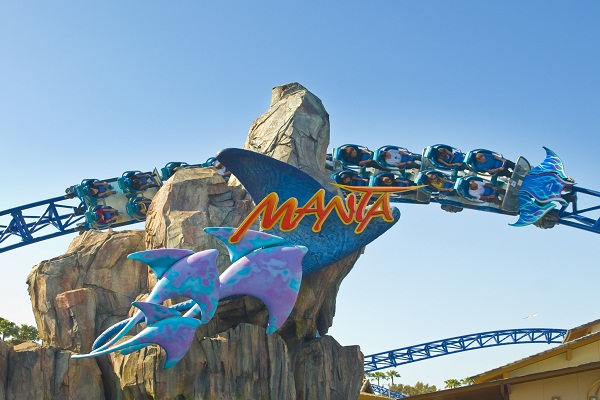 Food n drink – hooters bar is the place for people to enjoy night out. Food is not a point to think about. U have lots of options of vegetarian meals starting from a roadside burger to pizza pasta to typical Indian as well as Gujarati food in the city.
So my trip to was Orlando was awesome just because I had the opportunity to relive my childhood again!!!
You can visit Orlando with Flamingo's different USA holiday tour packages, visit FLAMINGO TRANSWORLD PVT. LTD. Or check our Tailor made Vacation Packages for USA from here.