Things To Do In Malaysia
1. Visit KITTY TOWN in 3rd Largest City of Malaysia, Johor Bahru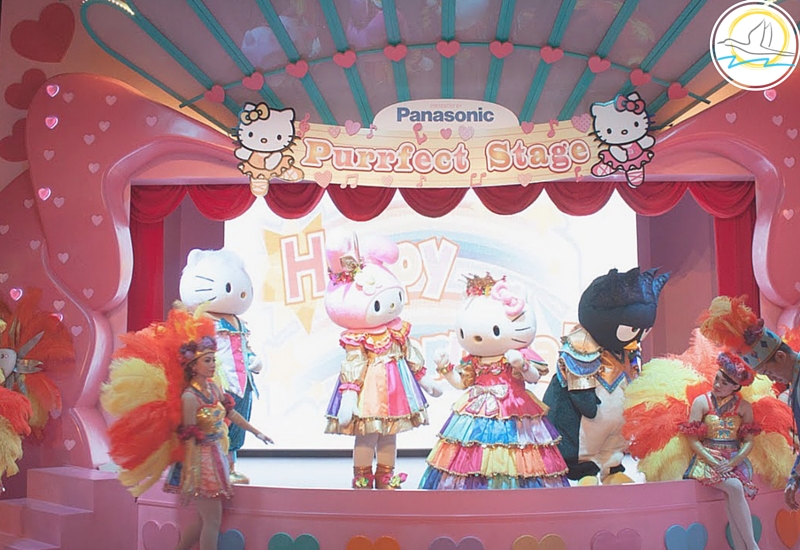 One of the highlights of Hello Kitty Town includes Black Wonder, an interactive activity for both children & adults to save Hello Kitty & Dear Daniel, who has been kidnapped by Kuromi! An unforgettable experience at the Wishful Studio, Families & young children can experience the glamour of Friendship Land with its playground, enjoy a tea cup ride, watch Hello Kitty & Friends perform in a live show at the Perfect Stage & have photo opportunities at Dream Photo Garden. Children can celebrate their birthday in the Strawberry or apple themed party rooms with Hello Kitty! Another iconic highlight is Kitty's house, a highly themed & partly guided experience with a facilitator who will brief visitors about the six different sections of the house i.e. Living room, Kitchen, Bathroom, Kitty's Room, Secret Closet, & Mimmy's Room.
2. SHOP TILL YOU DROP, KUALA LUMPUR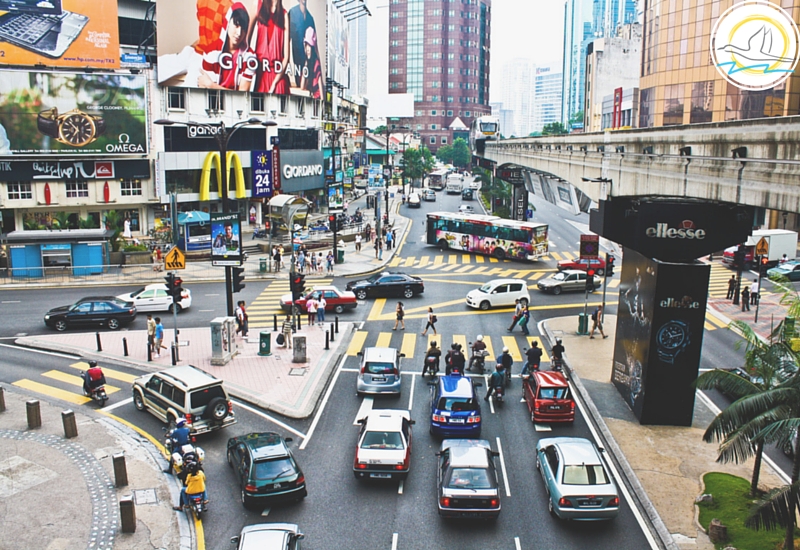 Bukit Bintang is name of the shopping & entertainment district of Kuala Lumpur. It encompasses Jalan Bukit Bintang & its immediate surrounding areas. The area has long been Kuala Lumpur's most prominent retail belt that is home to many landmark shopping centres, al-fresco cafes, swanky bars, night markets, as well as hawker- type eateries. Bukit Bintang is one of the city's shopping districts that must be visit during Singapore Malaysia Tours. Many of the city's major retail malls are located in this area, including Berjaya Times Square, Bukit Bintang Plaza, Imbi Plaza, Low Yat Plaza, Lot 10 & Pavilion KL.
3. MANGROVES ECO SAFARI TOURS & EAGLE FEEDING, LANGKAWI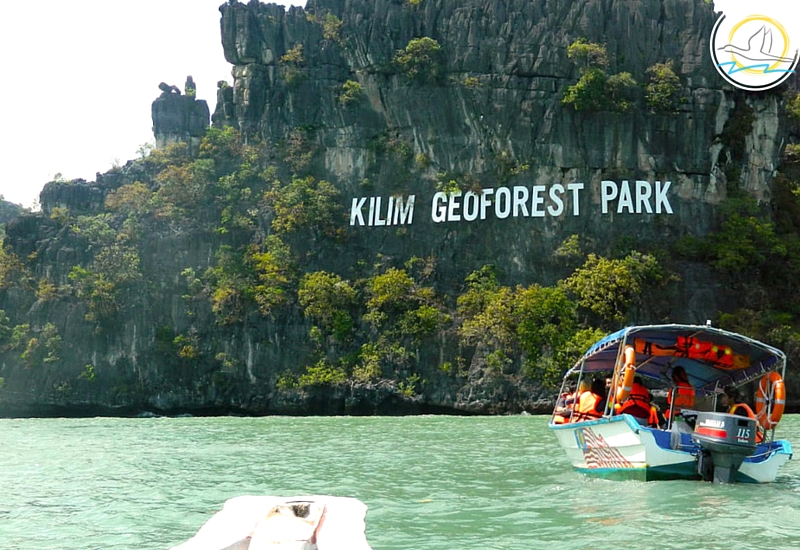 Catch exciting movements & magnificent views of how eagles try to get their food skillfully at KILIM River. Mangroves jungle safari you can visit limestone bat caves by jet boats for 3 hours & 30 minutes journey.
4.CAMERON HIGHLANDS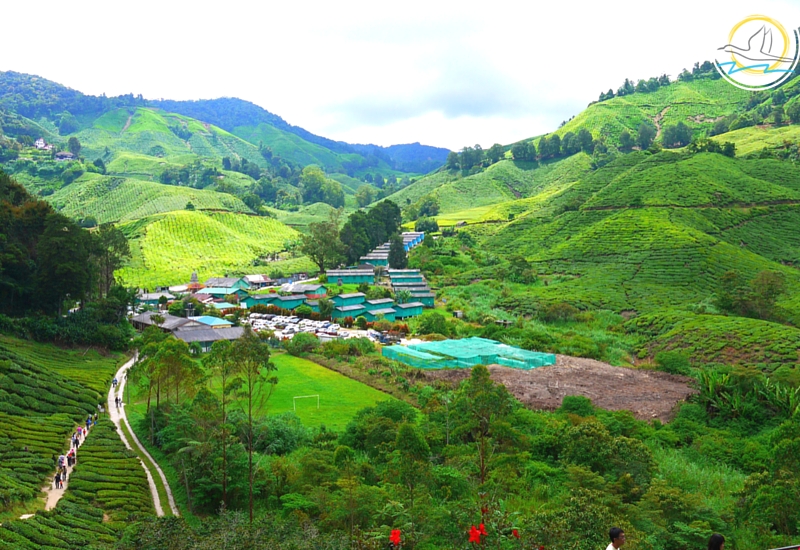 Pahang State, Cameron Highland is the most popular of the highlands retreats in Malaysia, located at almost 2000 meter at its highest point; Cameron offers visitors a moderate climate with daytime temperatures average around 25 c & 18 c at night. This makes the environment conducive for growing continental plants fruits & vegetables & a cool escape if city dwellers. Cameron Island is especially known for its jungle trails & tea testing & strawberry farms.
5. I CITY- CITY OF DIGITAL LIGHTS, KUALA LUMPUR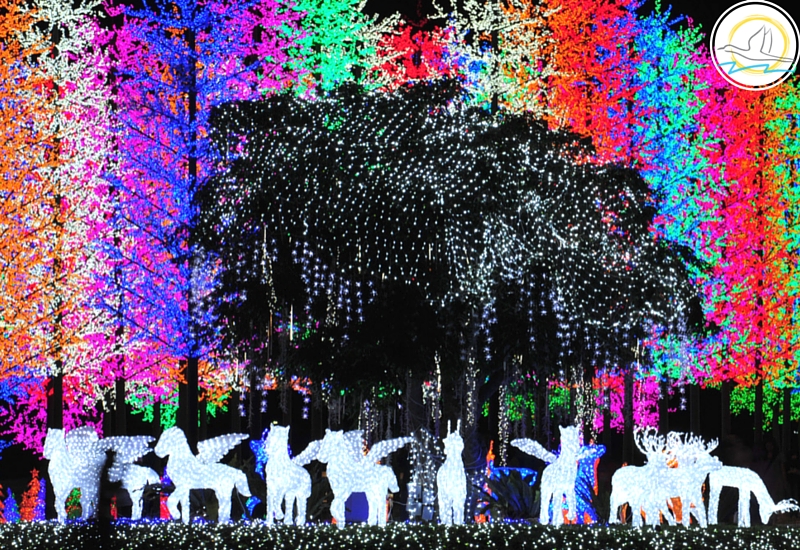 I city is located in Shah Alam Selangor is known as city of digital lights. It is recognize as the first time lights cape tourism destination in Malaysia with state of LED technology showcase. I City also known as digital city include trendy shopping streets equipped with a theme park to cater the visitors looking for a place to unwind. The township of the city accommodates modern infrastructure allowing a unique display of digital lights.
6. ENJOY A EXHILARATING CABLE CAR RIDE- LANGKAWI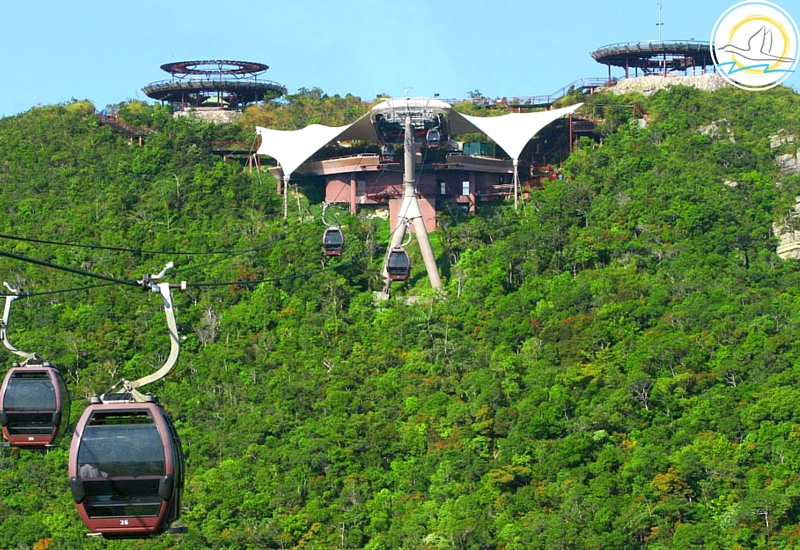 The Langkawi cable car is of the major attractions in Langkawi Island. One can have an unforgettable view of Langkawi Island. This cable is of 709 meters above sea level. Throughout the 20 minutes ride you will pass over jungle, waterfalls & a thick carpet of virgin rain forest. If the day is clear you can see parts of Thailand towards north & Indonesia towards south. This is 2.2 km from the base stations to the two mountains top stations. The gentlest breeze is enough to send ones stomach churning at the top of the cable car which offers a breath taking view of Langkawi.
7. KIDZANIA, JOHORBAHRU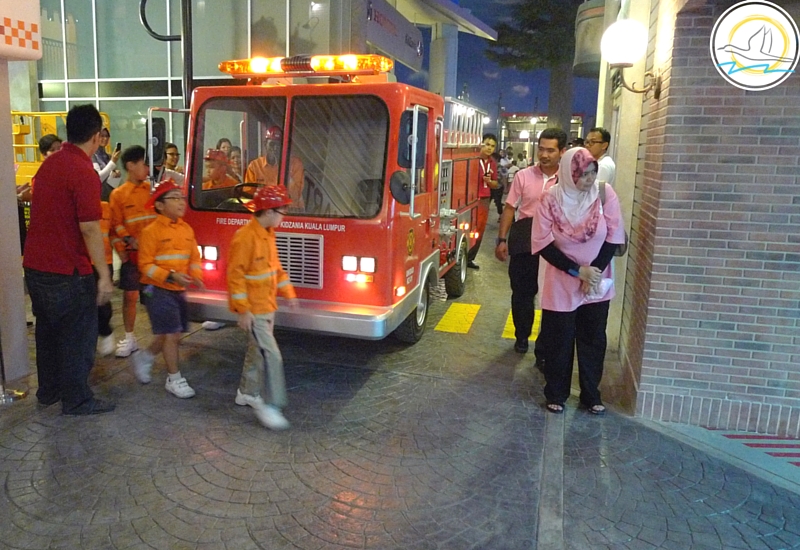 Kidzania is a place where children can lead independent lives & understand the world of grownups better by growing up themselves. There are 60 establishments in kidzania offering 90 authentic role play activities. Kids can play & experience the jobs that their parents are doing from surgeon to pilot to fashion model & hair stylist.
8. PULAU PAYAR MARINE PARK, A POPULAR DIVER'S PARADISE: SCUBA DIVING, LANGKAWI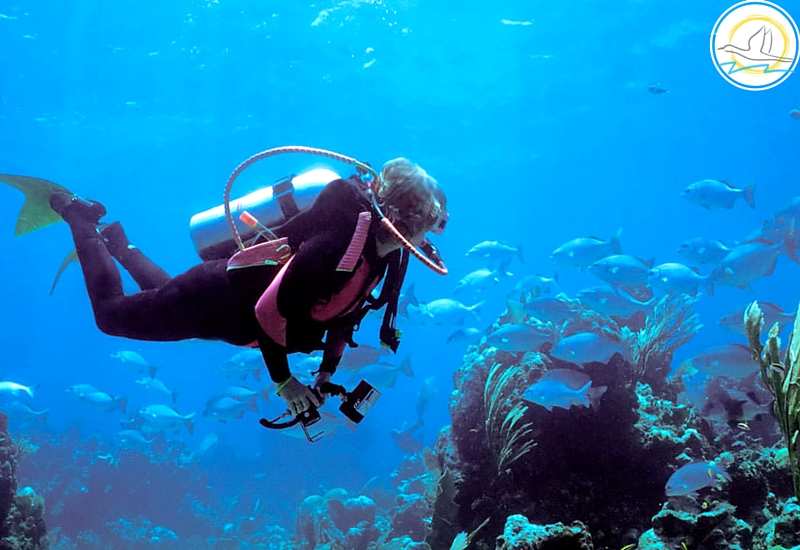 Pulau Payar jade Green Island lies 30km southeast of Langkawi. It is 1 hour speedy boat ride out to the best marine park on Malaysia's west coast. The best attraction of this trip lies below sea level. Step into the underwater observation chamber to view marine life surrounding a reef. Grab a mask, a snorkel & fins & join the spectacle. If you are fond of scuba dive then the best diving is along the reef system that skirts the south east & west of Pulau Payar. There is no accommodation in Pulau Payar Marine Park, one of the most beautiful & exotic marine park. Let's explore the stunning locations of Malaysia with our Singapore Malaysia Tour Packages  and you can checkout our combination packages like Singapore Malaysia Thailand tours