Apply for US visas before you get 'TRUMP'ed
For the past few months, the US Presidential Elections had enraptured the attention from people all over the world. Irrespective of whether these elections would affect that particular individual or not, everyone was glued to their TV screens when the results were about to be announced. This is because the United States of America is a super power of the world, hence everyone is curious about what is going on in that nation. It is always under global scrutiny. But when Donald Trump was announced as the 45th President of the US, each individual had a personal opinion regarding it and there were mixed reactions all around. But we Indians, were going through a constant perplex on learning about the election result.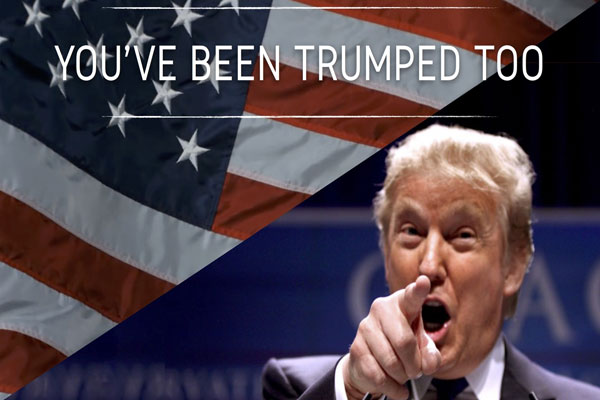 The Indian crowd is skeptical about Trump's presidency as in his previous electoral talks, he had repeatedly mentioned that there will be a drastic change in the visa policy of the country. This might affect Indians to a great extent as there are many people of Indian origin residing there. But more than this, the concern is regarding attaining a tourist visa to the country. Indians are said to be one of the most enthusiastic travelers over the world. This is because they like giving themselves a break from the hectic, mundane lifestyle once in a while and indulging in an enjoyable travel experience. And to add to it, US is an irresistible travel destination.
One of the most developed countries in the world, it is an apt amalgamation of skyscrapers and varied natural scenic places. Along with this, it has great accommodation options for every kind of budget and delicious food at every nook and corner. Who would like to miss out going on a holiday to such an enthralling country? If you have been looking forward for a USA Tour Package, then maybe this is the perfect time to make prior bookings and take off. Amidst all this ruckus of a new president setting in and transfer of duties, the new visa rules have not been implied currently. Taking advantage of this, plan a USA Tour before the rules for attaining visa get tough and the dream of visiting this nation just remains a dream. Planning it with a professional travel agent will make gaining the visas an easier process.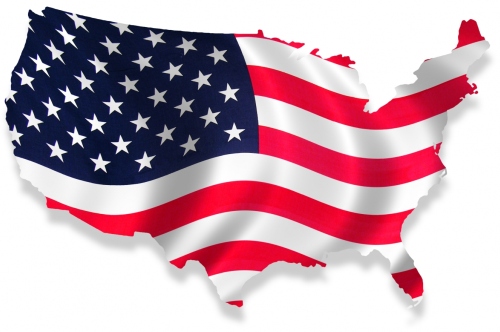 Another important point to be noted is that Donald Trump is a true businessman by nature. Which means that at the end of the day, he'll focus on how much the country earns. If one plans on becoming a Citizen, then the President might raise an objection as that will reduce employment opportunities for the Americans. On the other hand, a tourist is like a customer for the country who will always give something and go, never take anything. Trump might focus on earning through tourism but on the other hand he may make the Visa process lengthier and tougher to reduce the risks of Illegal Migration.Therefore Trump might make some changes in the US Visa Policy as well. Before Trump announces any drastic change, go and enjoy the country of US and the wonders it offers!