Japanese Culture Classes You Should Check Out In Tokyo!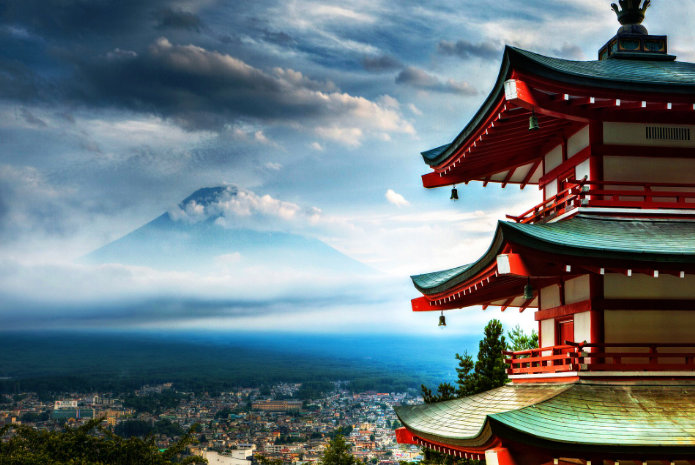 If you are planning a Japan Tour anytime soon, avail the Japan Packages which gives you a chance to stay like a local by indulging in some of the most amazing cultural classes, you yourself would love to be a part. Each of these classes would leave a lasting impression on you and reflect a certain part of the Japanese culture you would keep in your memories for long.
1. Calligraphy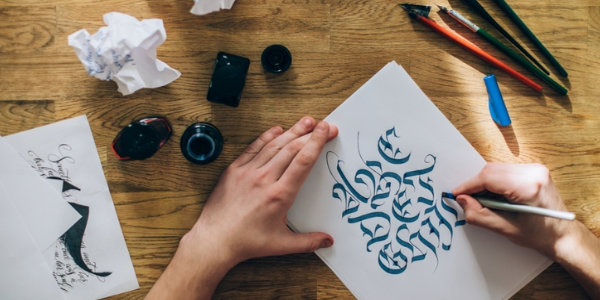 If you are fond of calligraphy or always wanted to learn this art then there are not one but many institutions and classes which give you a chance to learn calligraphy. Giving you Japanese calligraphy lessons, these calligraphy centers and workshops teaches you calligraphy of almost every kind, right from geometrical beauty to cats and foxes.
Click here to know about The Roof of Japan: Tateyama Kurobe Alpine Route
2. Japanese Cooking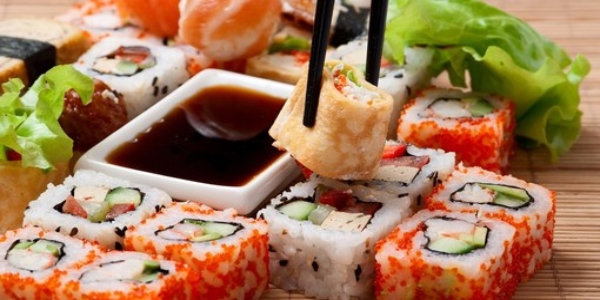 Foodies can always enroll themselves into various types of Japanese cooking when they are in Tokyo. Seasonal Japanese cuisine, Tsukiji Cooking, Cooking at home kitchen and cooking with family are some of the best kinds of cooking classes in which you can enroll yourself. These cooking studios will not only present you with the best of Japanese cuisine but also be a good learning experience.
3. Cultivating Bonsai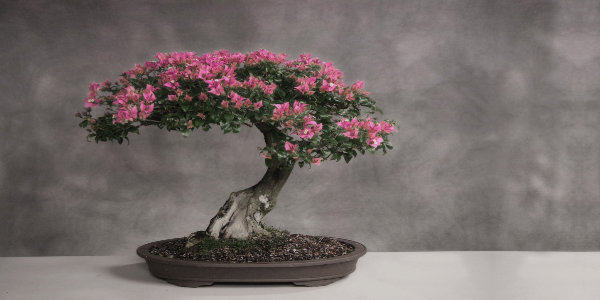 Learn the aesthetic art of cultivating Bonsai when you are in Tokyo. This aesthetic art is celebrated by all the artists and laypersons who are in Japan. There is also a bonsai art museum which attracts many tourists and learning the art of creating bonsai, taking care of it and nurturing it well would be one of the best things that would attract you.
All You Need To Know About Japan – The Land Of Rising Sun
4. Kimono Dressing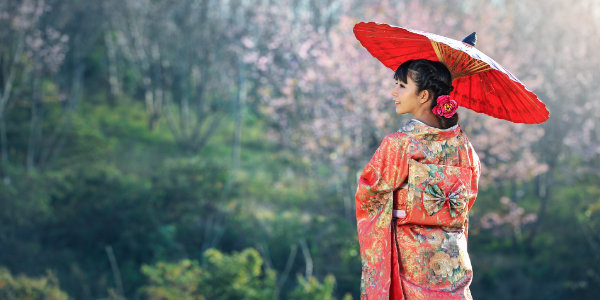 With the help of professional dressers, you would get a chance to wear a beautiful kimono which has it's origin and tradition from Japanese dyeing and weaving. Since kimono is versatile, the same kimono can be worn in multiple ways with minor adjustments. There are various activities which you can be a part of to get a hand of this unique experience.
5. Japanese Language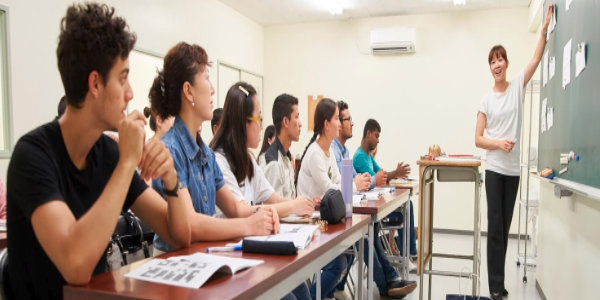 If you have ever wanted to learn Japanese, this is the best time to learn when you are visiting Tokyo. There are not one but many coaching classes which would help you get familiar with everything Japanese. Be a part of any one of these coaching and workshop classes if are eager to learn Japanese.