5 Facts About Turkey We Bet You Didn't Know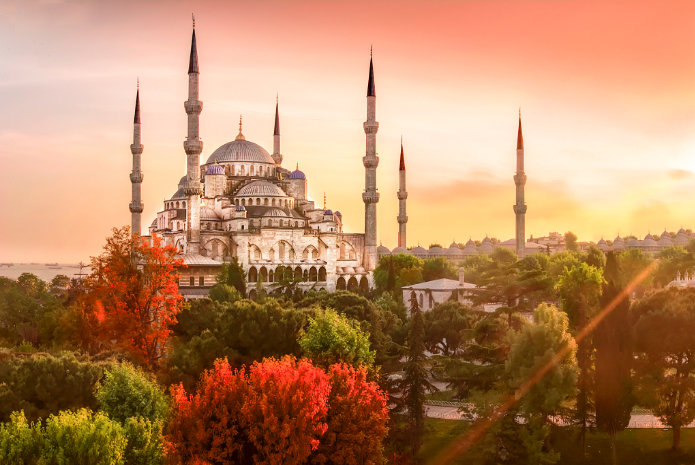 Turkey is so much more than the stunning skyline of Istanbul, its excellence hard to beat with the silhouettes of the Hagia Sophia and the Blue Mosque upended proud by the Bosporus. Being in Turkey cannot be linked to being anywhere else in Asia, the Middle East or anywhere else for that matter! Its scenes are far-fetched, like a fantastical dream- you only need to lay eyes on Cappadocia or Pamukkale to know this is true. And history is universally; in the old town of Istanbul, the subversive cave cities in Cappadocia and the ruins of Ephesus. The food is implausible so be prepared for the extra smackers!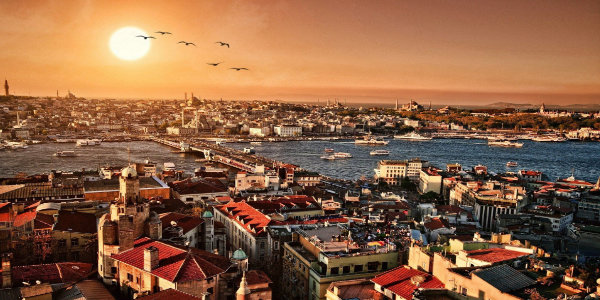 No matter how much you get to see of the country, you will find yourself awe-struck more than once on your Turkey Holiday Package.
1. It has one of the world's primogenital and biggest malls.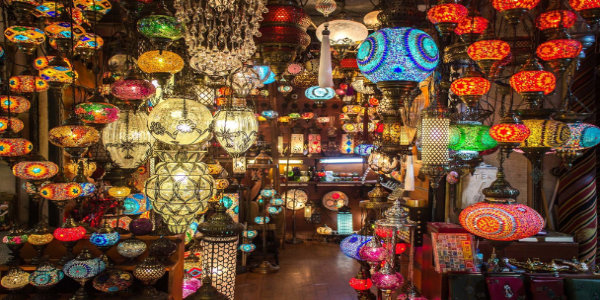 Istanbul's Grand Bazaar dates to 1455 and was reputable shortly after the Ottoman conquest of Constantinople. Over the centuries it has fully-fledged into a warren of 61 streets lined by more than 3,000 shops and currently inhabits a nearly impenetrable 333,000 square feet. You'll never possibly be able to reconnoitre it all, but that doesn't keep people from trying. The Grand Bazaar was the one of world's famous desirability drawing over 91 million people.
2. One of the Mediterranean's principal sea turtle nesting beaches is here.
Iztuzu Beach, just west of Fethiye, is a foremost breeding ground for the endangered loggerhead sea turtle. The turtles hash out between May and October, climbing ashore at the exact site of their birth to lay a new generation of eggs. The beach sees around 300 nests dug each year, and government regulations have thrive in balancing tourism with the need to protect and marmalade this precious natural resource. Just down the coast, Patara is the elongated beach on the Mediterranean (12 miles of untouched white sand dunes.
3. Turkey remarkably presented tulips to the world (you're welcome, Netherlands).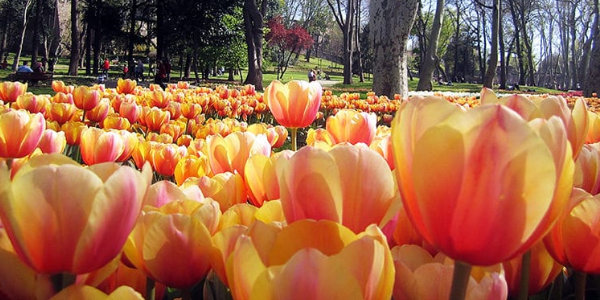 It's undefined where the first tulips were grownup, but what is known is that the Ottomans propagated the flower and smoothed their introduction to Europe. A simultaneous export? Tulipmania. The seeds of the ecosphere's first speculative bubble were sown when a Flemish ambassador to the 16th-century court of Süleyman the Magnificent fetched back the bulbous flowers to Holland. Other cargos for which Europe owes a debt of gratefulness to Turkey are coffee and cherries.
4. You can cross continents underground.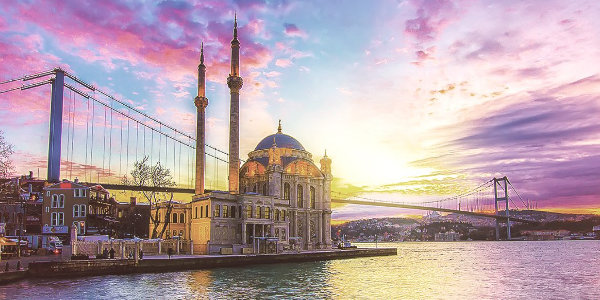 Istanbul may be Europe's largest city, but half of it essentially extends into Asia. More than a century after a sultan visualized of a rail link beneath the Bosphorus Strait, Turkey opened the Marmaray metro line in 2013. The former imposing city is also home to the Tünel, a short funicular that's the second-oldest endlessly running underground railway after London's.
5. The seeds of cultivation were first sown in Turkey.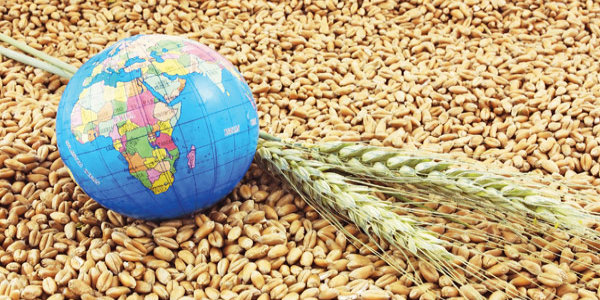 Historians believe agronomy began in these lands some 11,000 years ago. At sites in south-central Turkey, there's signal that the residents of this proto-city added crops like wheat and barley to their diet, and wild grasses inherently identical to those first trained grains still grow in south eastern Turkey. Even today, the country is the world's 10th-biggest grain producer.
Flamingo Transworld offers you with the best of attractions and services. You have only life and you live only once, then why not live it exploring.