Facts That Will Make You Crave A Holiday To South Africa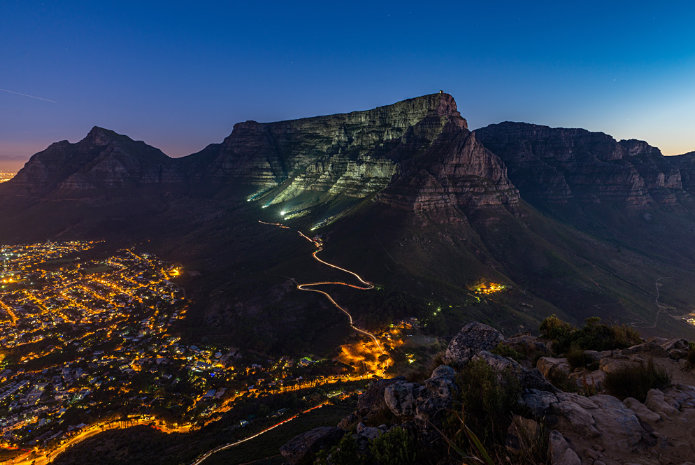 If you have a South Africa Tour in your mind with your friends and family, then you straightaway need to avail the South Africa Tour Packages which will make your tour interesting; just like these facts which are unheard of and reading this would surely tempt you to visit South Africa.
1. 11 Languages are spoken in South Africa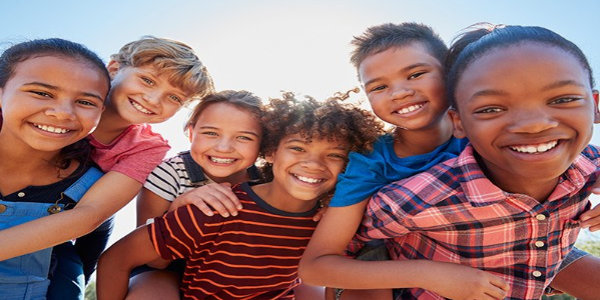 South Africa being a diverse region, there are eleven languages that are spoken in this country which makes it culturally very interesting. If you take a keen interest in culture and languages, getting acquainted to any one of these languages would take you back in history.
2. Country is known as the Rainbow Nation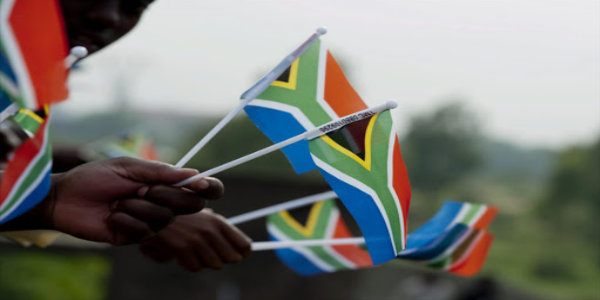 Many might not know this, but South Africa is known as the Rainbow Nation which was a term that was coined by Archbishop Desmond Tutu after it's first fully democratic election.
3. Route 62 is considered the longest wine route in the world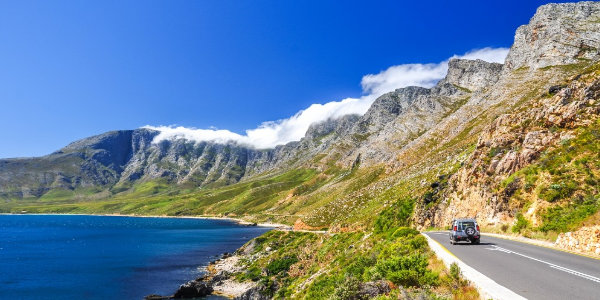 Route 62 is a tourist route that leads through the wine growing areas like Wellington, Tulbagh, Worcestor, Robertson making it one of the largest routes in the world. Wine tours, safari rides, tribal art, cultural tours, fishing, caving and even sky-diving are some of the famous adventures which can be enjoyed on this route.
4. Home to the highest commercial bungee jump in the world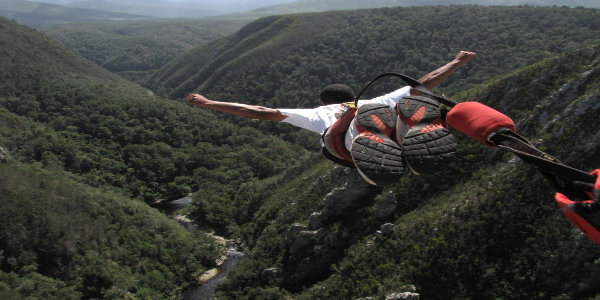 If you are an adventure seeker then the Bloukrans Bridge Bungy which is located at a height of 709 ft above the Bloukrans river will surely make your bungee jump memorable. The location of this Bungee jump is also located in between the Western Cape and the Eastern Cape of South Africa's Golden Route.
5. Johannesburg contains more trees than any other city in the world
According to reliable sources, Johannesburg is home to more than six million trees and looks like a rain-forest on satellite images. Without any doubt, Johannesburg can claim to be the most wooded city in the world.
6. South Africa is the only producer of Rotibos Tea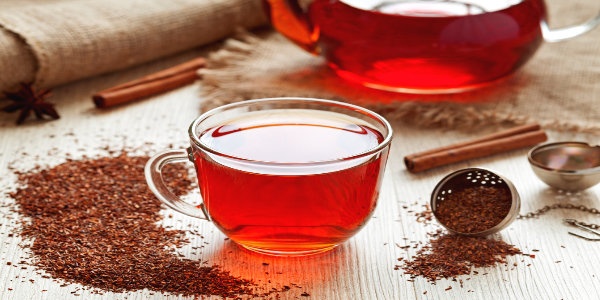 If you are a tea lover, you wouldn't mind indulging in Rotibos tea which is a tea having excellent health benefits. Rotibos Tea is grown in the Cederberg Mountains of South Africa.
7. The largest diamond in the world was found here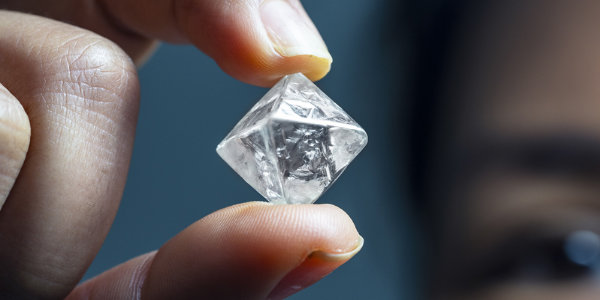 The largest diamond in the world that weighed nearly 3,106 carat cullinan was found near Pretoria in South Africa by Sir Thomas Cullinan in 1905. Further, the diamond was given to King Edward Seven as a gift.
Avail the South Africa Tour Packages with Flamingo Transworld now for a memorable South Africa trip.