Food Festivals In USA For All Foodies Out There!
If you are in USA and in a quest to find out what USA has in store for you in terms of a gastronomic adventure, then we have made a list of happening food festivals in USA which you might certainly wish to be a part of. USA Holiday Tour Packages ensures that tourists do not miss out having a gala time at these curated festivals:
1. Taste of Chicago: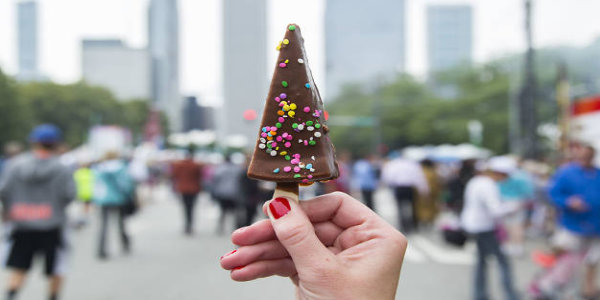 Taste of Chicago is considered to be one of the largest food festivals in the world which takes place in the month of July. It is held in Grant Park and features some of the top-notch handpicked cuisines from the city. Apart from Chicago Pizza, hot dogs and more you can also expect some amazing musical events to keep you grooving.
2. NYC Wine And Food Festival: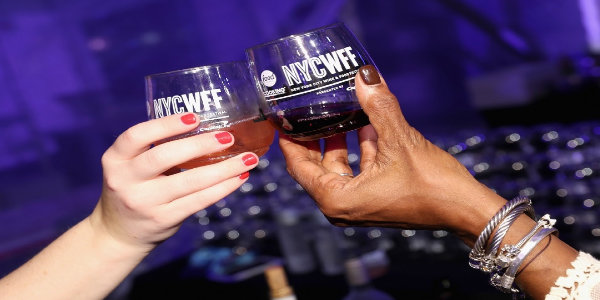 This happening four day food festival which takes place in New York features individual tastings, dinners, happy hours from some of the best chefs in USA. The best that you can expect at the NYC Wine and Food Festival is the when you savour the world class cuisines and also attend educational seminars. It is organised mostly in the month of October so book you tickets in advance to not miss out on the exciting cuisines and dishes.
3. Los Angeles Food And Wine Festival:
This four day event which takes place in the month of August brings together some of the best chefs, sommeliers, and wine experts to make the most of this culinary experience. After you are done tasting food and sampling wine, you can always stay back for some late night party.
4. Oyesterfest Music Festival:
Oysterfest Music Festival, held in the month of June is one of the best festivals for both foodies as well as the musicians. Not only are the DJ sets famous here but also the wide variety of food that is laid out for everyone who come to be a part of this fest.
5. San Diego Food And Wine Festival:
If there is one festival which you should attend only for its amazing backdrop, it has to be this one, usually executed in the month of November. Sailboats and sandy beaches serve as amazing backdrops while the front end is buzzing with loads of events, local culinary legends and food enthusiasts celebrating food and hundreds of domestic and international wineries.
7. Eat Drink San Francisco: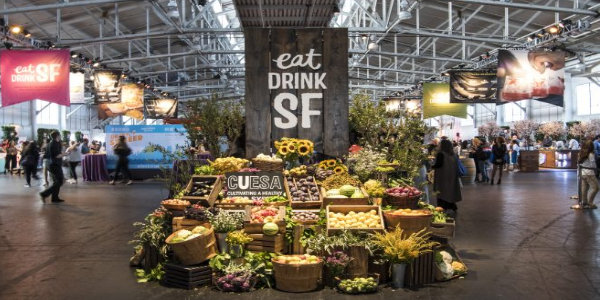 This premier annual food and wine festival introduces you to the best of everything. Right from an ultimate culinary extravaganza to happening events all around, if you are in SF in the month of August, you got to make your way down to this food festival.
8. A Taste Of Colorado: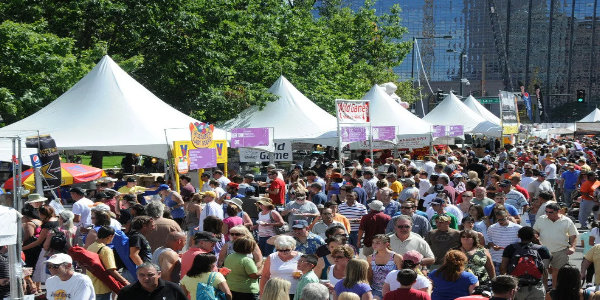 Denver's favorite restaurants and food producers come together for a lovely community celebration that is all about food, music and entertainment. While food is the most obvious thing that would make you go awe-struck, three hundred stalls which feature arts and crafts are surely going to catch your attention. Plan your trip around the month of August and September to experience the taste of Colorado.
Make yourself a part of the USA Group Tours if you wish to attend any of these food festivals.