Incredible Places You Never Knew Existed In Europe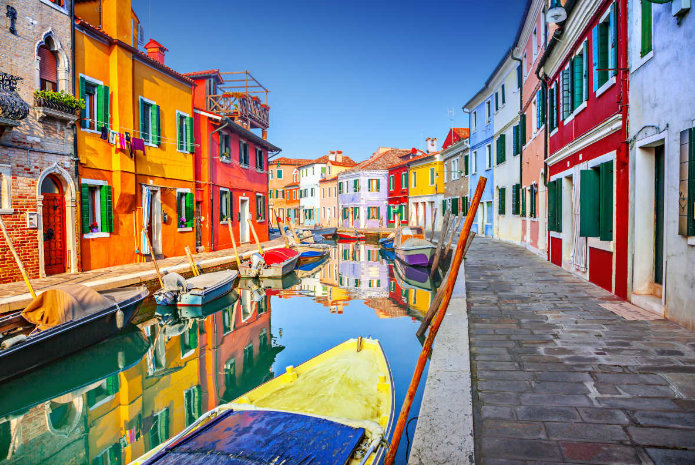 If you are looking for award winning destinations in the world then you will be surprised to find most of the locations are based in Europe. Apart from the rich history and culture, it is also famous for historical places, beautiful natural destinations and adventurous places that you would have not heard before. If you are looking Europe Holiday Tour Packages then this post will be of interest to you.
One must take Europe tour once in their lifetime. The Europe tour packages includes popular tourist attraction places. If you wish to see those incredible unseen places, you must visit the below-mentioned places.
1. Hvar, Croatia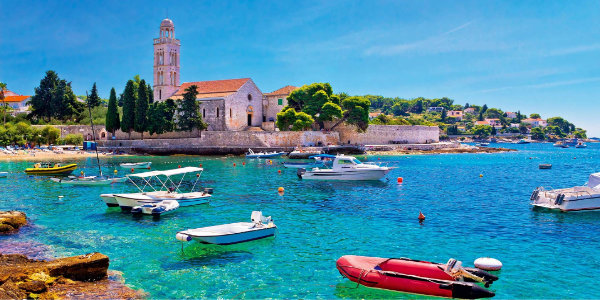 Hvar is an island in Croatia. It is popular for its posh summer retreat centers, honeymoon resorts and for the boat tours. This is the finest place to see the medieval era monastery, hilltop fort, and castle. You can taste wines from its wine yards. The adventurous things to do here are exploring its caves, sailing, beach, shouldering, kayaking, and sea cliff climbing. Europe tours from India are much affordable to book online.
2. Burano, Italy
Burano in Italy is known for its color houses. It is a cultural and historic place to land in Europe. You can find many Gothic style churches, palaces, tombs, and historic monuments. You must visit its museums to know about its history. There is a special glass museum, which is jaw-dropping. You must visit its fishermen settlement, where you can find many multi-color houses.
3. Meteora, Greece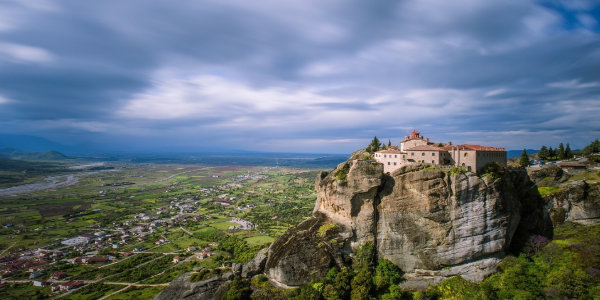 Meteora Valley in central Greece is the only spectacular place to see the rear rock formation. They will look like heaven or mystic in the early morning and evening hours. The mist and moving clouds will make you feel like in the heavens. It will take a full day to explore this scenic rock valley. An all-inclusive Europe tour package from Mumbai is the best to book online.
4. Sintra, Portugal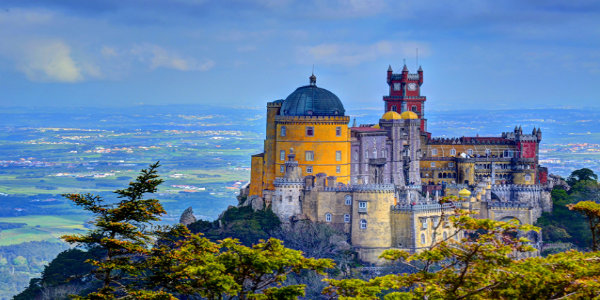 Sintra is a resort town for the honeymooners and nature lovers. There are many sea view resorts on the sea cliff top for the romantic people to stay and enjoy the Atlantic Ocean. You can visit its sea fort, lighthouse, palace, historic castles, seafront parks, and scenic beaches. You will find most of its structure with beautiful tile works.
5. Lofoten, Norway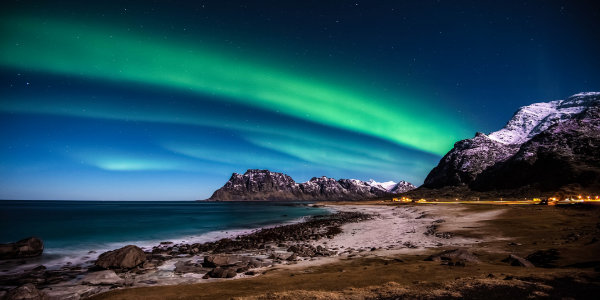 You must check your Europe group tours include Lofoten, which is an exotic island of Norway. You will be surprised to see the rear spectacular mountains on this archipelago. It is the best place for sea surfing, cycling, island hopping, and sailing. It is the finest place to see the northern lights. You can find 24-hours daylight in the summer season. A boat tour is the best to see its scenic beaches, bay and rolling hills.
6. Ronda, Spain
This is a hilltop city in Spain, which is famous for its steep gorge. You can find many Gothic structures and the famous Puente Nuevo. It is a stone bridge in-between two hills, which looks like joining two cliffs. Staying atop will give you the 360-degree view of the Malaga province.
European tour packages are much affordable to book online. Plan your upcoming holidays with Flamingo Transworld and explore the best of your favorite destinations.