Planning To Book Bhutan Tour? Read This First!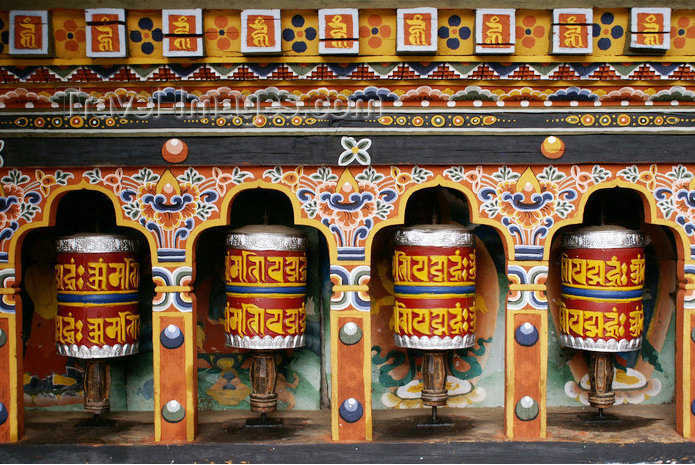 Bhutan is the trek of a lifetime. Here we have mentioned some things that will motivate you more to visit this beautiful place. It is a magic of monastery. The environment is serene and so calm, peaceful that you would feel amazing there. They have so much culture and tradition there between those mountains. Bhutan is no ordinary place. This a place where traditional Buddhist culture carefully embraces global developments and it is the last in the Himalayan region so this is something you have to see so grab a Bhutan Package today.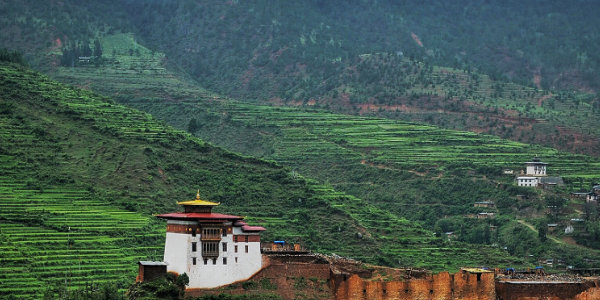 Bhutan holds many surprises! This is one such country where the rice is red and where chilies aren't just a seasoning but the main dish. It's also a deeply Buddhist land where everyone is involved in prayer activities and where monks check their smart phones after performing a divination, and where giant protective penises are painted beside the entrance to many houses. Yet while it visibly protects its Buddhist traditions, Bhutan is not a museum like you would want him to be. All the Bhutanese are actually well educated, fun loving and well informed about the world around them. It's this blending of the ancient and modern that makes Bhutan endlessly fascinating so why not grab a Bhutan Holiday Tour Package today.
1. Bhutanese Handicrafts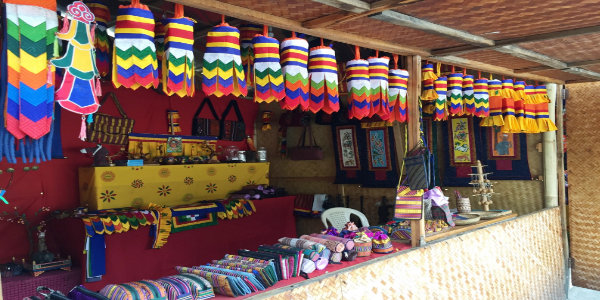 Bhutan has developed what you call a perfect science to make arts and crafts where the skills represent the tradition, culture and history of Bhutan. Amazingly it's the local people that are manufacturing wonderful crafts such as Wooden Bowls and Cups, Cane and Bamboo Products, Woven Fabrics, Handmade Paper, Jackets, Containers, Rugs, Wall Hangings, Bags, Blankets, Wooden Masks and many more things. You will defiantly feel like buying these things, available in major handicraft shops, as souvenirs while visiting Bhutan it's a must with any Bhutan Tour.
2. Hand-woven Textiles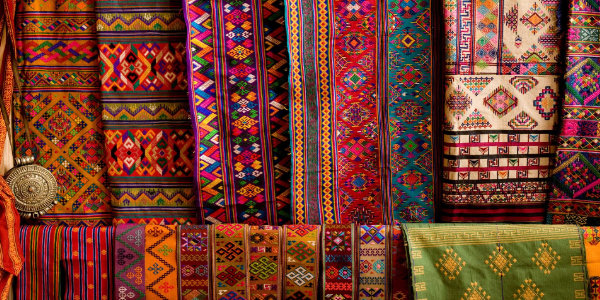 Mind Blowing Bhutanese textiles are woven from cotton, raw cotton and silk with intricate motifs woven into the cloth. Some amazing work that you should see with any Bhutan Tour Package.
3. Himalayan Beads (Dzi Beads)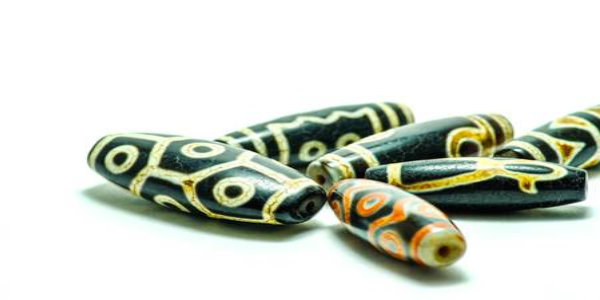 Himalayan beads also known as the Dzi Beads are the types of beads used in making necklace or bracelet. It is strongly believed by people here that it provides positive spiritual benefit. Most expensive and rare beads are from the ancient time and made of natural agate. These beads are some of  the most expensive beads found on the earth.
4. Handmade Wooden Bowls (Dappa)
Dappa is the handmade great work of art wooden bowl, is the most popular souvenir one can take from Bhutan. However, it can be bought from anywhere in Bhutan. The two halves of bowl fit together firmly and local people used it to carry cooked food.
Handmade wooden bowls are the practical ethnic souvenirs buy from Bhutan. Bamboo reeds also function as Dappa, woven into small baskets and specialty of the southern Bhutan. These are available in amazing bright colors and wonderful pretty designs
5. Cane & Bamboo Items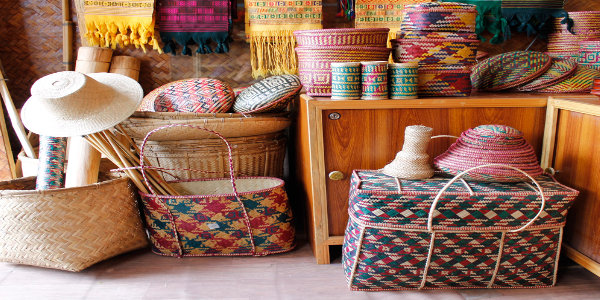 Cane and Bamboo items are the most used products in Bhutan for daily use as well as vastly shop by tourists. Surprisingly and Interestingly, all cane and bamboo items are made by hand only. Local people use their free time to make those products after harvesting season when they have less farming work so you should defiantly buy something like this when you go to Bhutan with any Bhutan Tour Package from Ahmedabad.
In Bhutan generally, natural dye like lac and turmeric are used to make all hand-made craft-work, especially cane products. Experience all of it and plan your holiday right away. Travel with Flamingo Transworld!