5 Fun Things to do in South Africa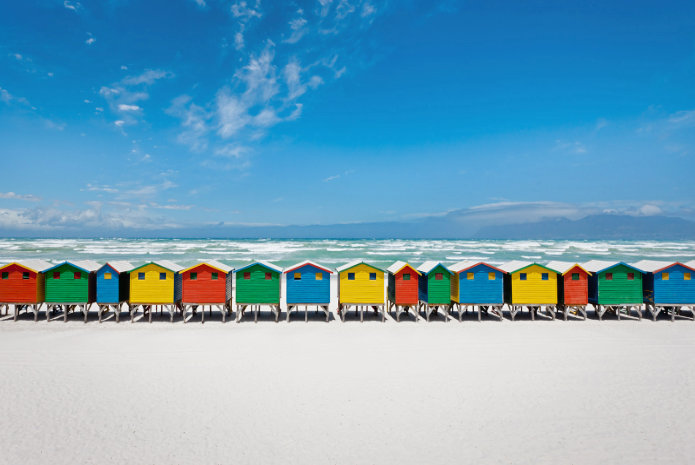 South Africa is one of the most amazing destinations you can ever make your way down to, to make your vacation one of the most exciting affairs ever. Avail the South Africa Packages as we tell you about a list of things which do not demand to be missed in South Africa.
1. Check In At Cape Point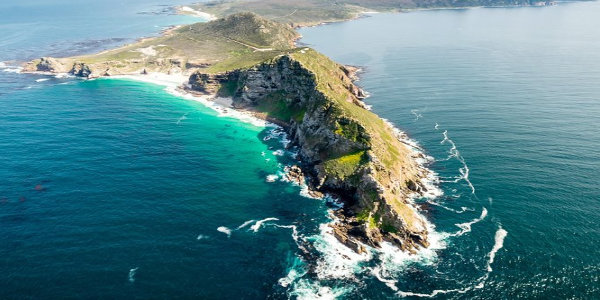 Doing a Facebook Check-in at Cape Point is surely one of the most unique and unusual check-ins' you would ever do in your entire lifetime. Considered to be Africa's most south-westerly point, it has presided over a shipwreck. If you are in search of ostriches, you can always hike up to the Cape of Good Hope for some excellent views!
2. Capture the perfect sunset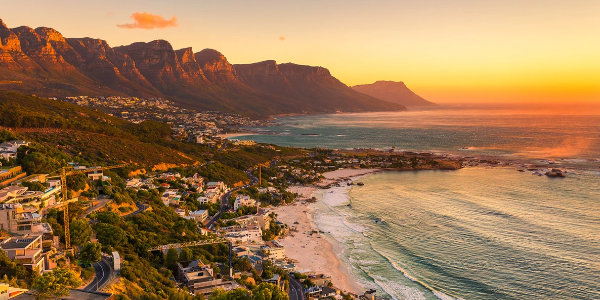 If you are a fan of sunsets, you would surely love to see the sunsets in South Africa. Some of the most amazing places where you would love to view the sunsets are Twelve Apostles Mountain, the pink streaked skies which can be viewed at most of the parts in South Africa and Camps Bay which is one of the most iconic place for capturing a perfect sunset. All you need to do is grab a gelato by the beach and mesmerize yourself with the beautiful sunsets.
3. Learn surfing in Durban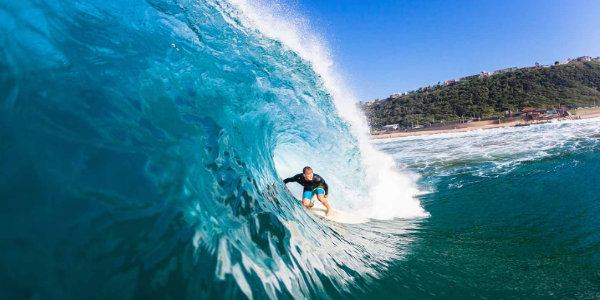 The coastline of South Africa boasts some of the best surfs in the world. Durban is considered to be the most happening surf city, so if you intend to make the most of your surfing plans, Durban is where you need to head to. This city offers you with the best of golden beaches and warm waters. If you are a beginner, it is always advisable to head to Addington beach as it prevents you from larger swells.
4. Take a selfie with a penguin at Boulders Beach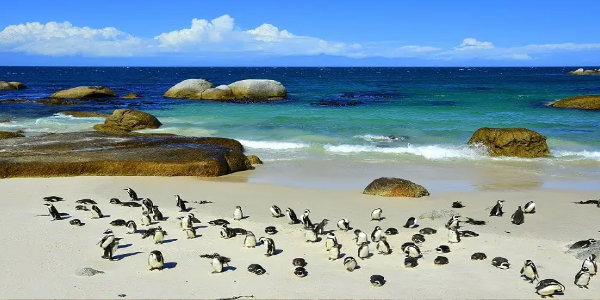 Head to Boulders Beach to capture the most perfect selfie with the African penguins who are in very large numbers. Even though getting too close to these penguins is restricted, you can always make the most of your selfie stick and catch those penguins in your frame and make it look like an insta-worthy picture.
5. Explore Johannesburg
South Africa's largest city, Johannesburg is indeed one of those pretty places that offers anything and everything to it's tourists. Right from offering an amazing nightlife to its tourists to showcasing you the culture of South Africa, Johannesburg is the city which has got several things in store for you.
Choose your tour package with Flamingo Transworld to make your South Africa Tour hassle free.