Reasons Tempting Enough To Take Off To Switzerland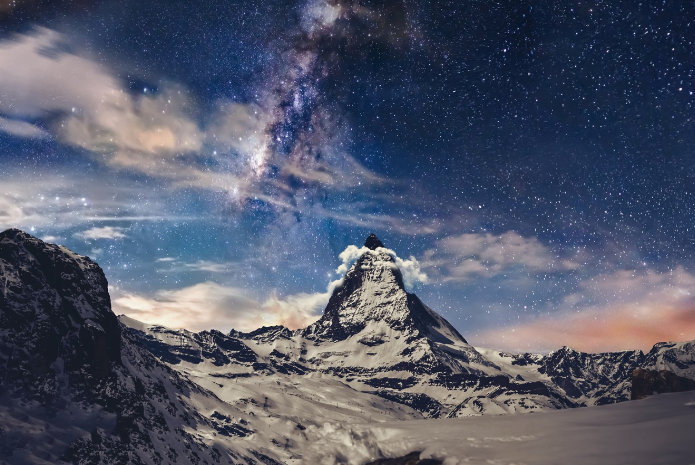 The best thing about Switzerland is you can travel anytime of the year you will find it as beautiful as ever. It has a never-ending list of places to explore and things to experience. If you are planning to book Switzerland Honeymoon packages then this post will be of interest to you.
The paradise on earth and most favorite of honeymooners in the world, Switzerland has won several awards in Hospitality segment. Apart from scenic locations, it has a wide range of options for adventurous activities. If you are planning to book your Switzerland Holiday Tour Packages then here are list of adventurous activities that you would like to consider during your trip.
1. Paddle Boarding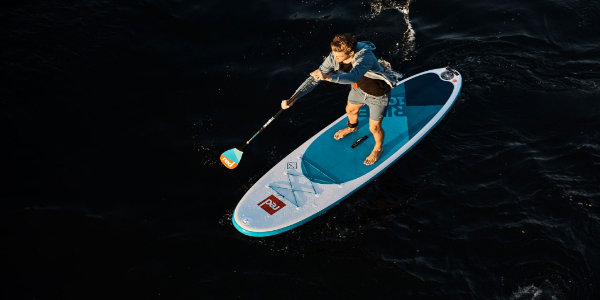 Everyone have different style of enjoying their time, but if you are fond of stand up paddle boarding then you would love to visit the Lake Geneva. It is a Hawaiin craze and most people travelling to Switzerland love to experience the boarding. In addition there are several other water sports that like windsurfing, wake-boarding and enjoying the sip of your favorite drink in palm-fringed beach. It is a perfect place to spend some lone time.
2. Rhine Falls Boating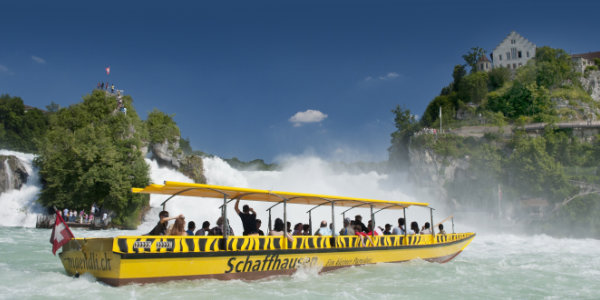 One of the major attractions of Schaffhausen's is the Rhine Falls. It is breathtakingly beautiful and excitingly adventurous. It attracts millions of tourists every year from all parts of the world. For a heart pumping view you can take up a boat to the rock in middle of the falls and experience the adventure. Located near the village Neuhausen this waterfall is 150 meters wide and 23 meters high. The natural beauty is must visit place if you are travelling to Switzerland. Most of tourists travel during the May/June months to enjoy the full swing of water flow in the region.
3. Chillon Castle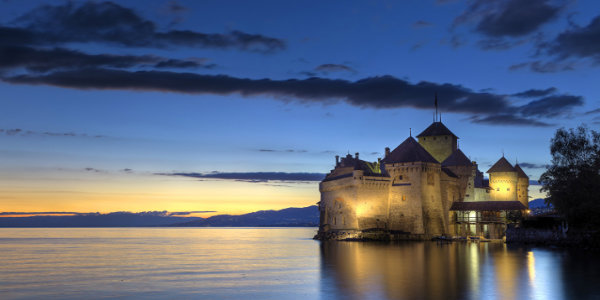 Chillon is one of the most historic buildings in Switzerland that you would love to explore with family, friends and partner. This castle is located in the banks of Lake Geneva and attracts more than 35 million tourists a year. Because of its geographical placement, it gives direct access to the Alpine valley. So if you are visiting Chillon Castle then do not miss the Alpine visit.
4. Sky Dining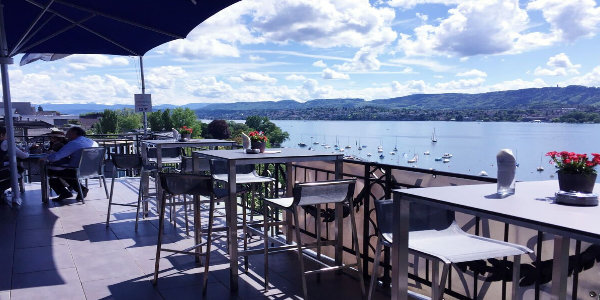 You must have visited the most romantic places and best restaurants in the world but in Switzerland you have the apt location to enjoy your dining experience at Sky level. The romantic getaway is an ideal choice for dinner and enjoying scenic beauty of the city and Lake Geneva from Eden au Lac's Sky bar. Enjoy the breeze and fall in love again with your partner at this romantic place.
5. Local Wine Tasting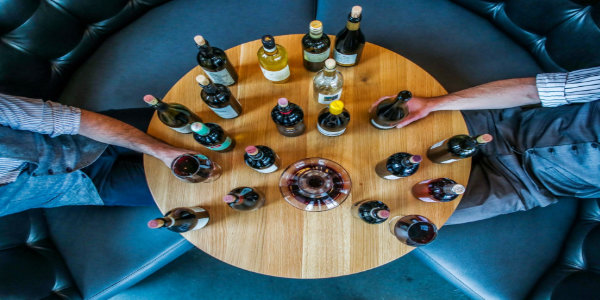 Enjoying a glass of wine while watching the spectacular view of Lake Geneva is an altogether different experience. The wine tasting is often allowed on weekends for individuals visiting the cantons and vineyards. Best time to enjoy is during the May and June of the month or during the harvesting period of September or October months. Go out with your partner in the vineyards and get your hands on some of the finest and international quality of wines prepared in Switzerland. These are perfect blend that you may not find at all locations.
There are many such places in Switzerland that you would love to explore. The list is unending but these are based on the online reviews the travelers who have visited earlier. If you need more information regarding Switzerland tour package or customized package with your partner then keep us posted.