What To Shop At Istanbul's Famous Grand Bazaar?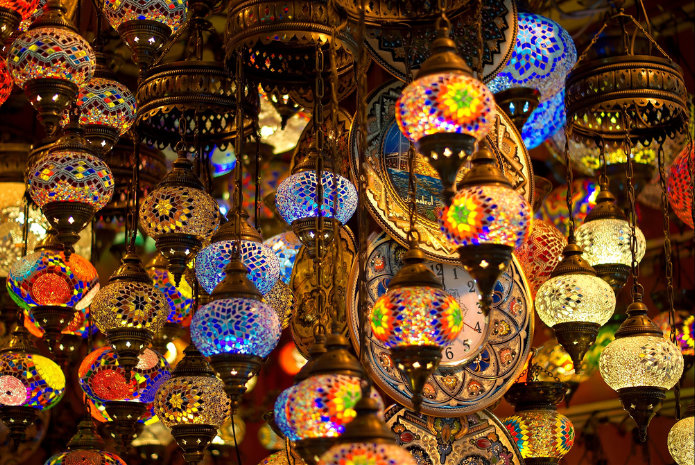 One of the best continents of the world that includes extensive destinations for hard core globetrotters is Europe. The options of the spots and activities are endless. Clearly, when there are 50 different countries each with some touristic distinctness then the level of fun and excitement could be well understood. Well, one of the most wondrous and in fact heartthrob European point to be known is Turkey.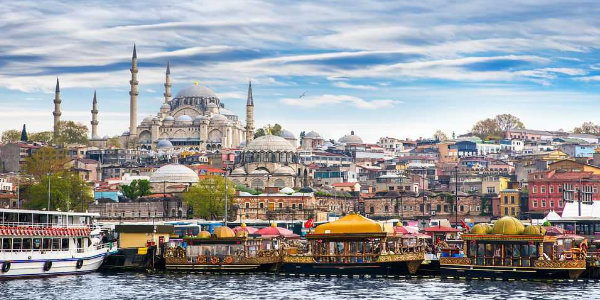 Believe it or not; but the country attracts visitors for its various facets including the historical sites, surprising and never seen before attractions, traditional bathing style called as Hammam, the ancient tram networking systems and lots more, but the one factor that intends to woo the hearts of people while being on Turkey Holiday Packages is the ultimate shopping points especially at Istanbul. So, if you are that damn shopaholic then you should definitely consider buying some of the commodities which are sheer unbeatable anywhere in the world such as-
1. Carpets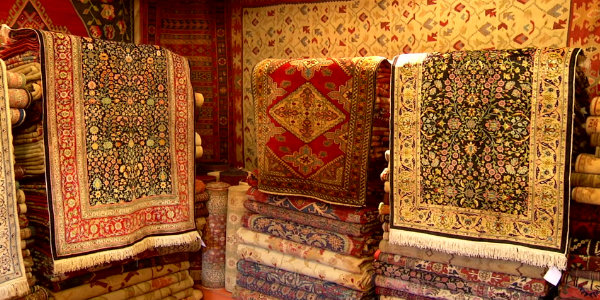 Purchasing a Turkish rug or carpet is one of the memorable souvenirs that you could get for yourself from Turkey. While during your trip if you are exploring the streets of Istanbul then you are sure to get lots of stores that offer artistically designed or woven carpets with all sizes for you to choose from. Additionally, you need not to carry your selected order with you. It will be shipped by the shopkeeper.
2. Leather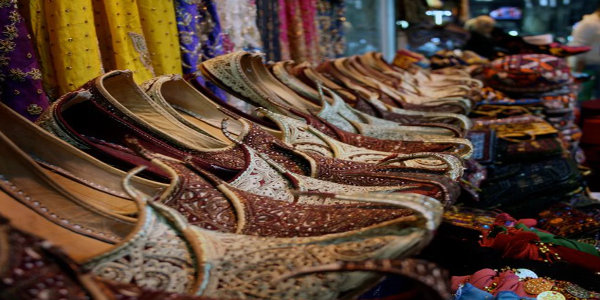 If you are fond of owning leather products then again you are in authentic leather hub of the world. Istanbul has been known for its genuine leather products that range in varieties and have been in existence for over hundred years in a row. One could find some real sophisticated and rich quality leather products such as clothing, shoes and other accessories.
3. Turkish Textiles and Goods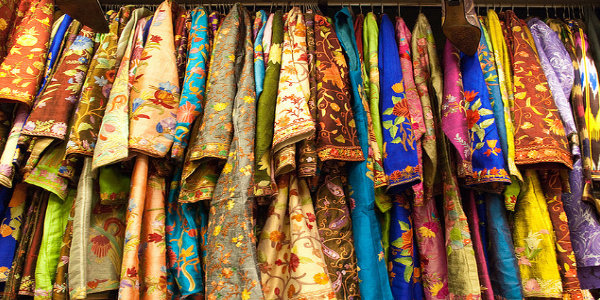 For those who are fashionista by heart and always endeavor to look different in terms of their appearance can have their choice of apparels and dress materials in Istanbul. Just like its other aspects, the nation is also popular for its wide and reliable ranges of textiles and associated goods and products that one could easily reach out for.
4. Antiques
One of the facades that is sure to catch your attention while being in Istanbul are incredible varieties of antique and age old products, which could enhance the attraction of your home. However, these and many other unique antique products are under display in various museums and showcases where one could visit and observe the priceless objects not only during their era but in today's world too.
Turkey is all about giving appreciations to whatever things a person comes across. Opt for Turkey packages and you certainly will believe in the statement.