Best Wine Tasting Estates In South Africa
If you are planning a South Africa Tour anytime soon then don't forget to visit some of the most touristic locations that this country has to offer. But if you are a wine lover, do ensure that you take out some time from your schedule and visit the winery estates that would add even more glory to your vacation. Avail the South Africa Packages and make your way down to these wine tasting estates:
1. Lanzerac Wine Estate: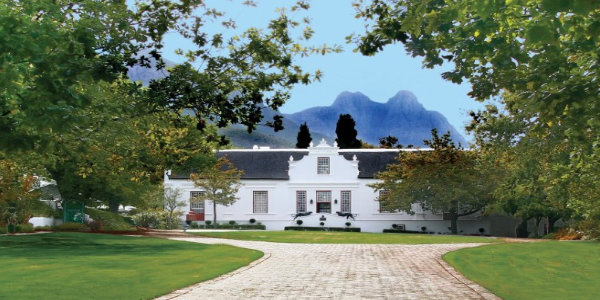 The best reason why you would love to visit Lanzerac Wine Estate is because it makes wine amateurs feel as if they are proper connoisseurs. Considered to be one of the nicest wine estates in Stellenbosch, this wine estate finds itself amidst a very beautiful setting as it offers you with some mind-blowing views of the mountains and valley. Founded in 1692, this wine estate also includes a fantastic deli where you can enjoy some lip-smacking meals.
2. Middelvlei: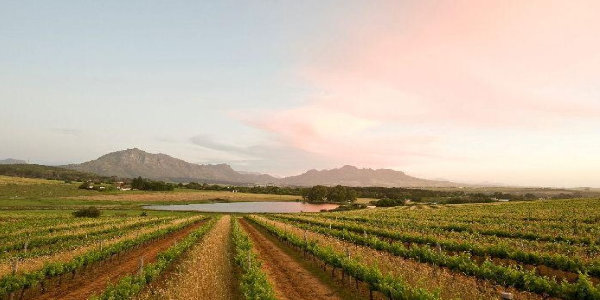 Ten minutes' drive from the town centre, you would come across Middelvlei, where the Momberg family have been crafting their own wine for more than 100 years. This estate offers you with loads of other interesting activities but being a wine lover you would surely not like the idea of missing the wine tasting sessions. Here, you get proper sessions wherein you are instructed on how you can get the perfect blend of wine. The meals after the wine tasting are one of the best things that would make your day complete.
3. Spier Wine Farm: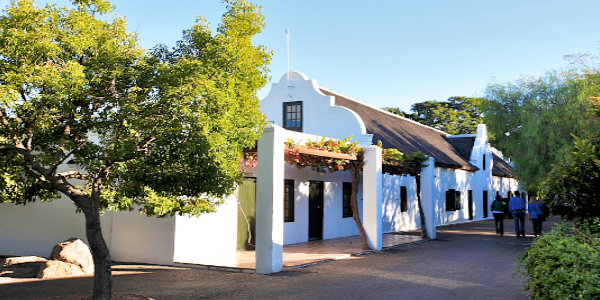 Spier Wine Farm is regarded as one of the best wine estates in Stellenbosch for it's involved with giving back to the community and being environment friendly as well. Being cent percent responsible as well as sustainable, Spier Wine Farm is one of the oldest wine farms in South Africa. One of the most note-worthy thing you would see here is that this wine farm recycles its waste water which after cleaning is used for irrigation and other purposes. Spier is more than farm, as it's an interesting place where you can spend your days trying to pamper yourself with traditional wine tasting sessions, amazing meals etc.
4. Muratie Estate:
Muratie Estate is a vintage estate that promises you with everything old school, right from their restaurant decors to the wine tasting rooms. Founding in the 1600's, this is one of the oldest farm in South Africa and the old couches and the vintage feel of this estate makes your wine-tasting experience, an amazing affair to say the least. Their restaurant is also where you should head to for a tasty meal and if you are in a mood to have some wine.
All in all, these wine estates are exactly what you need to make the most of an off-beat experience on South Africa Tour.