Why Prague Is Most Visited City In Eastern Europe?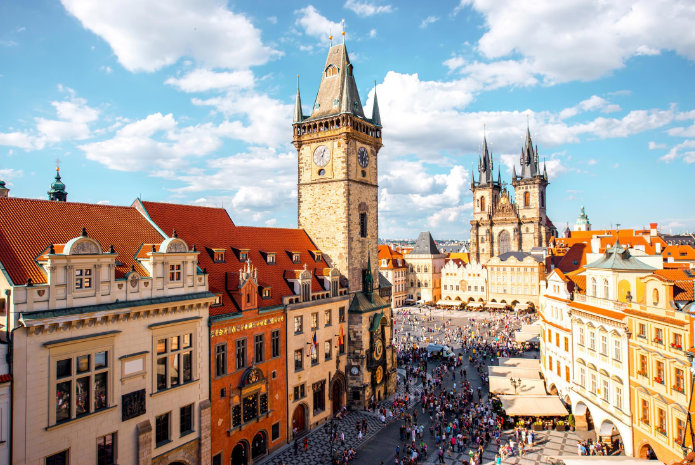 Eastern Europe should be in your bucket-list if you are planning a Europe Tour anytime soon. Europe Holiday Tour Packages make your trip to the beautiful places of Eastern Europe a dreamy affair to say the least. Prague is one of the most beautiful places which you would visit on your trip to Eastern Europe. If you have always wanted to visit Prague and check off the best tourist attractions from your bucket-list then here are the reasons that would tempt you to visit Prague right now.
1. Architectural Masterpieces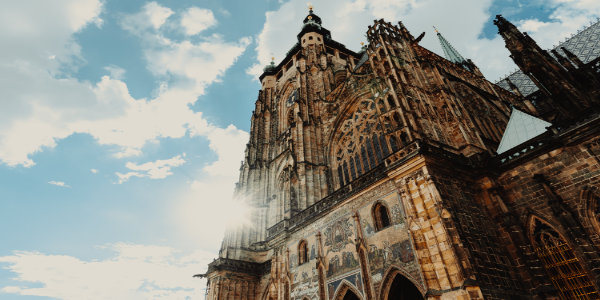 Prague boasts of finest architectural masterpieces you would surely love to witness. Major part of the city wasn't damaged during the World War and that is a prime reason why the impressive historical buildings of Prague are still seen today in full might. If you are a fond lover of history and architecture, you would very well notice the mix of Gothic, Baroque and Renaissance architecture which is hard to find in any other part of Europe.
2. Oldest Bridges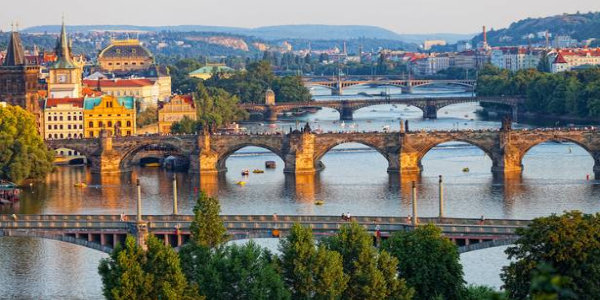 Prague boasts of amazing bridges which go back into the rich history of time. Walking on the bridges of Prague is like walking amidst rich history which you would have loved to be a part of. One of the most popular attraction of the bridge, the only pedestrian bridge that survived floods and the world war is decorated with 30 statues that represent saints and is a very popular tourist destination.
3. Cheapest capital city in Europe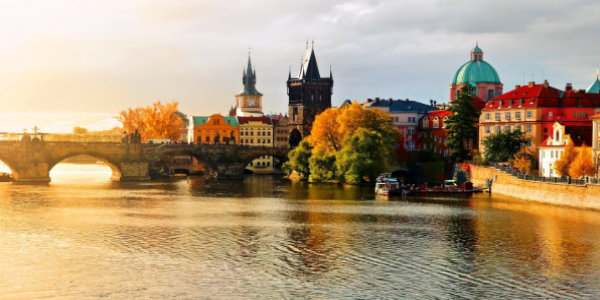 Prague is undoubtedly one of the cheapest capital cities in Europe where you get an unlimited monthly transport ticket for any public transport that you wish to avail. Since Prague has amazing museums, you would find some really beautiful museums that are free of cost. Even dining in Prague is not much of a big expense as you get the best food at reasonable rates.
4. Prague's amazing festivals
The festivals at Prague are a reason why there are a large number of tourists that come to visit Prague during the summer months which attracts a large number of festivals, live music, floating beer gardens and many other larger than life events which give you the best experience on a holiday. During winters, you would come across the Christmas markets which make your Christmas in Prague truly memorable with our East Europe Tours.