Best Souvenir Pieces You can get From Turkey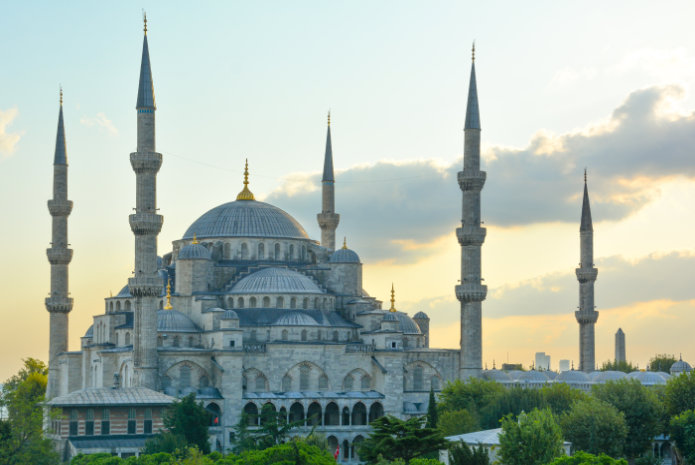 While we love, love, love shopping anywhere in the world, shopping in Turkey is a special adventure that truly must be experienced firsthand.
Between bargaining at the Grand Bazaar, wakening your senses at the Spice Bazaar, and enhancing the antiques in Cukurcuma, you'll find wonderful shopping chances in Turkey Tour Package. Here is our pick on what souvenirs you can take along from your Turkey Package which will help you decide what to buy for your loved ones.
1. Turkish Tea Sets & Tea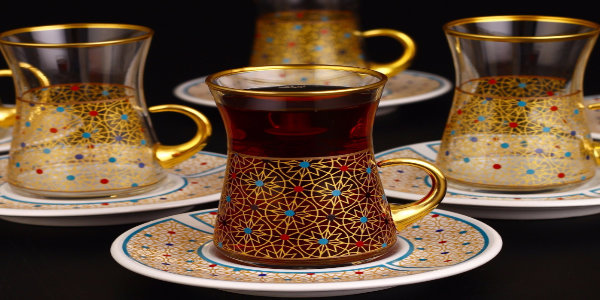 When I look at the tulip-molded Turkish teacup, I am transported to Turkey in a moment. While Turkey has conventionally been a coffee culture, tea turned into an affordable choice after World War I. You can choose from teacups, a tea set, tea, or even the traditional double-teapot which is used to craft this unique practice of tea so you can relish it back home. Shopping in Turkey quite often incorporates some tea – so why not carry one back with you?
2. Turkish Ceramics
After appreciating the Ottoman tiles in the Blue Mosque and the Tile Kiosk Museum, you may wind up needing to bring home something from this work of art. This tradition among the Turkic individual's dates right back to the eighth century, and there is a wide range of themes and systems perfectly healthy in Turkey right up till today.
You can discover lovely high quality artistic dishes, plates, vases, and so on. In case you're stressed over getting these home in one piece, numerous shops will help you by delivery them back home for you so you don't need to stress over transporting them securely all alone from your Turkey Holiday Packages
3. Turkish coffee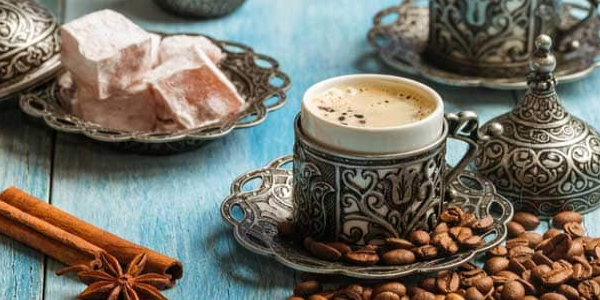 Coffee lovers will feel like parting with Turkey's coffee culture is too much to tolerate. You can transport it back with you by either buying real coffee or taking back a Turkish coffee pot or cups.
4. Turkish Lanterns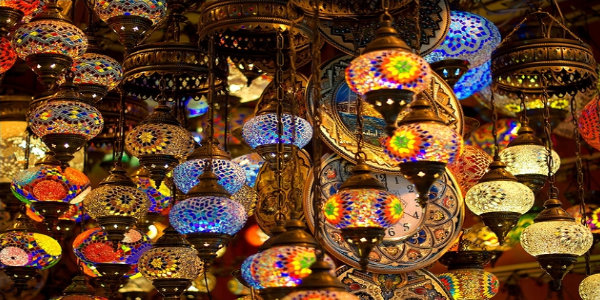 You will discover Turkish and mosaic lights everywhere throughout the nation, and you may end up wishing you had one in your own home when your Turkey Tour is finished. Indeed, fear not, as they are not too difficult to find at any place you go on your Turkey Tour Package. Regardless of whether you need to enhance your home with one or twelve, the hardest part will be to select which design you want from these beauties.
Choose your Turkey tour package and experience the best with Flamingo Transworld.